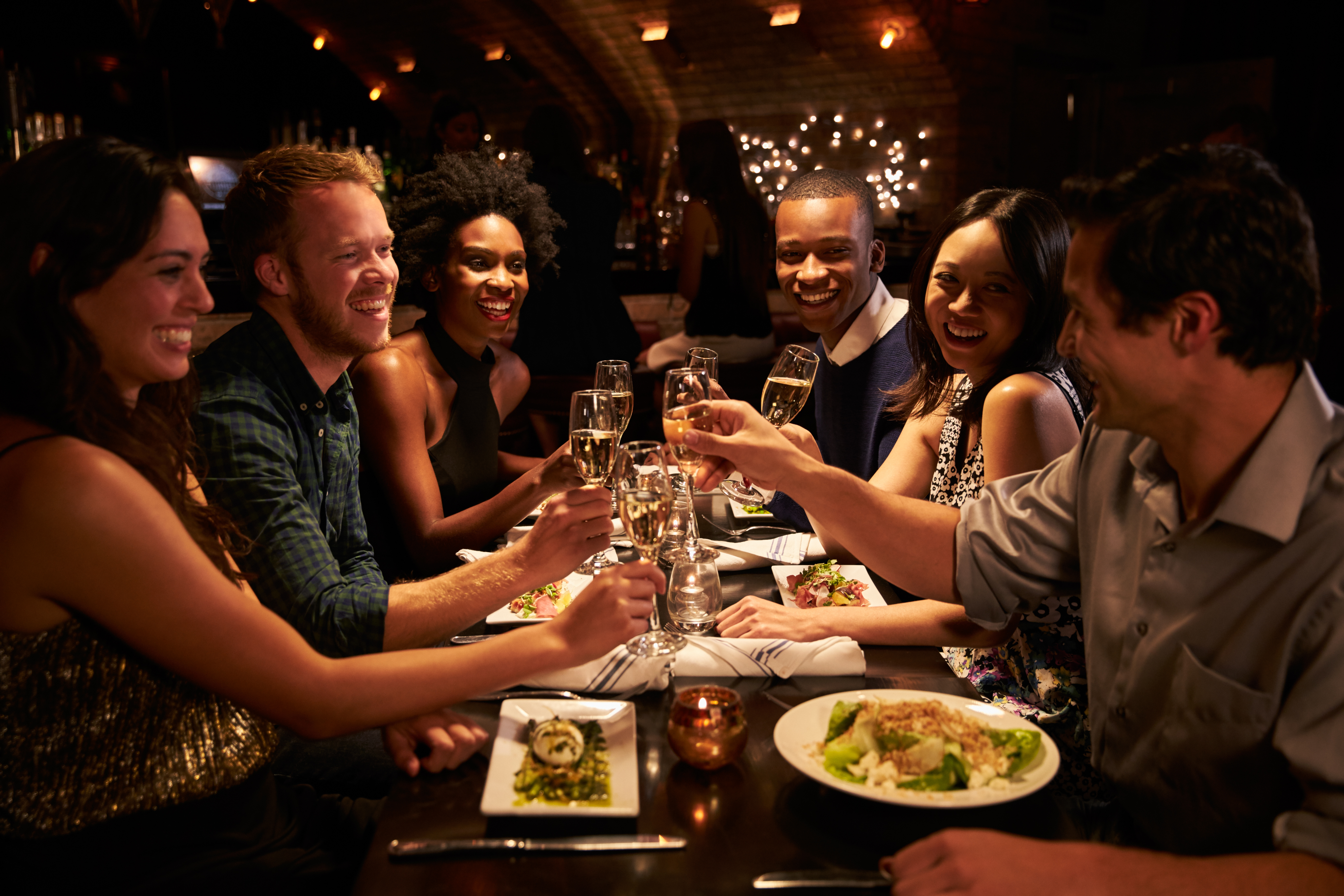 Eat your heart out, Long Beach! 
In just a few weeks, the sixth annual Dine LBC Long Beach Restaurant Week kicks off — running August 3rd through 11th. What's clear this year is there is no shortage of ethnic fare, new options and fresh ingredients.
The beautiful part is there's no advance purchase, overnight camping out or secret password required, rather just an appetite for something new, unique or just plain tasty. Plus, what better reason to give your kitchen the day off during the heat and have someone else cook?
Each participating restaurant features a special value-priced menu, with items at $15, $25, $35, $45, $55 and $65 depending on the dish (tax and gratuity excluded). As in the past, some restaurants will offer shared plates and family style dining, which is great because you can sample an array of items (and bring a container for leftovers!).
Terri Henry, the creative brain behind this annual culinary event, made Long Beach her steadfast home 20 years ago and wants to be sure the community has the opportunity to enjoy what restaurateurs have to offer. Her background in the hospitality industry spans more than two decades, so this endeavor was a natural fit for her ongoing passion for food, drink and local culinary talent.
Henry shared, "Based on my experience in the restaurant industry, I'm well aware of the challenges restaurants face today, with rising rents, minimum wage and cost of goods increases, insurance, etc. We need to do more to support our valued restaurants, so a city-wide event that's designed to 'put butts in seats' is just one way of doing just that."
This year's return participants will include The Federal, Alegria, The Attic, The Crooked Duck, Chianina, Michaels on Naples and Michaels Downtown, L'Opera, District Wine, King's Fish House, Romeo's Chocolates, Lucille's Smokehouse BBQ, Saint & Second, Rice & Shine, and more.
Some newcomers to the scene include The Ordinarie, Navy Proof, The Kroft, Ammatoli, Meant to Be Café, Next Door at Agaves, Bite Mi and Crazy Fish Grill in San Pedro all of which opened recently.
Henry explained, "It's exciting to see that we have more new restaurants opening every week, and many of them will be joining us for the first time this year."
Also, we're happy to report Dogz Bar & Grill, which recently suffered a brief setback due to fire, is back and ready for hungry guests!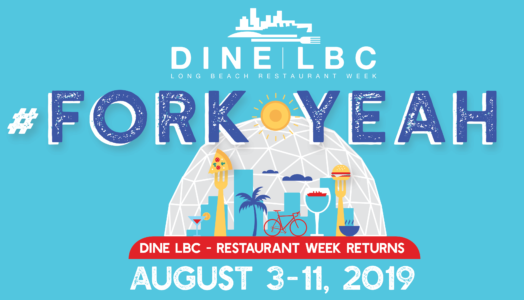 Support our journalism.
Hyperlocal news is an essential force in our democracy, but it costs money to keep an organization like this one alive, and we can't rely on advertiser support alone. That's why we're asking readers like you to support our independent, fact-based journalism. We know you like it—that's why you're here. Help us keep hyperlocal news alive in Long Beach.