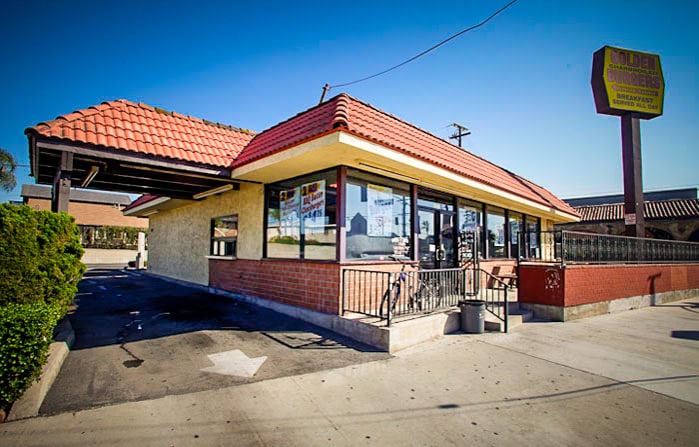 The council approved the ordinance with a 7-0 vote, with Councilmembers Al Austin and Suzie Price absent. The decision came after the panel in April voted 8-1 in favor of the moratorium. Councilman Daryl Supernaw, whose district has seen an influx of drive-thrus, was the lone dissent after stating that the moratorium could send an anti-business message.
The city has opted to study new guidelines for pedestrian safety, traffic impacts and noise levels at the behest of community groups who argue that drive-thrus cause pollution and traffic in neighborhoods.
Mayor Robert Garcia has also publicly supported the idea in a tweet posted in late February.
Long Beach Director of Development Services Linda Tatum has said the moratorium would impact few businesses as the city processes about five drive-thru operations per year. The city had originally requested a 12-month moratorium.
Support our journalism.
It's been one year since the Long Beach Post began asking you, our readers, to contribute to keeping local journalism alive in the city.
Thousands have contributed over the past year giving an average contribution of $12.39 a month.
Please consider what the news and information you get every day from the Post means to you, and start a recurring monthly contribution now. READ MORE.