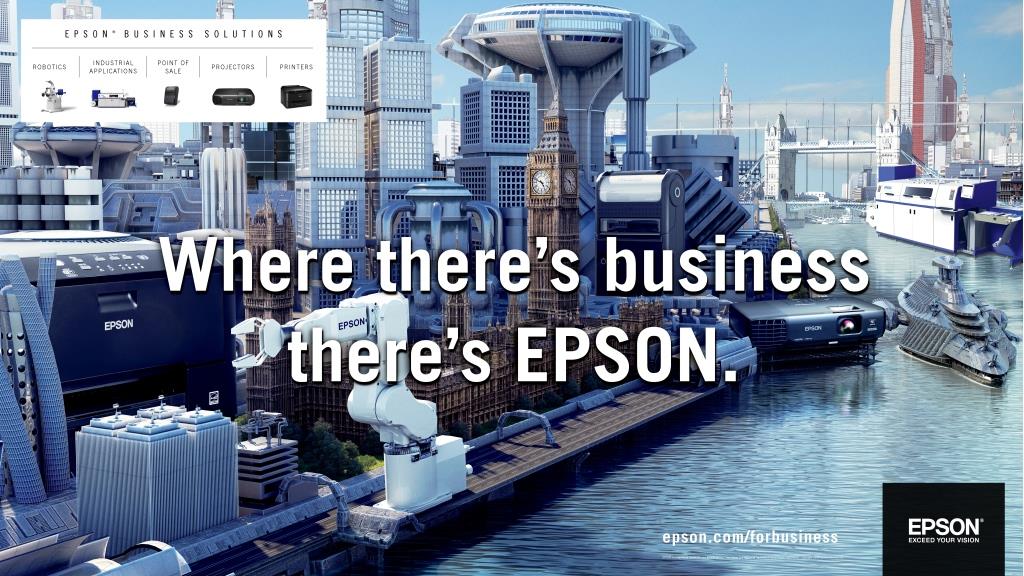 Epson, one of the world's largest manufacturers of computer printers, will move its American headquarters from Long Beach to Los Alamitos next year, the company announced Wednesday.
Epson America Inc., which has been headquartered at Kilroy Airport Center near Long Beach Airport since 2000, will relocate four miles east to new corporate digs at the Katella Office Campus in Los Alamitos.
The Long Beach Business Journal first reported the news.
Epson America President Keith Kratzberg said the move will accommodate the company's continued growth. Epson America employs several hundred people in its headquarters.
"This is an exciting time for Epson America, and considerable thought went into making this strategic decision," he said in a statement. "Being part of the Long Beach business community for more than 20 years has been terrific, and on behalf of all Epson employees, I'd like to thank the Long Beach City government and our business and residential neighbors."
Epson's existing warehouse facilities will remain in Carson.
Support our journalism.
It's been one year since the Long Beach Post began asking you, our readers, to contribute to keeping local journalism alive in the city.
Thousands have contributed over the past year giving an average contribution of $12.39 a month.
Please consider what the news and information you get every day from the Post means to you, and start a recurring monthly contribution now. READ MORE.