Is Long Beach's 'elephant lot' big enough for a baseball stadium? We compared acreage with other stadiums
The Los Angeles Angels are in talks about possibly moving the team from Anaheim to Long Beach.
If it happens, the city would build a stadium on the roughly 13-acre "elephant lot" southeast of the Long Beach Arena and Performing Arts Center.
But is the area big enough for a baseball stadium?
Current waterfront Major League Baseball stadiums show that the land available in the elephant lot is roughly as large, or in some cases larger, than the land area where other stadiums have been built.
Additionally, other urban stadiums such as Target Field in Minneapolis and Fenway Park in Boston are both located on sites of around eight and a half acres.
Here is a comparison:
Long Beach elephant lot: 13 acres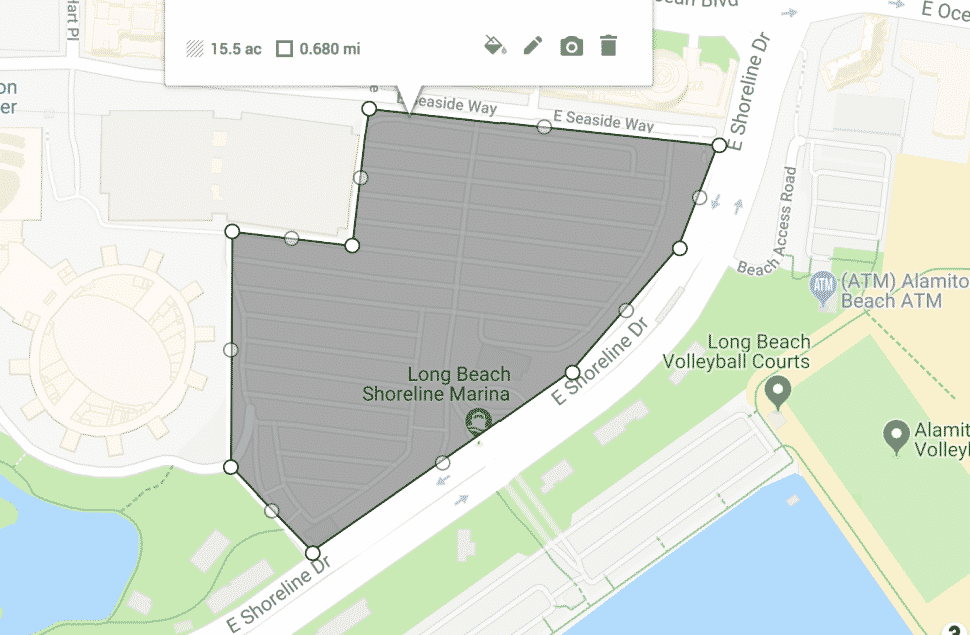 Oracle Park in San Francisco: 12.7 acres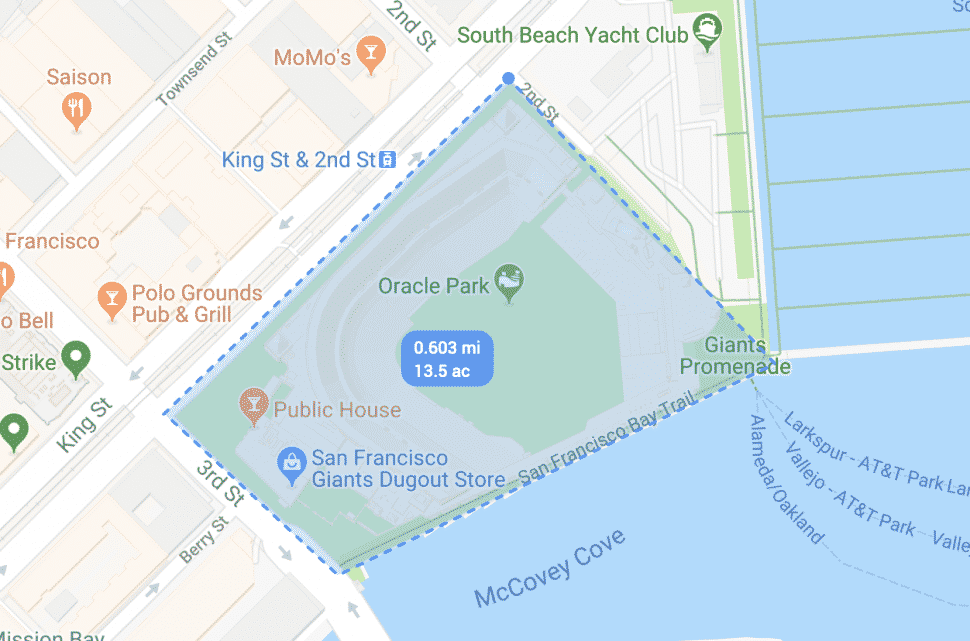 PNC Park in Pittsburgh: 14.7 acres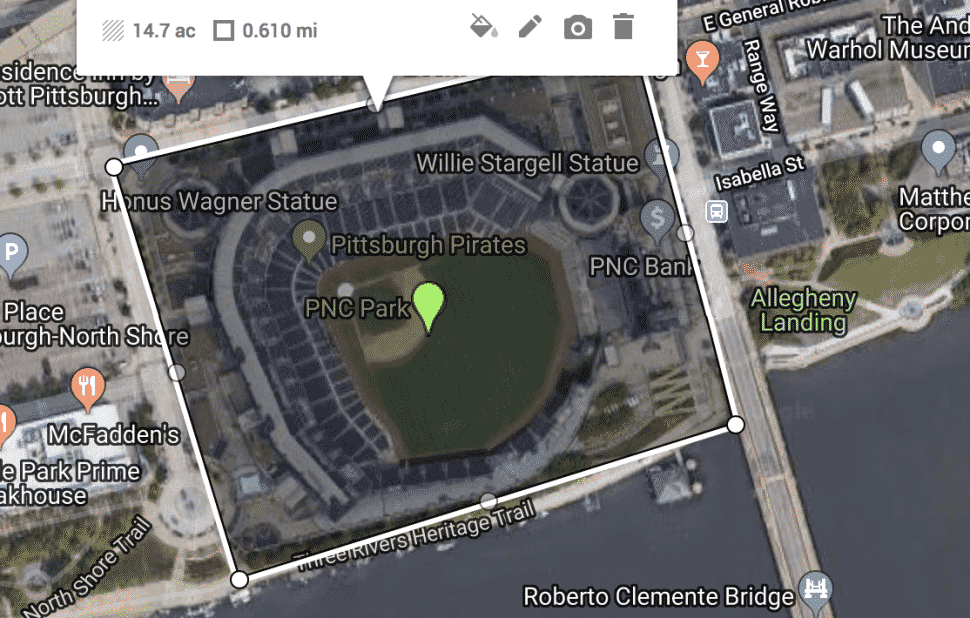 Petco Park in San Diego: 17 acres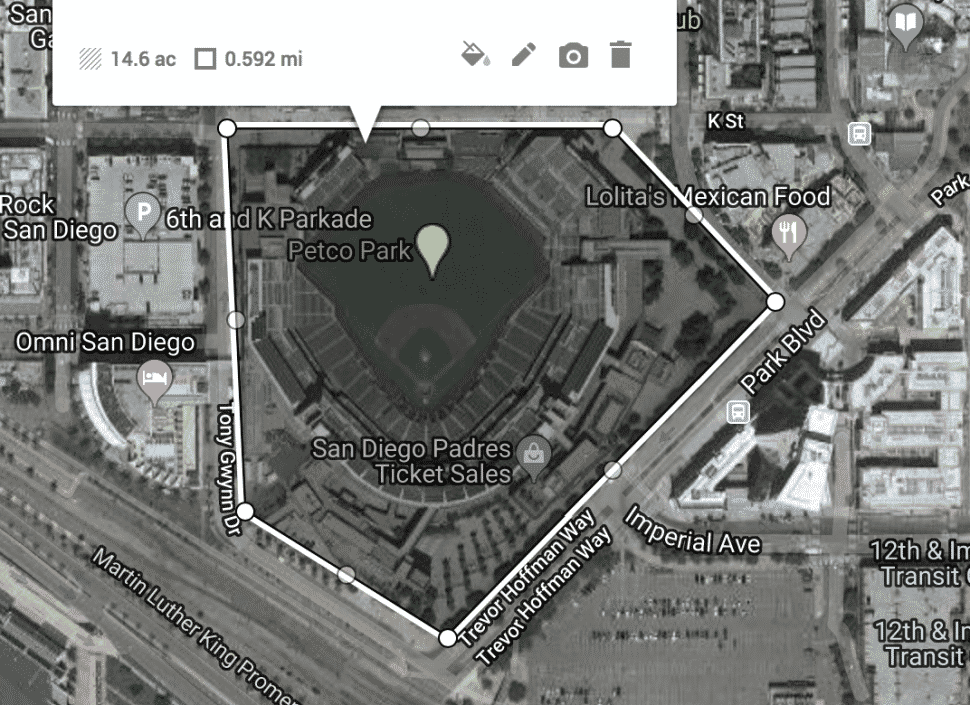 Great American Ball Park in Cincinnati: 16.1 acres
Free news isn't cheap.
We believe that everyone should have access to important local news, for free.
However, it costs money to keep a local news organization like this one—independently owned and operated here in Long Beach, without the backing of any national corporation—alive.
If independent local news is important to you, please consider supporting us with a monthly or one-time contribution. Read more.