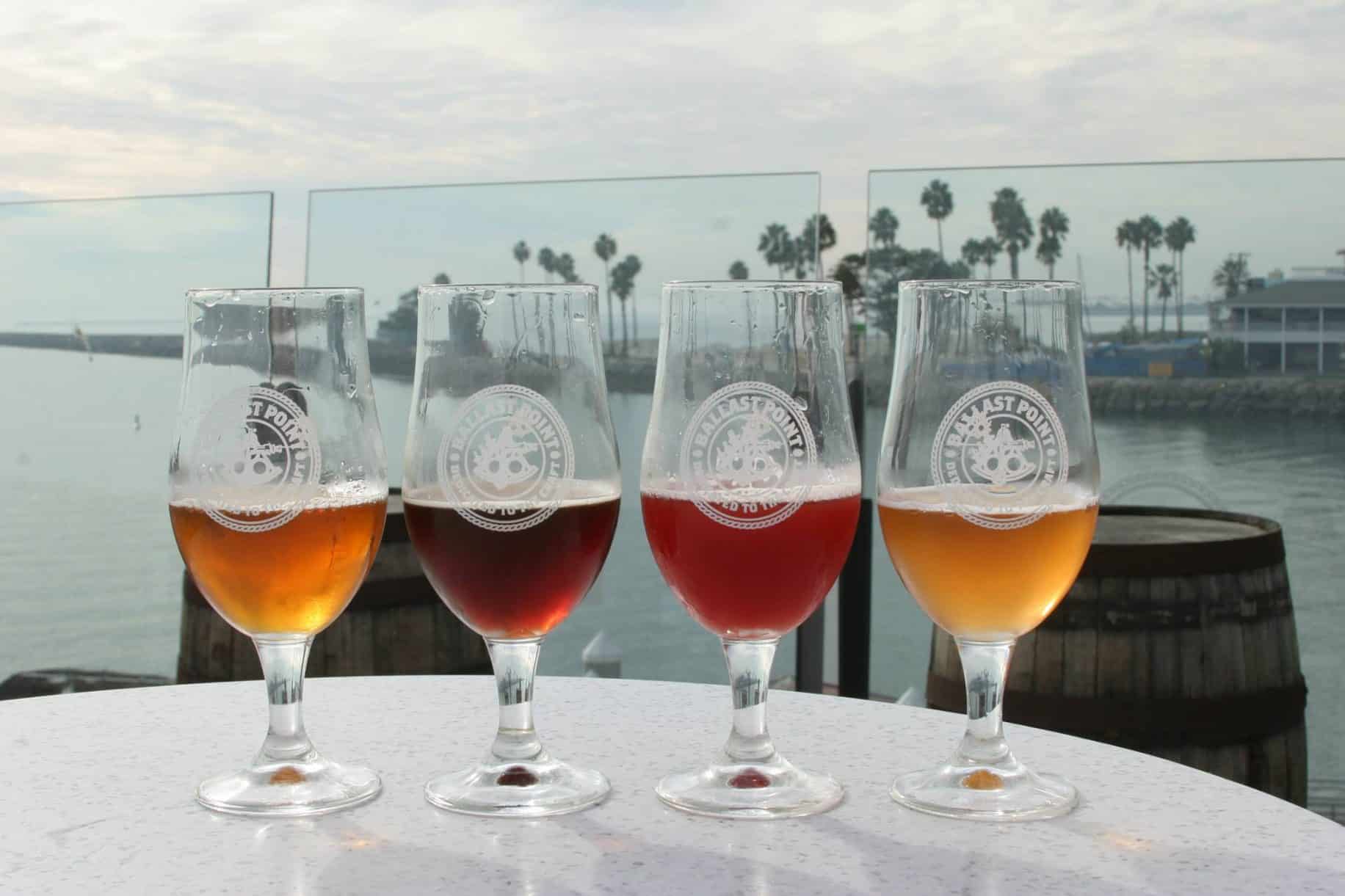 We don't always drink beer, but when we do, they're the official beers of the Grand Prix
Ending all speculation, officials of the Acura Grand Prix of Long Beach revealed Tuesday that Modelo Especial has been named the official beer of the race weekend, while Ballast Point has been designated its official craft beer, you know, if you're into that sort of thing.
Beer, of course, is a key component at most American sporting events—with the exception of gymnastics and AYSO soccer matches held outside the state of Florida—and is especially key at the Grand Prix by providing spectators something to do when ear-splitting car noise makes for long awkward pauses in conversation.
"We are delighted to have Modelo and Ballast Point back with us in 2019, two beer brand selections which proved very popular with our fans last year," said Jim Michaelian, president and CEO of the Grand Prix Association of Long Beach.
We have no reason to doubt Mr. Michaelian, especially since his name puts us in the mind of the Michelada which we love and which Modelo actually cans in their Modelo Chelada Especial and Model Chelada Limon y Sal.
Ballast Point has a whole bunch of great beers also, as anyone can attest who has enjoyed one at its local brewery after circling the parking lot for 20 minutes.
Support our journalism.
It's been one year since the Long Beach Post began asking you, our readers, to contribute to keeping local journalism alive in the city.
Thousands have contributed over the past year giving an average contribution of $12.39 a month.
Please consider what the news and information you get every day from the Post means to you, and start a recurring monthly contribution now. READ MORE.