Attention: Mother's Day is Sunday.
If Mom lives out of town, get your card in the mail and order flowers, now.
If Mom lives in town, here are some ideas to show her a good time in Long Beach—and of course how much she's loved and appreciated.
Take Mom back to a time when she was cool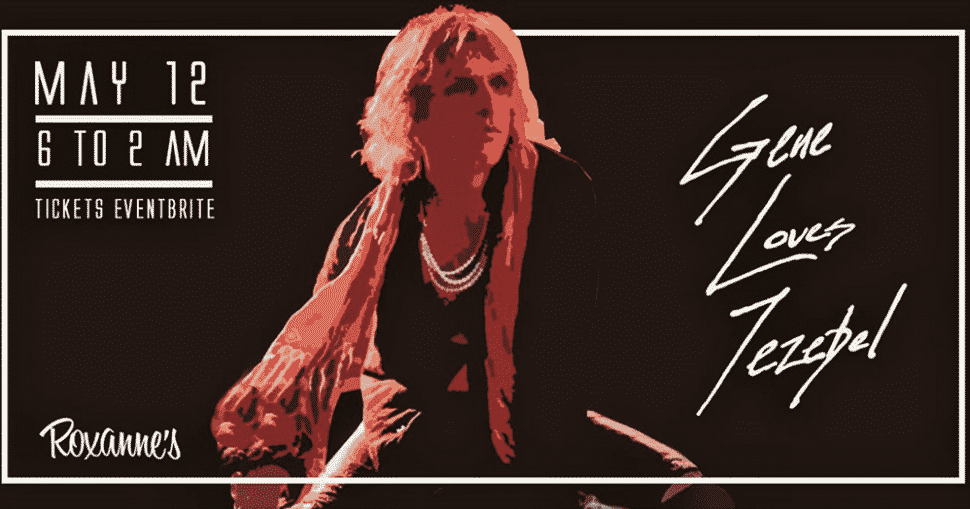 Yes, there was a time when Mom was up on every trend, cut her hair in geometric shapes and rarely, if ever, told anyone to take a light jacket with them, you know, just to be safe. Yes, believe it or not, Mom was young. And she may have rocked it. And if she was anywhere from her teens to her early 20s in the '80s and early '90s, there's a good chance she rocked it to Gene Loves Jezebel, a British rock outfit that kind of smeared the line between Glam and Goth, i.e. Gloth. The band will actually be playing an intimate Mother's Day gig at Roxanne's starting at 6 p.m. General admission tickets are $15 online, $20 at the door and $30 if you want a VIP meet-and-greet with band leader Micheal Aston. This will be a fun way for you not only to show Mom how much you love her, but how much you appreciate her giving up the wonderful, fun-filled life she thoroughly enjoyed before you came along.
Roxanne's is located at 1115 Wardlow Road. For more information or tickets, click here.      
Fly Kites and have a picnic on the beach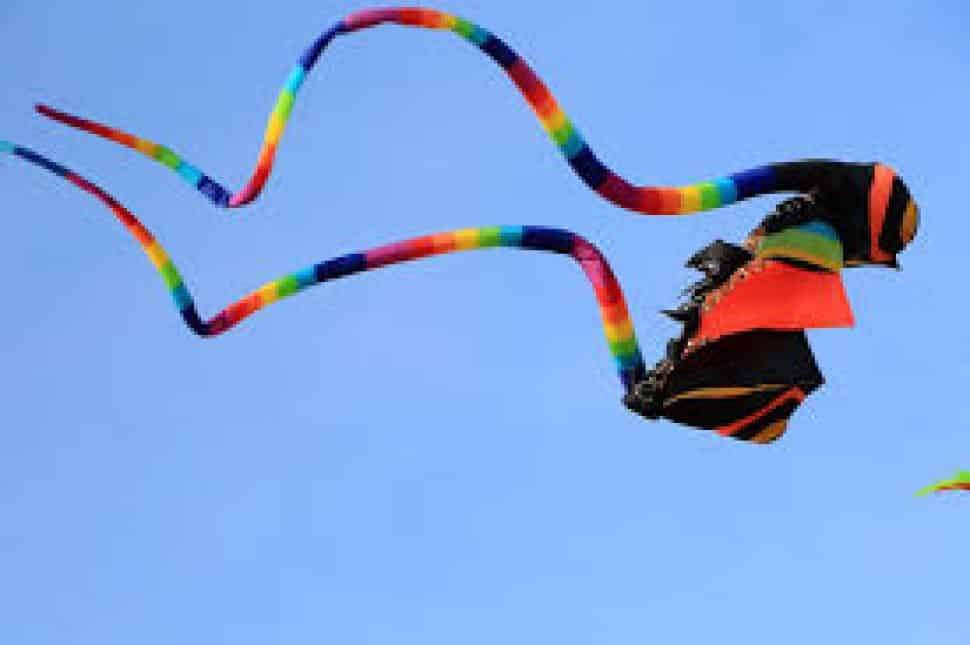 Sure, Long Beach's beach isn't the most ideal to swim in, but it's got one thing going for it: wind. This Mother's Day, why not do something you and Mom haven't done since you were a kid and go fly a kite? Order a few fun ones on Amazon—or, better, patronize a local shop— and let your inner child out. If you've already given Ma the ultimate gift— "Are you going to give me grandchildren before I die?"— then it would be a fun activity with them too. Pack a picnic lunch too for a relaxing day at the beach with Mom, but make sure to bring her a chair and umbrella, and maybe a mimosa.
Take her on a cruise ship, treat her to brunch
https://www.youtube.com/watch?v=Gpfw6CHXfsY&t=17s
[SPONSORED] Join Harbor Breeze Cruises for their Mother's Day Brunch Cruise on the brand new 'Sir Winston' yacht! Treat your Mom to an unforgettable experience for her special day. A unique idea for the whole family, cruise the beautiful Long Beach Harbor on the finest dinner cruise yacht in Southern California. Enjoy a brunch buffet, live entertainment (jazz trio), champagne toast, and a cash bar. VIP upgrades are also available and include unlimited champagne mimosas, reserved seating, and a dozen roses for your table. Limited tickets still available; book now by calling 562-983-6880 or click here.
Make Mom a home-cooked meal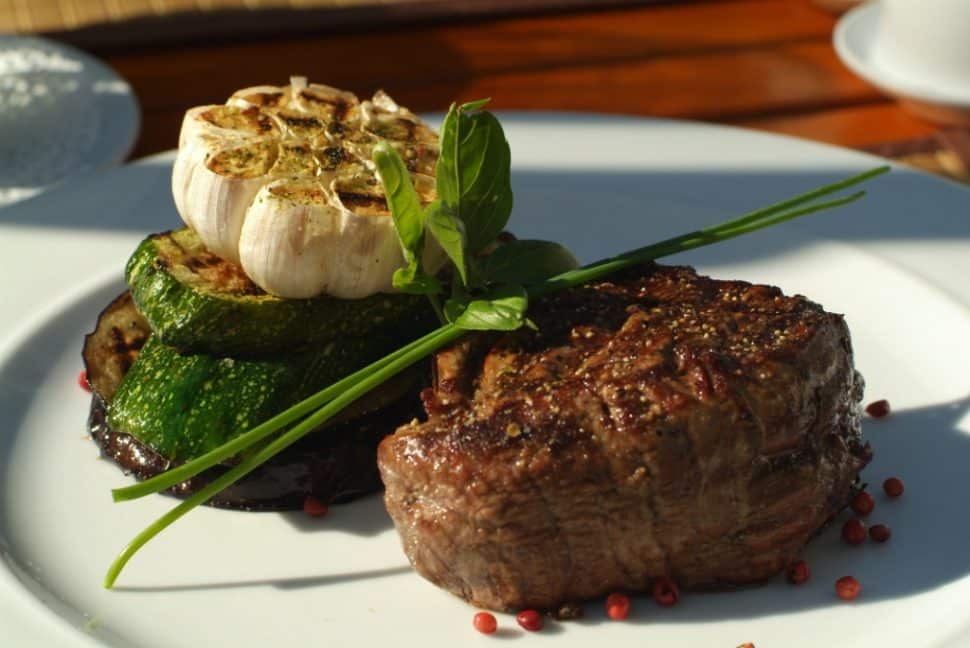 Mother's Day is a lot like Valentine's Day: You're mandated to express your love for someone, and it almost always involves going out—with a reservation that you didn't make because you're a horrible child. Here's a thought: make Mom a meal at home. Show her the survival skills you've acquired since she stopped cooking for you about 15 years ago. Pick up a few steaks at Costco and a six-pack of Beachwood's Foam Top Ale or a growler full of Liberation Brewing Company's Phineas Banning, or follow one of these recipes for a meal she won't forget. (It's the effort that counts.)
Take Mom on a stroll through a hidden garden
It is arguably one of Long Beach's most underrated spaces—and a perfect place to take Mom for an easy, beautiful stroll before or after brunch. For those that know and love this little 1.3 acre of land, the Earl Burns Miller Japanese Garden at CSULB is a genuine Long Beach wonder that's been home to wedding shoots, simple escapes from the hubbub of urban living and hopefully, a new Mother's Day tradition. Japanese black pines, maples, and ginkgoes pruned in the ueki style provide visitors one of the most relaxing and unique experiences in Long Beach. The best part: regular adult admission is just $5.
Take Mom to a show
[SPONSORED] Give Mom the gift of theatre. Experience the joys and heartbreaks of bare-knuckled competition as an eclectic group of entrants vie for the spelling championship of a lifetime, hoping never to hear the soul-crushing "ding" that signals a mistake. As each contestant confronts increasingly difficult words, they disclose hilarious anecdotes from their lives. The 25th Annual Putnam County Spelling Bee is fast-paced with a vibrant score. Winner of the Tony award for Best Book, this show has charmed audiences across the country. You won't want to miss this unforgettable evening of pure fun. Use Code Mom2019 for a 10% discount.