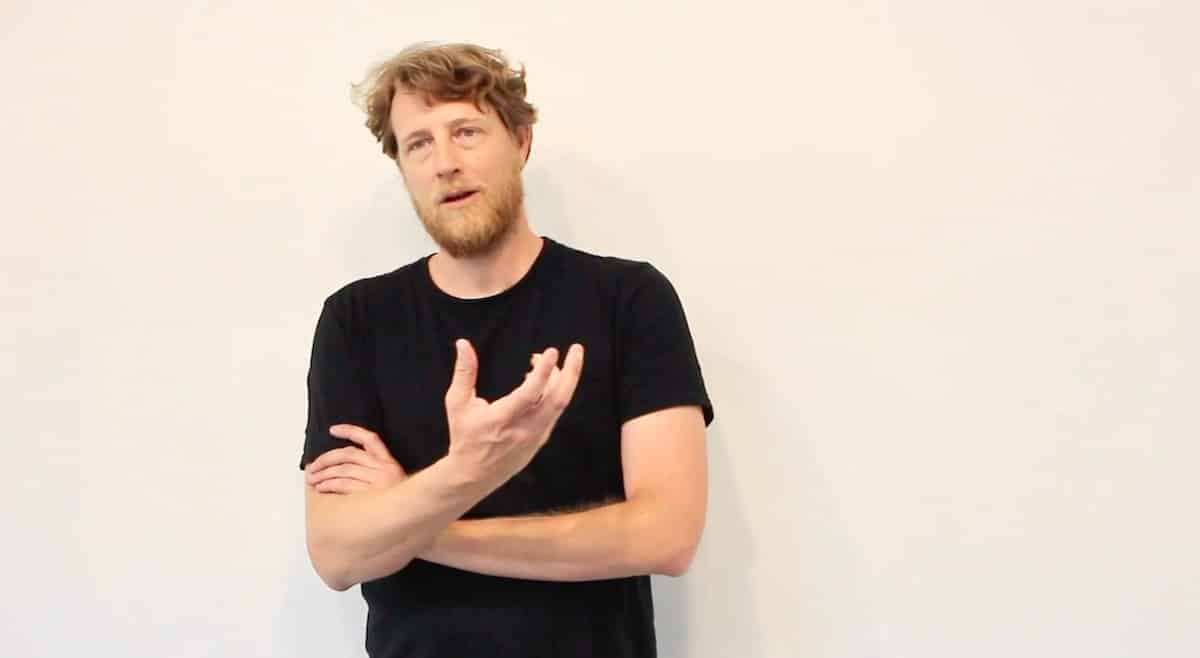 VIDEO: Long Beach artist Dave Van Patten talks about his latest exhibition 'Blah Blah Cloudmachine'
Coming back to MADE by Millworks gallery, local artist Dave Van Patten is hosting his second curated illustration show, and it's just as weird as the first one. "Blah Blah Cloud Machine", which opens Saturday, May 11, is an exhibition featuring some of the best pop-surrealist, indie comic artists around, Van Patten said.
The show will feature over 100 pieces from 24 illustrators, including the artist himself. We asked him a few questions about what to expect this weekend.
"I want people to see work they have never seen before," he said. "Long Beach doesn't seem to have as big of a scene for this kind of thing. I want people's eyes to be opened by this new type of art, this pop surrealism that is blowing up everywhere."
Check out the video interview above for more.
"Blah Blah Cloudmachine" opens at MADE by Millworks, 7 to 10 p.m., 240 Pine Ave. Check out the event page here for more information.
Support our journalism.
It's been one year since the Long Beach Post began asking you, our readers, to contribute to keeping local journalism alive in the city.
Thousands have contributed over the past year giving an average contribution of $12.39 a month.
Please consider what the news and information you get every day from the Post means to you, and start a recurring monthly contribution now. READ MORE.