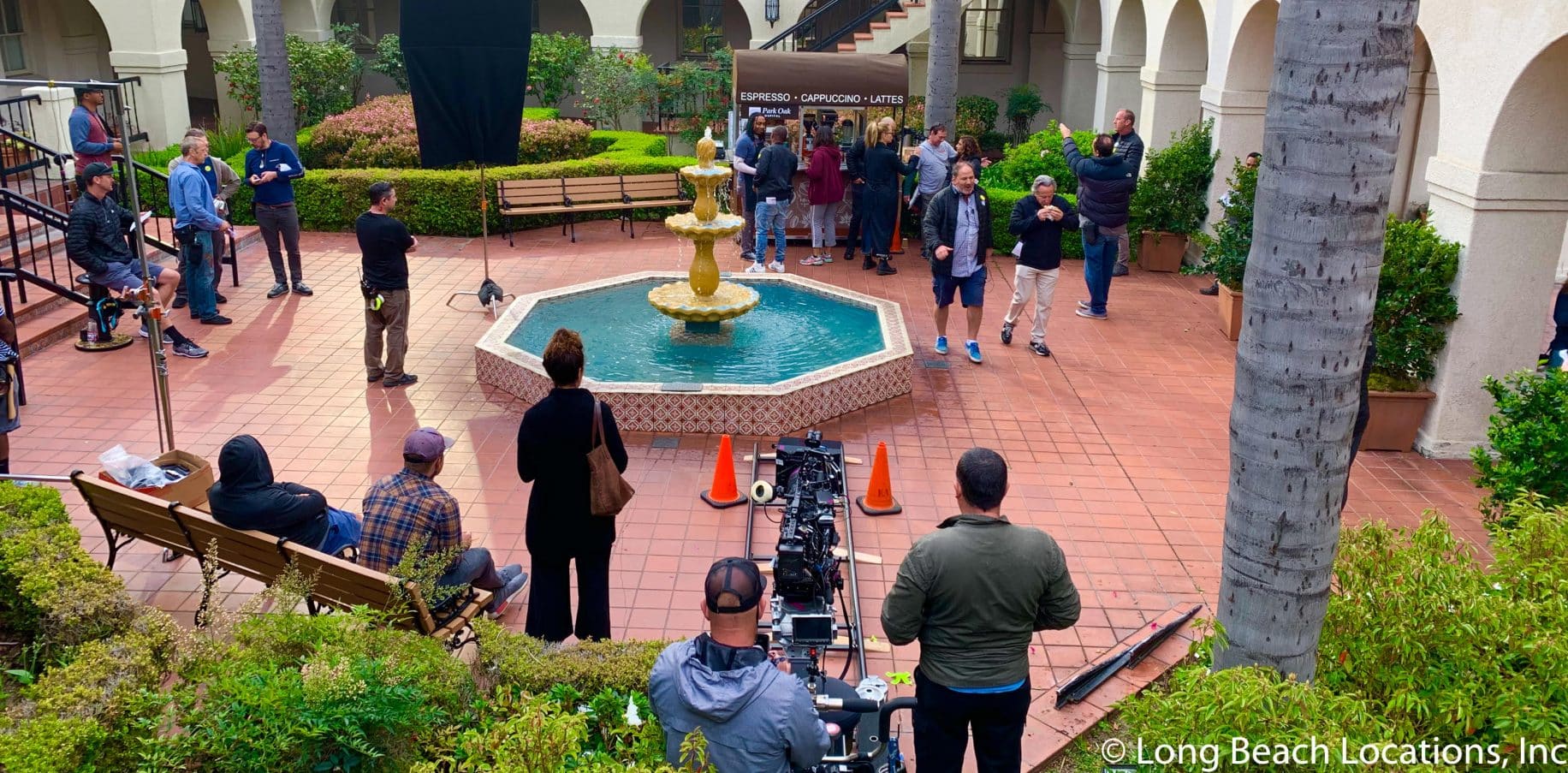 While Long Beach's Community Hospital is sitting around awaiting its fate, it's been picking up some pocket change by taking on a role it can play in its sleep.
Community is playing a hospital in a CBS pilot, "Under the Bridge." Crews from the show filmed interiors and exteriors at Community March 18-20.
The medical drama stars Jennifer Morrison, who starred in several seasons on Hugh Laurie's medical drama "House" as Dr. Alison Cameron. In "Under the Bridge," she plays Dr. Caitlin Lancaster, a cardiothoracic surgeon who, when a scandal rocks the medical practice she runs with her husband and their friends, rises to the occasion and takes the lead in trying to mend both the business as well as her own marriage.
The pilot also stars "Nightflyers" star David Ajala. It's directed by Victoria Mahoney, who made history as the first African-American woman to direct a "Star Wars" film with her second-unit work on JJ Abrams' "Star Wars Episode IX."
Tim Grobaty is a columnist and the Opinions Editor for the Long Beach Post. You can reach him at 562-714-2116, email [email protected], @grobaty on Twitter and Grobaty on Facebook.
Free news isn't cheap.
We believe that everyone should have access to important local news, for free.
However, it costs money to keep a local news organization like this one—independently owned and operated here in Long Beach, without the backing of any national corporation—alive.
If independent local news is important to you, please consider supporting us with a monthly or one-time contribution. Read more.