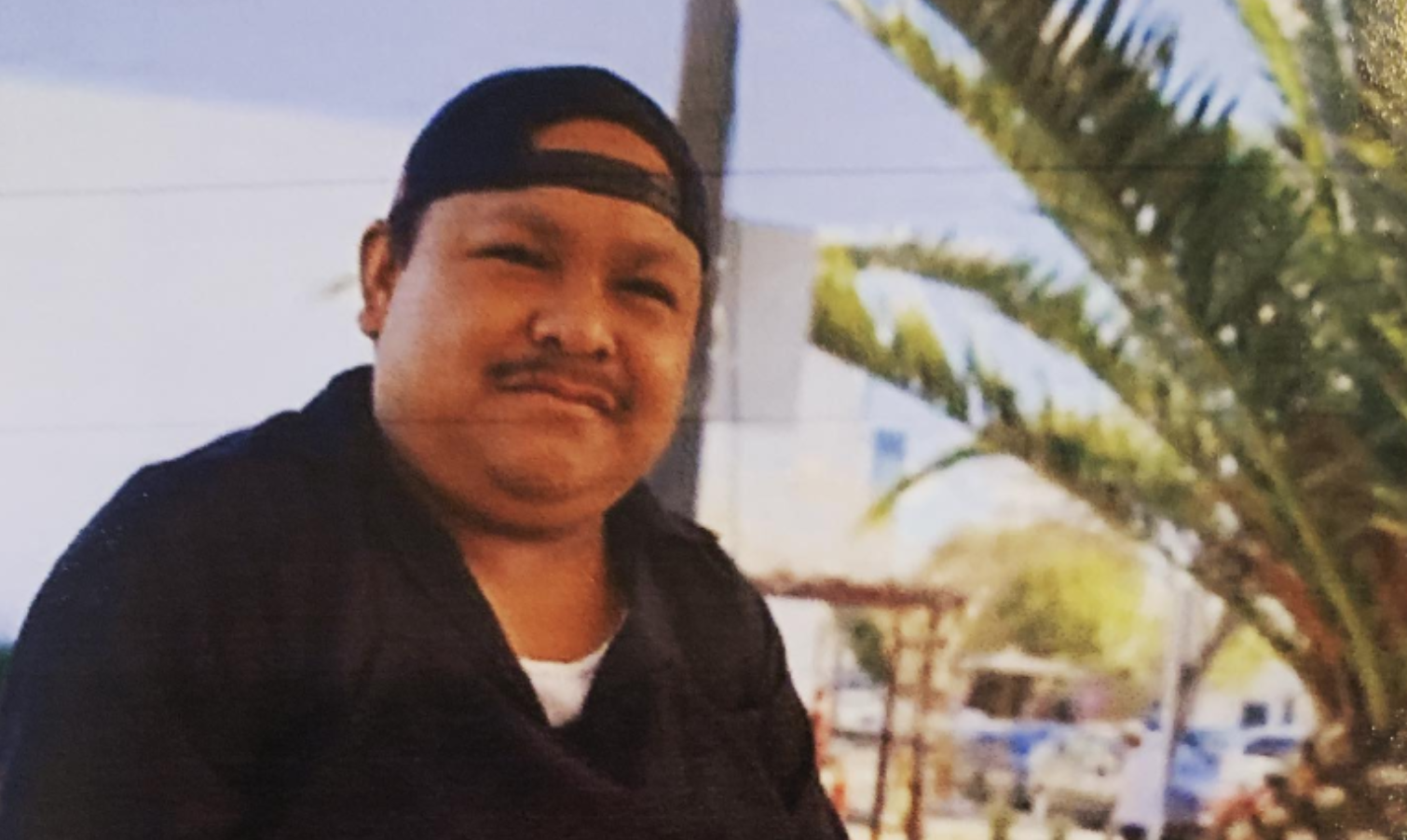 Chef Bulmaro Gomez was ubiquitous with Bixby Knolls' diner Georgie's Place: every First Friday, every large event, and nearly every day in general, Gomez was seen happily, and efficiently, churning out plates, all with a smile as sweat poured endlessly.
It is the memory of this spirit that's contributed toward the layer of sadness sitting above Bixby Knolls as the community and his family mourn Gomez's passing. He died on June 6, at the age of 33, due to liver and kidney failure, something his girlfriend of seven years, Lani Hill, described as "tragic and sudden."
"He was not just a great boyfriend but a great father as well," Hill said. "He didn't deserve this type of death—he was a hard-working man, you know? Bulmaro just loved to cook and serve people… He will truly be missed."
Gomez leaves behind his girlfriend, Hill, as well as his three-year-old daughter, Sophia.
Meanwhile, Hill has started a GoFundMe to help support Sophia as well as raise enough money for a funeral.
For details on how to donate, click here.
Brian Addison is a columnist and editor for the Long Beach Post. Reach him at [email protected] or on social media at Facebook, Twitter, Instagram, and LinkedIn.
Support our journalism.
It's been one year since the Long Beach Post began asking you, our readers, to contribute to keeping local journalism alive in the city.
Thousands have contributed over the past year giving an average contribution of $12.39 a month.
Please consider what the news and information you get every day from the Post means to you, and start a recurring monthly contribution now. READ MORE.