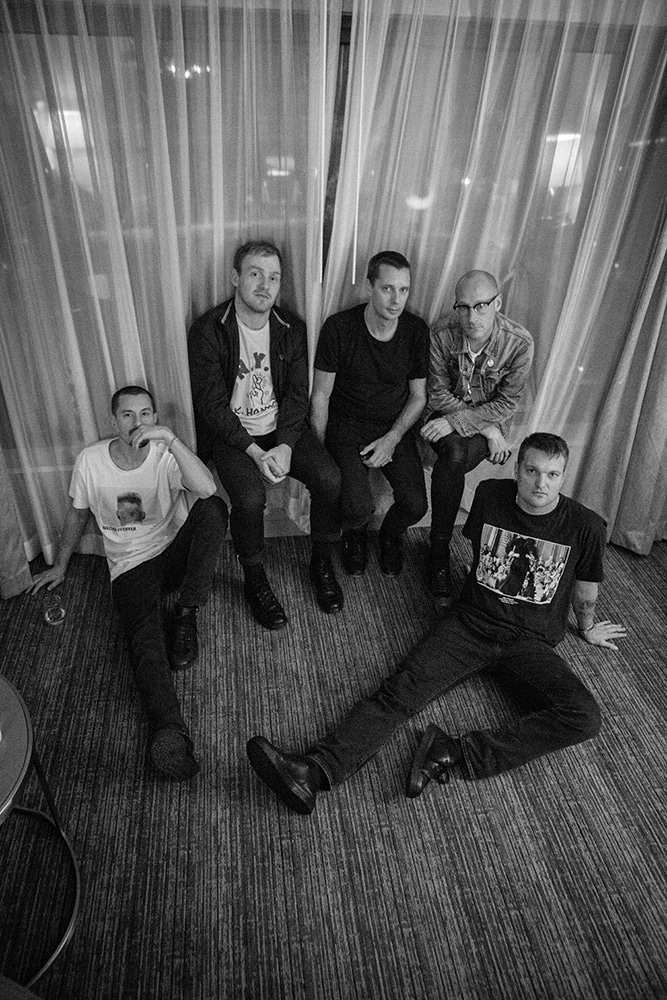 Long Beach's homegrown rockers Cold War Kids will headline the Saturday night concert on April 13 at this year's Acura Grand Prix of Long Beach.
The five-piece indie rock band formed in Fullerton in 2004, but achieved most of its success after relocating to Long Beach in 2008.
The band has released seven albums, including 2017's "L.A. Divine" and numerous EP's, notably "Live at Fingerprints," recorded in a 2008 in-store performance at the Downtown music store. They also headlined the Long Beach Summer and Music Buskerfest in the East Village in 2009.
"The band's hit single, "First," reached No. 1 in 2015 on Billboard's Alternative Rock chart.
The band has had numerous personnel changes over its career. Currently, there are still two original members in the group, vocalist, pianist and guitarist Nathan Willett and bassist Mike Maust.
Opening for Cold War Kids on Grand Prix Saturday will be the electronica trio Moontower.
The concert is cosponsored by Acura and SMG and will begin on the Performing Arts Center plaza after the day's racing events. The concert is free to all ticket holders.
General admission tickets on Saturday are $65 and can be purchased here.
Tim Grobaty is a columnist and the Opinions Editor for the Long Beach Post. You can reach him at 562-714-2116, email [email protected], @grobaty on Twitter and Grobaty on Facebook.
Support our journalism.
It's been one year since the Long Beach Post began asking you, our readers, to contribute to keeping local journalism alive in the city.
Thousands have contributed over the past year giving an average contribution of $12.39 a month.
Please consider what the news and information you get every day from the Post means to you, and start a recurring monthly contribution now. READ MORE.