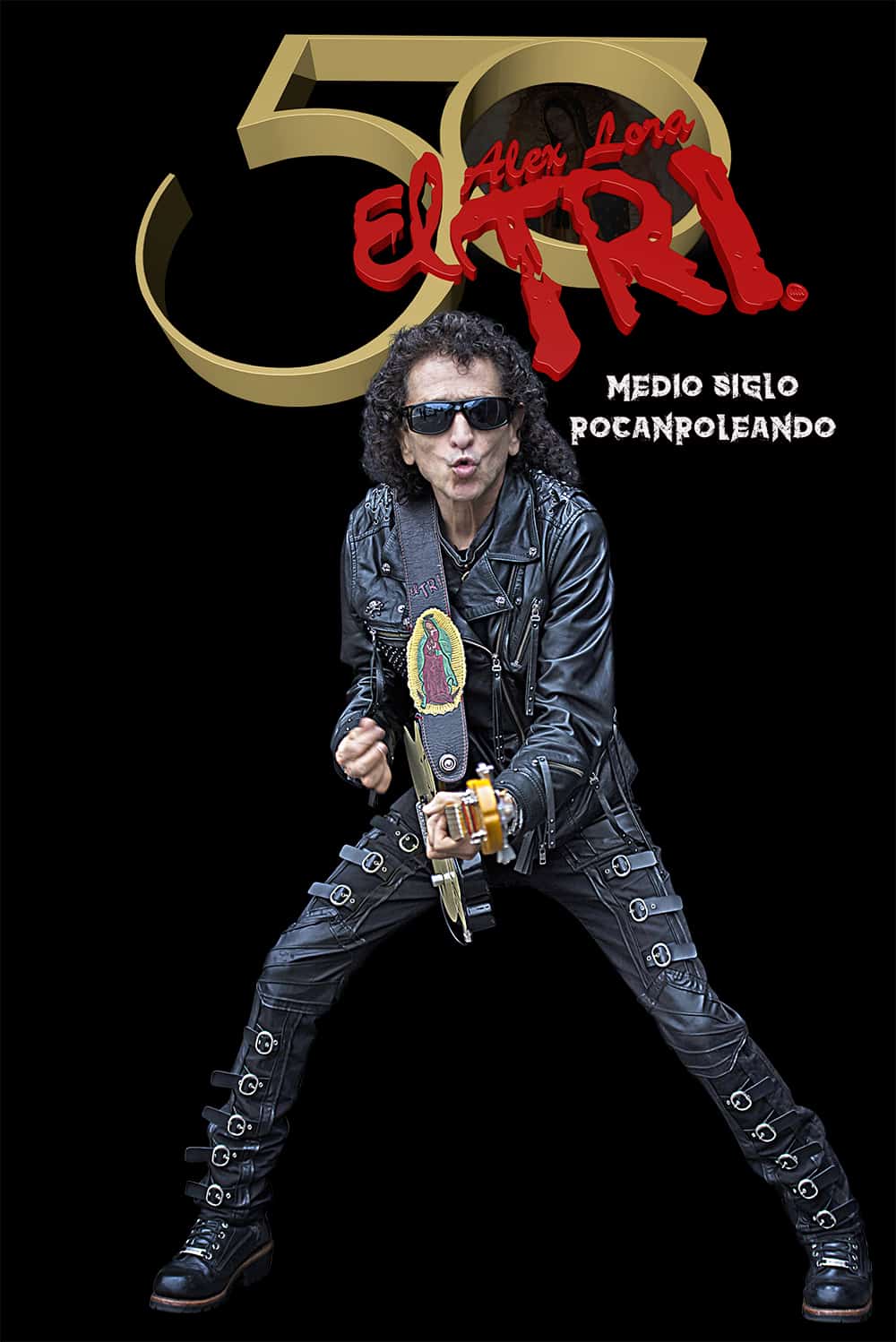 The Mexico City rock and roll veterans El Tri, fronted by bassist-vocalist Alex Lora, will perform at the Acura Grand Prix of Long Beach as headliners for the event's Fiesta Friday Concert on April 12.
The concert will begin after the day's racing events, at approximately 6:45 p.m., on the plaza in front of the Performing Arts Center and is free to all Grand Prix ticket holders.
Lora has been one of Mexico's most enduring rock pioneers, beginning more than 50 years ago with the 1968 debut of his band Three Souls In My Mind (TSIMM), before starting the band El Tri in 1985.
Lora's two bands have combined for almost 50 albums, and El Tri has scored 10 Gold and Platinum albums featuring such hits as "Las Piedras Rodantes," "Chavo de Onda" and Triste Canción."
El Tri also performed at the Grand Prix in 2009, and the band will embark on a 24-city U.S. tour in August to celebrate its 50 years in rock and roll.
As previously announced, Long Beach's Cold War Kids will headline the race's Saturday evening concert.
General admission tickets are $33 on Friday; $65 on Sunday. You can order them here.
Tim Grobaty is a columnist and the Opinions Editor for the Long Beach Post. You can reach him at 562-714-2116, email [email protected], @grobaty on Twitter and Grobaty on Facebook.
Support our journalism.
It's been one year since the Long Beach Post began asking you, our readers, to contribute to keeping local journalism alive in the city.
Thousands have contributed over the past year giving an average contribution of $12.39 a month.
Please consider what the news and information you get every day from the Post means to you, and start a recurring monthly contribution now. READ MORE.