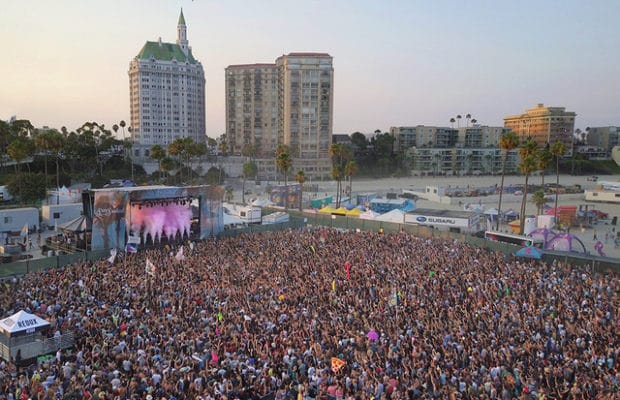 EDM and house master Kaskade has announced the full lineup of SunSoaked, as he invades the shores of our city on July 13 and 14.  The two-day concert event will feature a full performance from East Coast hip-hop artist Logic and a DJ set from alt-darling Grimes. The full lineup includes: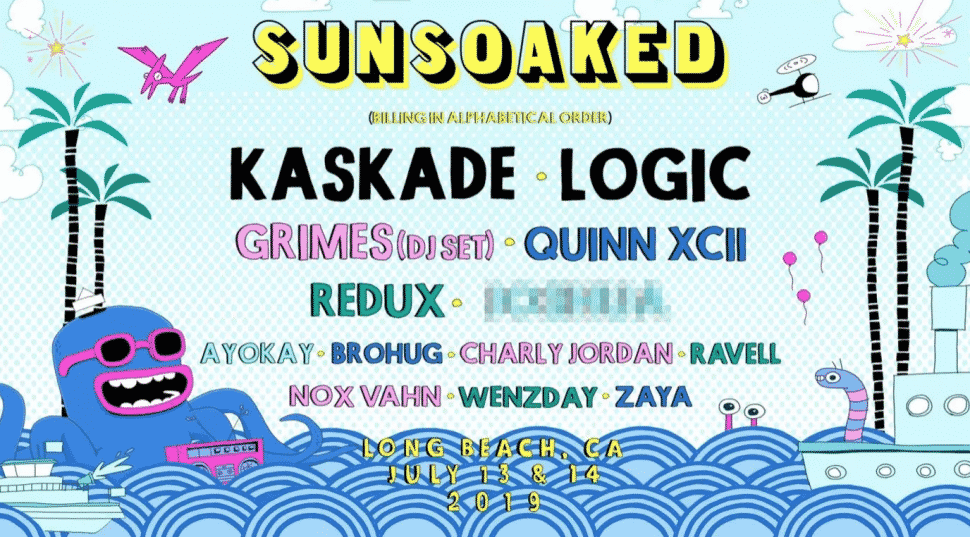 The inaugural SunSoaked in 2017 was a one-day event that drew over 13,000 people to the western edge of the shore just east of Shoreline Drive. It was a massive concert that included opening acts Bynon, Ravell b2b Lipless, SNBRN and Gryffin. Last year's event, also a single day, saw the crowd size jump to more than 31,000, prompting this year's expansion to a two-day event.
This isn't the first time Kaskade has visited Long Beach, even outside of last year's massive event. He set sail with the EDM-based Groove Cruise out of the Port of Long Beach back in 2013.
Pre-sale tickets are up for grabs on May 7.
For more information on SunSoaked, click here.
Brian Addison is a columnist and editor for the Long Beach Post. Reach him at [email protected] or on social media at Facebook, Twitter, Instagram, and LinkedIn.
Support our journalism.
It's been one year since the Long Beach Post began asking you, our readers, to contribute to keeping local journalism alive in the city.
Thousands have contributed over the past year giving an average contribution of $12.39 a month.
Please consider what the news and information you get every day from the Post means to you, and start a recurring monthly contribution now. READ MORE.