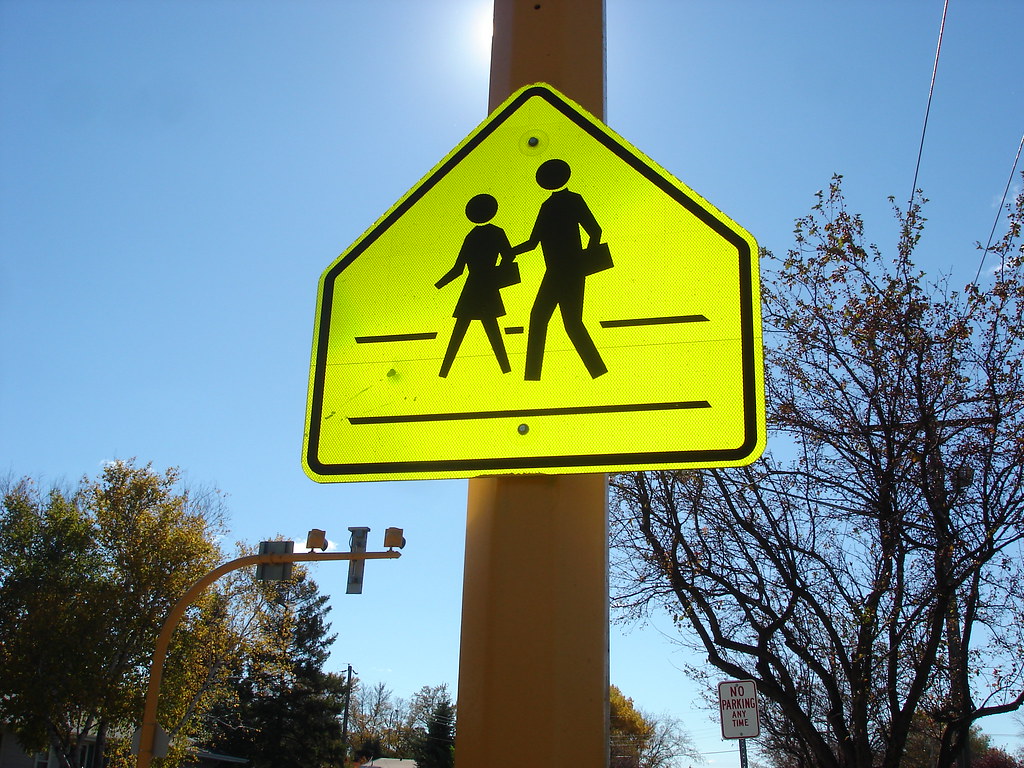 Your kid's school could get a new principal next fall; here are the changes
With the 2018-19 school year coming to an end, it's time for the annual scholastic version of musical chairs, with the Board of Education approving promotions and reassignments in its administrative ranks. The result? Your favorite principal may be moving along to another school in the fall. And you're likely getting a new one that you'll have to break in all over again.
Starting with the elementary schools promotions, Cheryl Huber (Monroe) will become principal of Alvarado; Brenda Ocampo, Harte's assistant principal, goes to Chavez as principal; Rachel Peters moves from assistant principal to principal at Kettering; Wilson's assistant principal Nancy Dalton, goes to Stevenson as principal; Patrick Booker, assistant principal at Stephens, will be principal at Twain.
Getting lateral reassignments as principals will be Jacqueline Williams, going from Twain to Barton; Juan Gutierrez moves from Kettering to Edison; Monica Alas rotates to Garfield from Smith; Lashell Diggs goes from Riley to Grant; Claire Alvarez moves to Herrera from Garfield; Richard Littlejohn leaves Barton for Oropeza; Mona Cook goes from Oropeza to Riley; and Hugo Figeroa moves to Smith from Chavez.
Promotions in the K-8 and middle schools include Jorge Montanez, assistant principal at PAAL, moving to principal at Hamilton; Kathleen Reed goes from assistant principal at Jefferson to principal at Nelson; Alma Black moves from assistant principal at Lindsey to principal at Tincher; and Roshann Williams, assistant principal at Franklin, goes to principal at Washington.
Reassignments include Robinson's principal Damita Myers-Miller moving to principal at Gompers; Sal Madrigal goes from Stephens to Robinson; and Megan Traver moves from Washington to Stephens.
There are a lot of promotions and movement in the high-school ranks, but just sticking to principal reassignments, Wilson principal Gonzalo Moraga will move to McBride; Michael Navia moves from Millikan to Renaissance; and Kimberly Holland will move from Renaissance to Wilson.
For a complete list of all reassignments, including vice principals, assistant principals and counselors in the district, click here.
Tim Grobaty is a columnist and the Opinions Editor for the Long Beach Post. You can reach him at 562-714-2116, email [email protected], @grobaty on Twitter and Grobaty on Facebook.
Support our journalism.
It's been one year since the Long Beach Post began asking you, our readers, to contribute to keeping local journalism alive in the city.
Thousands have contributed over the past year giving an average contribution of $12.39 a month.
Please consider what the news and information you get every day from the Post means to you, and start a recurring monthly contribution now. READ MORE.