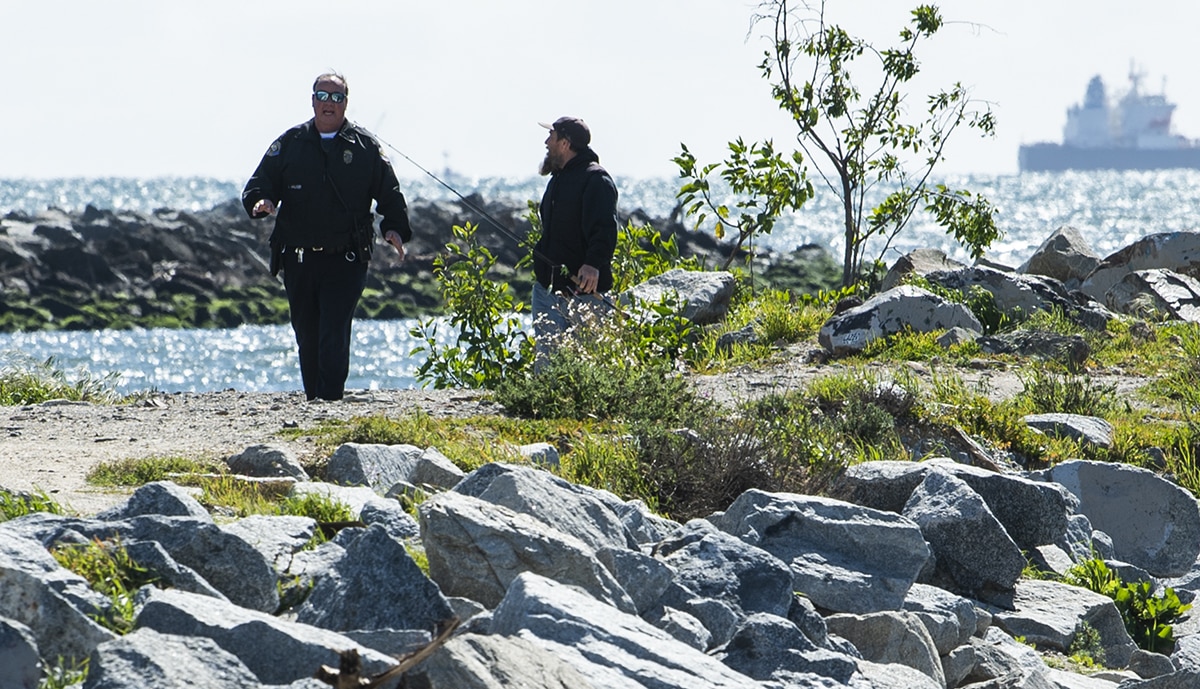 Long Beach police are investigating after a man's body was found floating near the mouth of the San Gabriel River Thursday.
It's unclear at this point how the man died. Police said they were waiting for the coroner to assess whether there was any foul play.
Someone first reported spotting the man in the water around noon, according to the Long Beach Fire Department spokesman Jake Heflin. Lifeguards and rescue boats headed to the scene, he said.
A Seal Beach lifeguard was able to get to the man and determine he was dead once his body reached the jetty between the San Gabriel River and Alamitos Bay, Heflin said. Rescuers then handed the situation over to police.
Editor's note: This story was updated with more information from police.
Jeremiah Dobruck is the breaking news editor of the Long Beach Post. Reach him at [email protected] or @jeremiahdobruck on Twitter.
Support our journalism.
It's been one year since the Long Beach Post began asking you, our readers, to contribute to keeping local journalism alive in the city.
Thousands have contributed over the past year giving an average contribution of $12.39 a month.
Please consider what the news and information you get every day from the Post means to you, and start a recurring monthly contribution now. READ MORE.