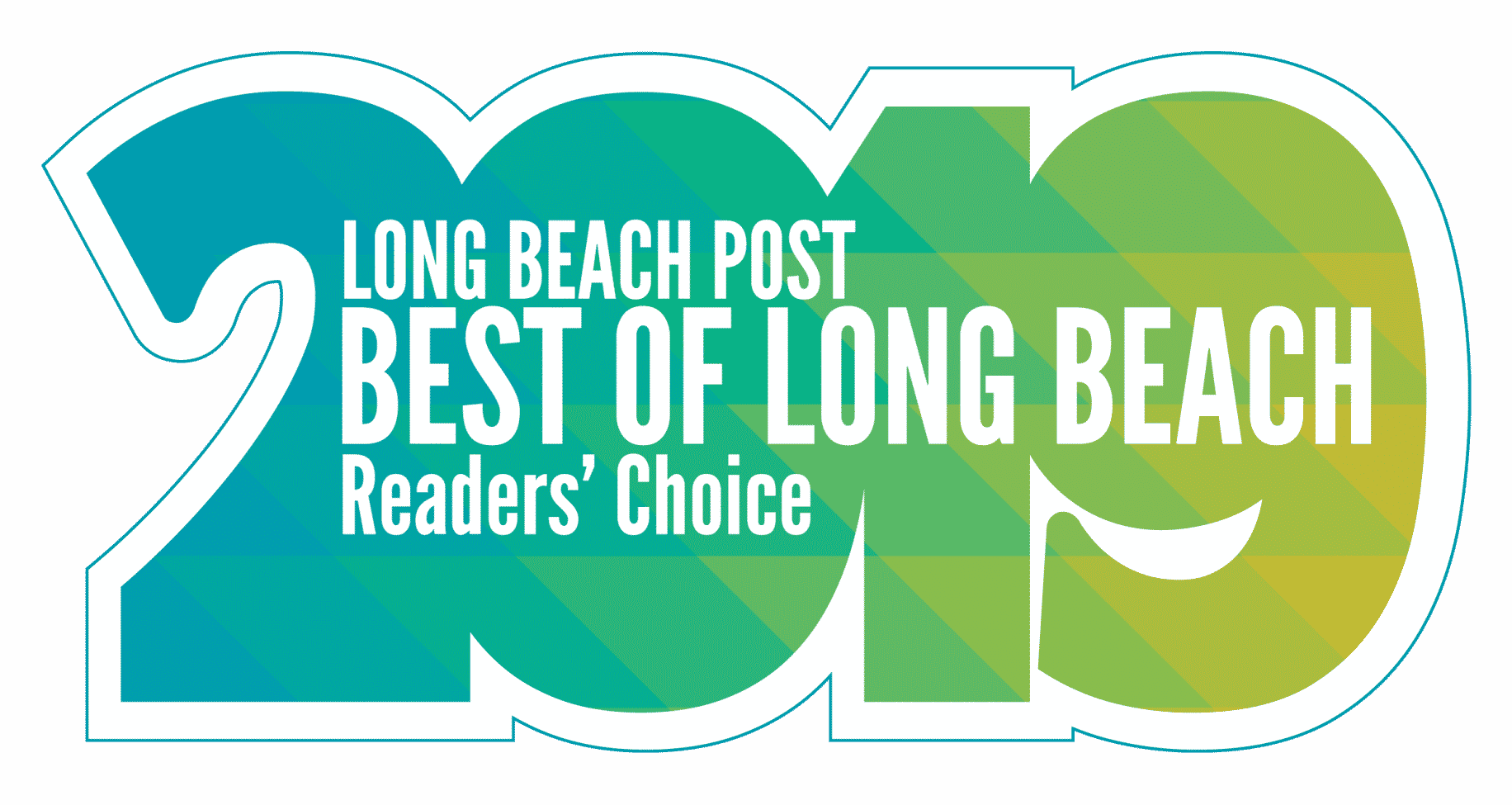 And the winners are … Here are your choices for Best of Long Beach 2019
The Long Beach Post is pleased to present the winners of its 2019 Best of Long Beach feature—chosen entirely by our readers. We received an overwhelming response to this year's poll: Close to 168,000 votes were cast.
It is a list of winners in 101 categories that are quintessentially Long Beach: the city's best in food, people, places, businesses, and things to do… according to you.
You can search and scroll through the Best of Long Beach website, and click on "get a copy" to find locations where you can find print editions of the guide throughout Long Beach.
Support our journalism.
It's been one year since the Long Beach Post began asking you, our readers, to contribute to keeping local journalism alive in the city.
Thousands have contributed over the past year giving an average contribution of $12.39 a month.
Please consider what the news and information you get every day from the Post means to you, and start a recurring monthly contribution now. READ MORE.