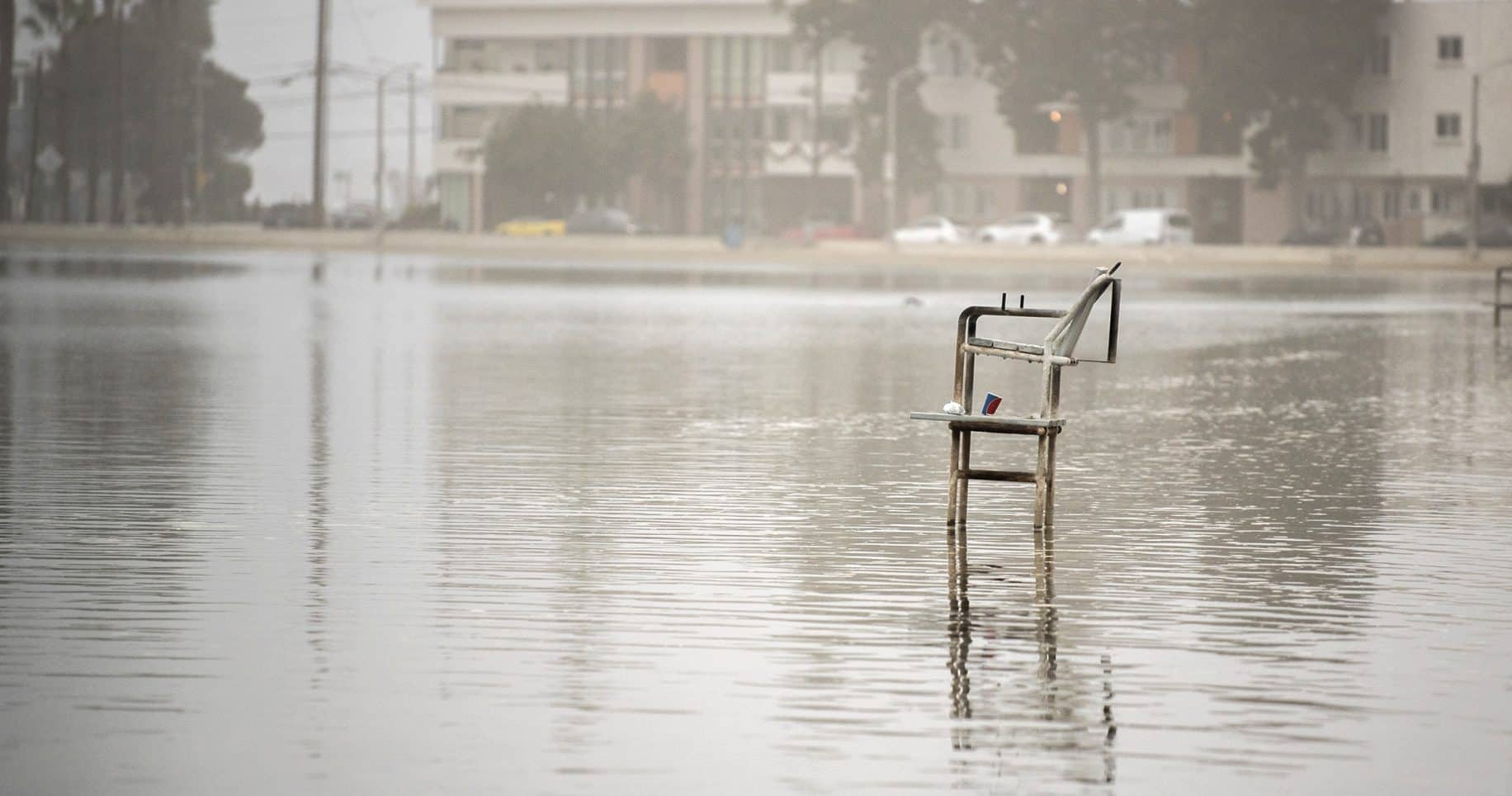 New report shows temperatures have risen faster in Long Beach, L.A. than other parts of the world
The Washington Post today released a new analysis of climate data showing temperatures in the Los Angeles and Long Beach areas have risen faster than other parts of the world.
The story and data show heat has climbed unevenly, with pockets of the United States—and the rest of the world—warming far more quickly than others.
Temperatures in the Long Beach region have climbed as much as 2.5 degrees Celsius, which is considered an early warning sign of a dramatic climate shift, according to the data.
To read the Washington Post report, click here.
To read the Long Beach Post's extensive series on the effects of climate change locally, click here.
The city is in the midst of undertaking a Climate Action and Adaptation Plan, required by the state, to prepare for rising temperatures and sea levels, prolonged droughts and dirtier air, among other consequences of a warming planet. The plan is expected to go before City Council this fall.
For information on the CAAP plan, click here.
Support our journalism.
Hyperlocal news is an essential force in our democracy, but it costs money to keep an organization like this one alive, and we can't rely on advertiser support alone. That's why we're asking readers like you to support our independent, fact-based journalism. We know you like it—that's why you're here. Help us keep hyperlocal news alive in Long Beach.