A 79-year-old man crossing the street died in North Long Beach Monday night after the driver of a van hit him, dragged him 900 feet and didn't stop, according to authorities.
Police are now searching for the driver and the white cargo van he was in. They sent out pictures as examples of what they believe the van looks like.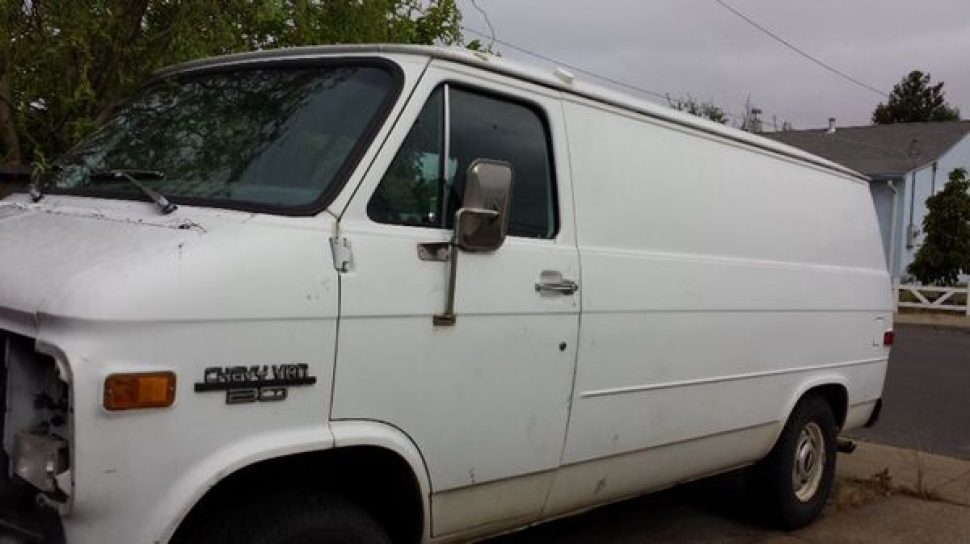 Police learned of the crash around 7:50 p.m. when an officer on patrol found a man lying in the roadway on Paramount Boulevard near South Street, according to authorities. Medics quickly responded and determined the man was dead, police said.
Investigators believe the man was trying to cross South Street at Paramount Boulevard when a van headed west on South hit him while it was turning right onto Paramount. The man was in a crosswalk and had a green pedestrian signal when the van hit him, police said.
"The cargo van then dragged the pedestrian approximately 900 feet northbound on Paramount Boulevard," police said in a statement. "The cargo van fled the scene making no attempt to stop, render aid or notify police or paramedics."
While the man was still lying in the roadway, an SUV also hit him, police said. The SUV's driver tried to swerve to avoid the crash but couldn't, according to authorities. The SUV's driver stayed at the scene and cooperated with investigators, police said.
Police identified the pedestrian as Elias Sanchez of Long Beach.
The white cargo van that hit him was an older Chevrolet or Ford with a ladder on the rear doors and green writing on the back, police said. Police provided an example photo of what the ladder looked like.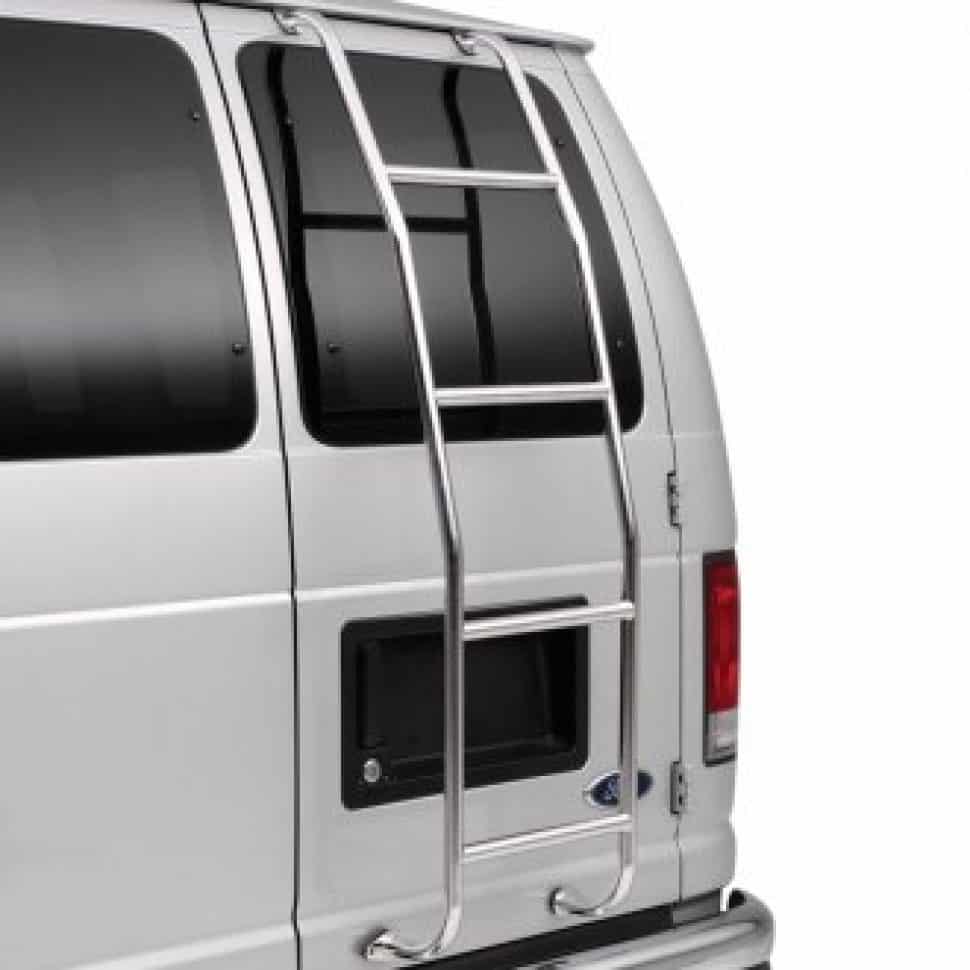 City News Service contributed to this report.