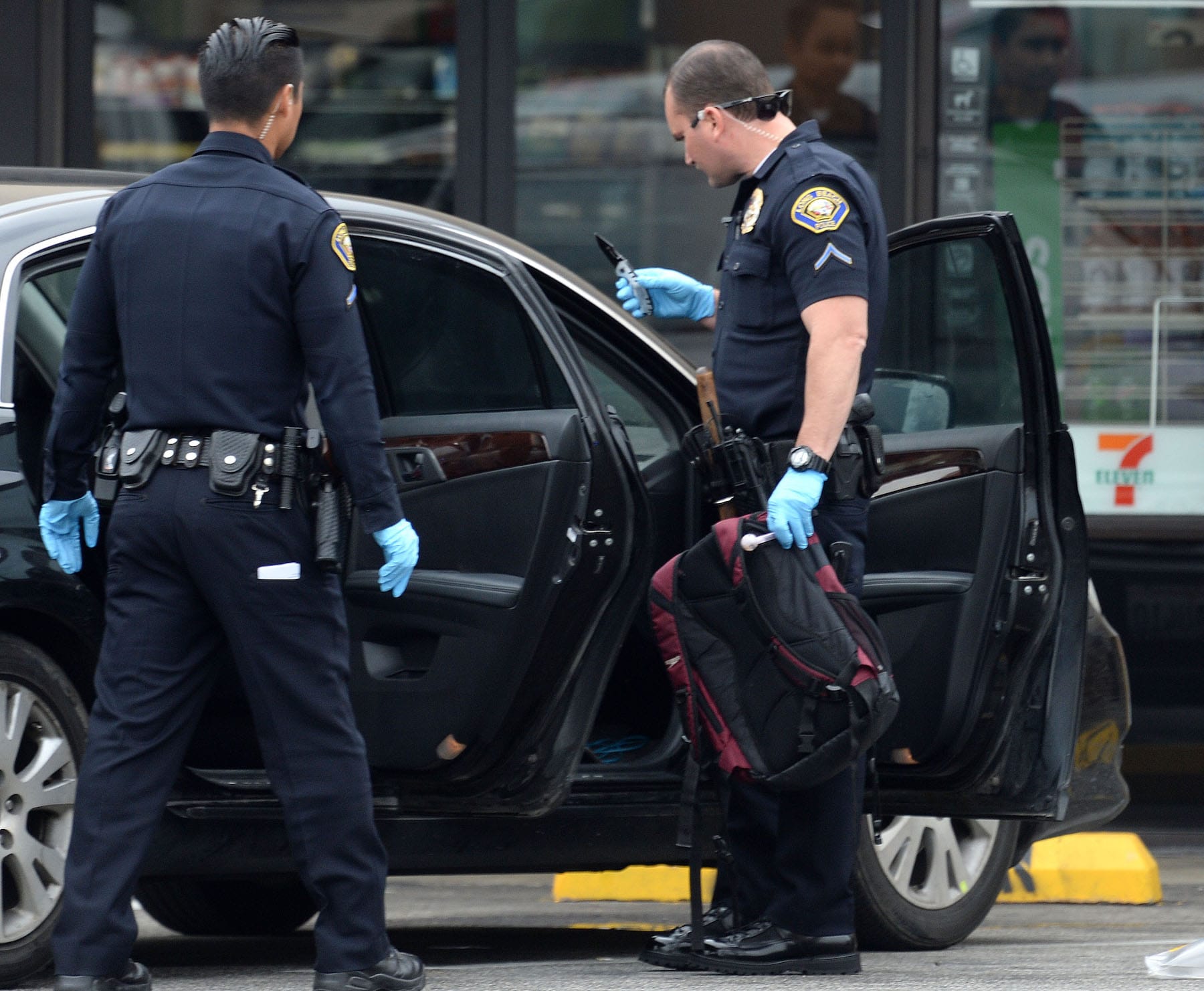 A stabbing about a block away from Long Beach City College's Pacific Coast Campus sparked a search for the attacker Monday morning.
The stabbing happened around 10:30 a.m. and left a woman with wounds to her upper body along Pacific Coast Highway just west of Orange Avenue, according to police.
Medics took the woman to the hospital to treat the wounds, which weren't life-threatening, Long Beach police spokesman Ben Hearst said.
Officers were quickly able to track down a man believed to be the attacker, Hearst said. They took him into custody at a nearby 7-Eleven on the corner of Pacific Coast Highway and Martin Luther King Jr. Avenue.
Investigators determined the stabbing was prompted by a domestic dispute, police said.
Officers also found a knife, Hearst said. The man's name wasn't immediately available.
Jeremiah Dobruck is the breaking news editor of the Long Beach Post. Reach him at [email protected] or @jeremiahdobruck on Twitter.
Free news isn't cheap.
We believe that everyone should have access to important local news, for free.
However, it costs money to keep a local news organization like this one—independently owned and operated here in Long Beach, without the backing of any national corporation—alive.
If independent local news is important to you, please consider supporting us with a monthly or one-time contribution. Read more.