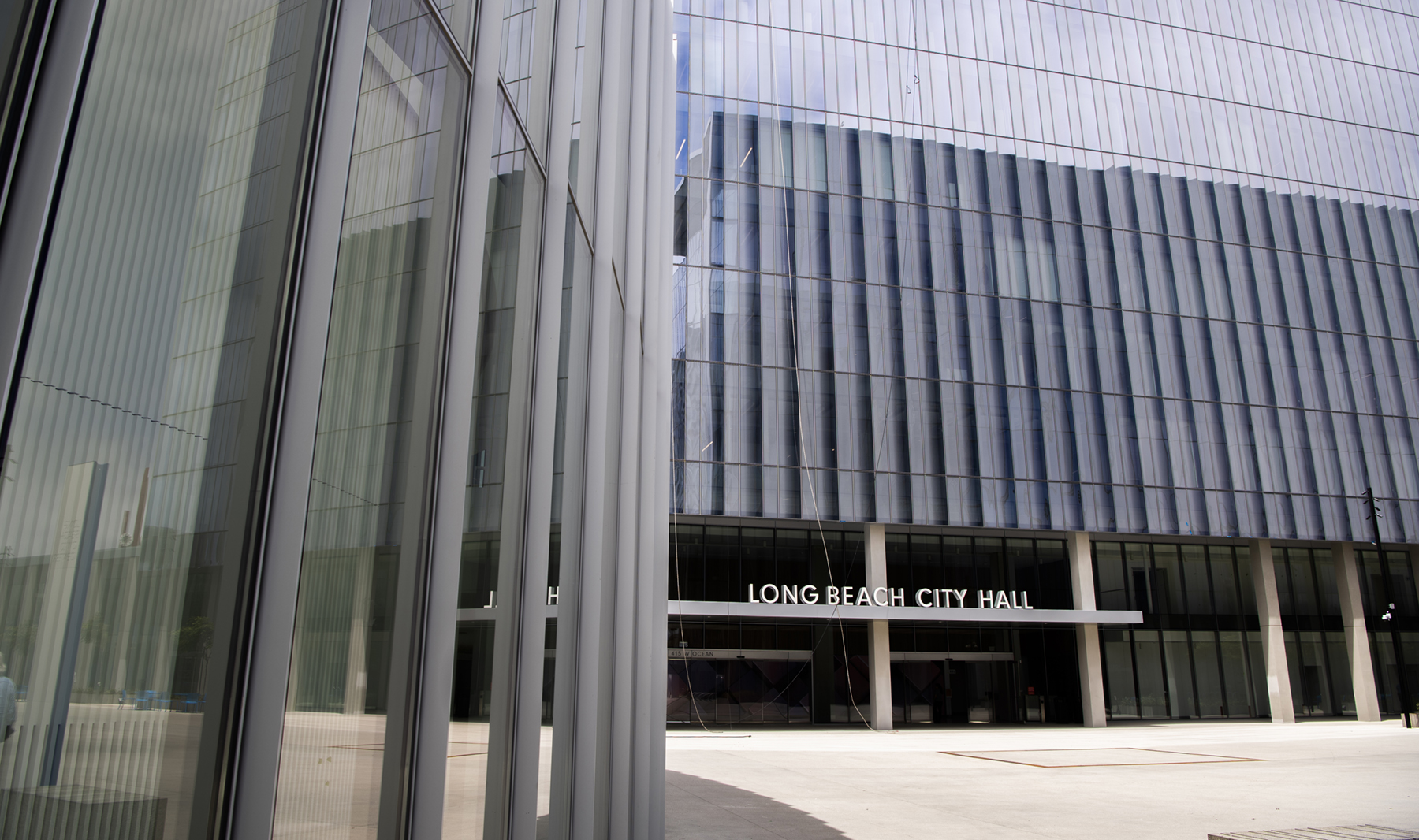 Who's raised the most money so far in Long Beach's City Council races?
The races in three City Council districts have heated up with early campaign finance reports showing that in some areas challengers were outpacing incumbents.
Long Beach's even-numbered council districts are up for election in March. Challengers are facing off with incumbents in Districts 2, 6 and 8. Councilman Daryl Supernaw in District 4 so far has no challengers.
Results for the semi-annual campaign finance reporting period, which ended June 30, gives the first glimpse into who's donating and how much money those candidates are raising.
District 2 
In the race for District 2, incumbent Jeannine Peace, who is seeking a second term, has so far raised the most money with $40,625 from 220 donors. Her campaign has largely benefited from broad, local support from elected officials, labor unions and lobbying firms.
Pearce in a statement Thursday said she is grateful for the support so far.
"Having over 200 donors this early in the campaign demonstrates that we are working hard and building a coalition of support from 2nd District residents, elected officials, community leaders, labor organizations, Democratic Party activists and more," she said.
Candidate Robert Fox loaned himself $50,000 for his campaign, for a total of $50,200. The rest came from two individual donors who gave $100 each.
Jeanette Barrera has so far raised $2,135 from 11 individual donors.
District 6
Challenger Suely Saro has outpaced incumbent Vice Mayor Dee Andrews, generating $43,295 from 282 donors, including many local individuals.
Andrews, who is seeking his fourth term, has so far raised $800 from two individual donors.
Saro in a statement said she now has the resources to run an "aggressive campaign focused on a new vision to address quality of life issues in central Long Beach.
"Our early fundraising success confirms what we already knew—voters in Long Beach's Sixth District are ready for new leadership," she said.
Andrews could not immediately be reached for comment.
Candidate Steve Meng raised $2,541 from 11 donors.
District 8 
Challenger Tunua Thrash-Ntuk has taken the lead against incumbent Al Austin with $107,220 in contributions from more than 600 donors, including many from outside of the city.
Thrash-Ntuk in a statement said it's "time for a change at City Hall."
"I'll be a champion for our community by fighting for safe neighborhoods, solutions to our homelessness crisis, and an equitable local economy that includes all Long Beach residents," she said.
Austin, who is seeking a third term, has so far raised $4,930 from more than a dozen donors. The councilman on Thursday said he's not concerned about Thrash-Ntuk's early lead since he's no stranger to fundraising.
"I'm just getting started," he said.
Austin raised more than $42,000 in his bid for the 33rd District State Senate seat this year before later dropping out of the race. Long Beach Councilwoman Lena Gonzalez won the seat in June.
"I have strong community support and am confident that I will raise the necessary resources for reelection," he said.
Candidate Juan Ovalle has raised $4,500 for his campaign, of which $4,000 he loaned to himself. The rest came from two individual donors.
Support our journalism.
Hyperlocal news is an essential force in our democracy, but it costs money to keep an organization like this one alive, and we can't rely on advertiser support alone. That's why we're asking readers like you to support our independent, fact-based journalism. We know you like it—that's why you're here. Help us keep hyperlocal news alive in Long Beach.