The 7: Stuff to do this weekend including … Frenchies!
Swap vegetables, bob your head to more jazz than you can probably handle, celebrate lesbian history and see art inspired by skateboarding; this week's The 7 is an eclectic mix of Long Beach culture.
Friday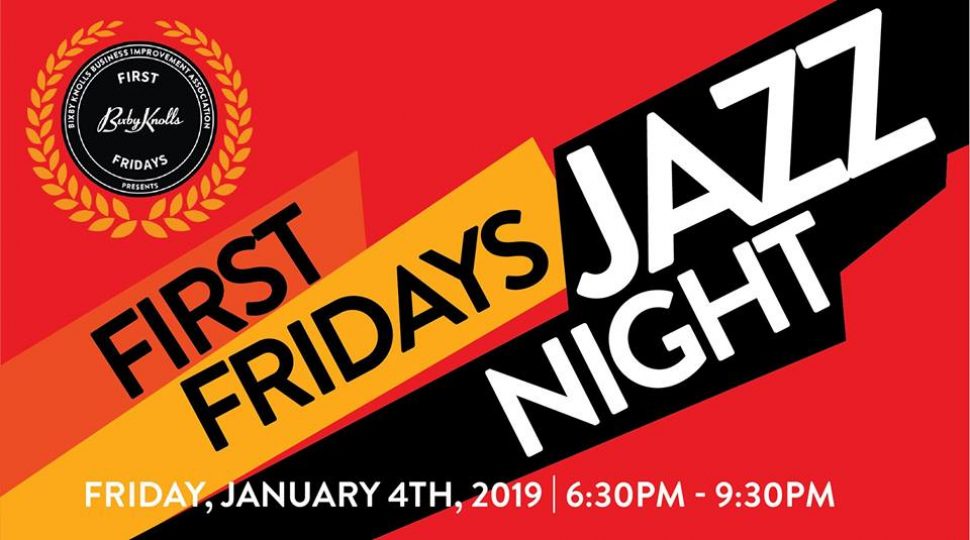 Bixby Knolls is putting on a First Fridays jazz walk with musicians—from students to seasoned professionals—set to play up and down Atlantic Avenue. When it gets too chilly (yes, we're spoiled here in SoCal; 50 might as well be freezing) step into the Expo Arts Center to check out a jazz photo exhibit, DJ Phil Acosta spinning jazz and local artist Jose Loza's featured works in the North Gallery.
Start First Fridays at the Expo Arts Center located at 4321 Atlantic Ave. The event runs from 6:30 to 9:30 p.m. More info here.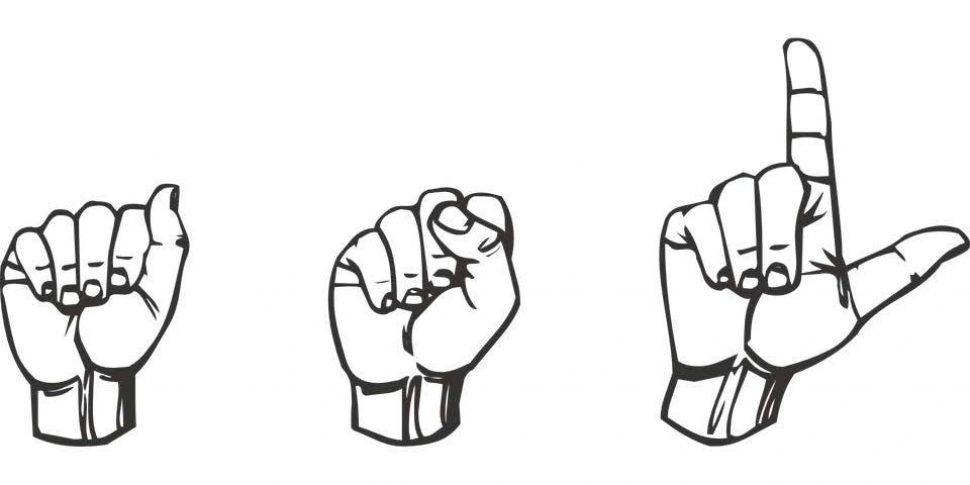 While you're meandering about Atlantic Avenue, check out the ASL Literature Slam, a new event hosted by the Long Beach Shakespeare Company and showcasing poetry and literature shared through American Sign Language, a "beautiful and rare form of self-expression." Performer submissions can be submitted to [email protected].
The slam takes place on First Fridays at 8 p.m. at the Helen Borgers Theatre, located at 4250 Atlantic Ave.  For more info, check out the site here.
Saturday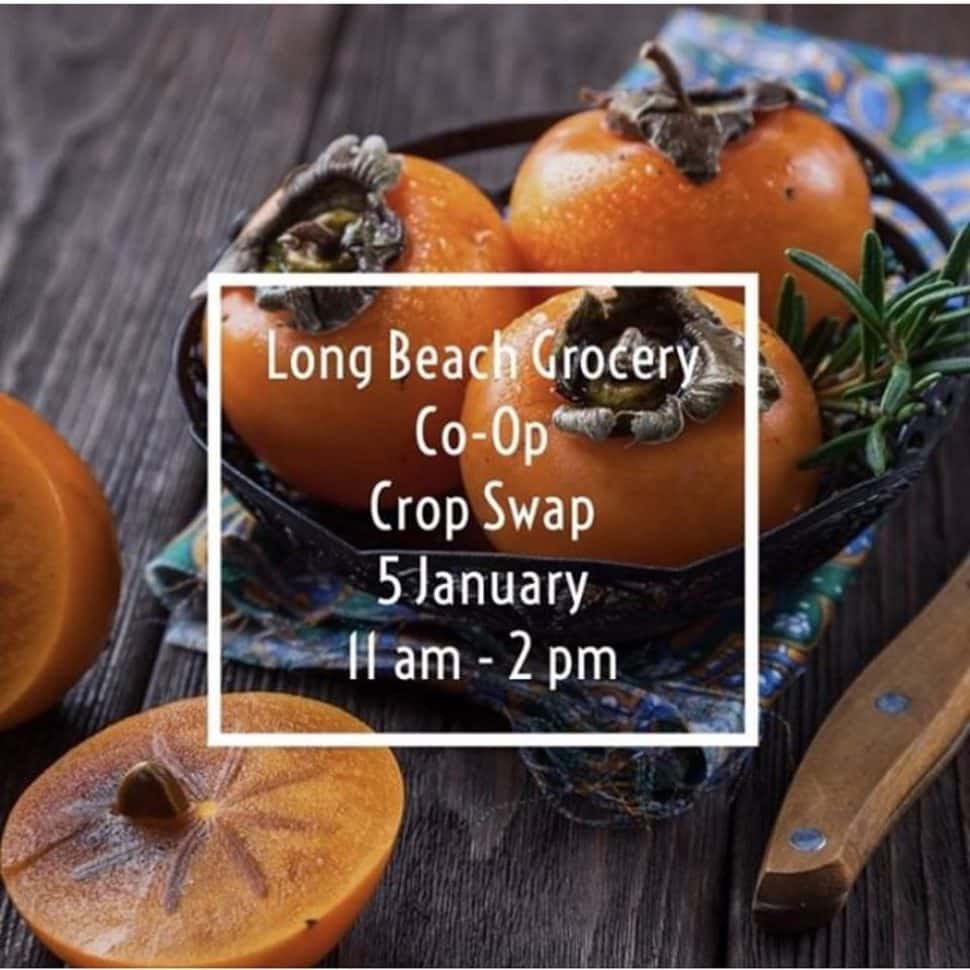 Is your backyard garden yielding more tomatoes than you and your neighbors can eat? Do you own more succulents than you can keep alive? Place them in good hands at one of the first crop swaps of the year where people will be exchanging foods and goods, dancing to "wavey" music and telling stories. Also at the swap: spice mixes and jewelry.
Partnering with raw vegan restaurant, Under the Sun (also the owners of Rainbow Juices) in downtown, the Long Beach Grocery Cooperative will be hosting the swap every first Saturday of each month of 2019. It's all part of the co-op's vision to promote healing and creativity around healthy food.
And, don't forget, this isn't the only crop swap in town. If you're in the North Long Beach area make sure to check out LB Fresh' crop swap at 10 a.m.; more info here.
The crop swap will take place at Under the Sun from 11 a.m. to 2 p.m., located at 244 E. 3rd St. Check out the link here for more info.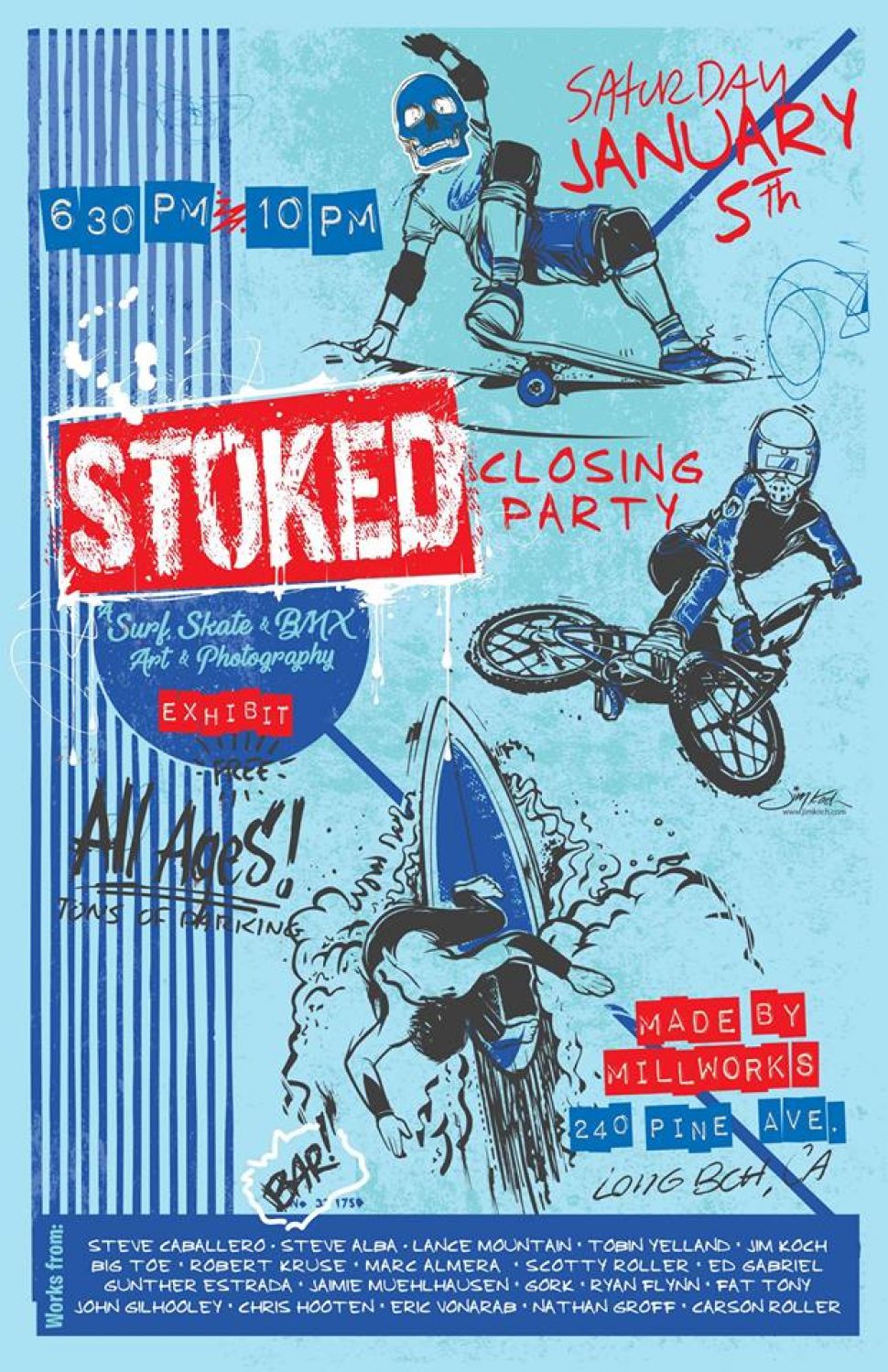 Surfing, skating and BMX may be sports, but there's an art to landing a well-practiced trick, and creativity and style go hand-in-hand when it comes to delighting fans and earning respect. Before it closes, check out selected art and photos inspired by these athletes. You can also buy art, photos and merch from the artists, grab a drink from the bar, or simply experience the stoke before it's all taken down.
The Stoked Art Show Closing Party will run from 6:30 to 10 p.m. at MADE by Millworks, located at 240 Pine Ave. More info here.
[easy-image-collage id=999933256]
Grab a late lunch/early dinner at The Hippea where bulging pitas of made-to-order falafel are churned out of a surprisingly tiny space, then head next door to The LGBTQ Center of Long Beach (open Saturday from 10 a.m. to 4 p.m.) where you'll find a curated selection from the June Mazer Lesbian Archives. "Out of the Box: Rare or Unseen Photos" is a moving celebration of lesbian history on view through Jan. 20.
'Decades of momentous LGBTQ history' featured in lesbian archives exhibit at The Center
Step out into the brisk night and browse through a few of Retro Row's shops, including the large and cavernous, but somehow still cozy vintage boutique that is The Hangout. Then rile yourself up with a rock n' roll show at 4th Street Vine, the small bar that packs a punch with its love for hosting local and traveling bands. Saturday night's lineup includes self-described "gentleman punks" Maniac, power pop trio Autogramm and Seattle-based outfit The Rare Forms.
Sunday
It's the running of the (French) bull (dogs) at Rosie's Dog Beach this Sunday, where So Cal's French Beachdogs will be gathering to kick off 2019 in the sand. What to bring: your Frenchie, a bag in case it poos, and money for parking, unless you walk or ride a bike. Also, if you have multiple Frenchies, make sure to bring an extra human to follow the beach's one-dog-per-adult rule. And if you don't have a Frenchie, it wouldn't hurt your weekend to happen upon a cluster of the adorable beasts frolicking happily by the shore, would it?
The gathering takes place from 10 a.m. to noon at Rosie's Dog Beach, located at 5000 E. Ocean Blvd. For more info, check out So Cal's French Beach Dogs Meetup page here.
Support our journalism.
Hyperlocal news is an essential force in our democracy, but it costs money to keep an organization like this one alive, and we can't rely on advertiser support alone. That's why we're asking readers like you to support our independent, fact-based journalism. We know you like it—that's why you're here. Help us keep hyperlocal news alive in Long Beach.