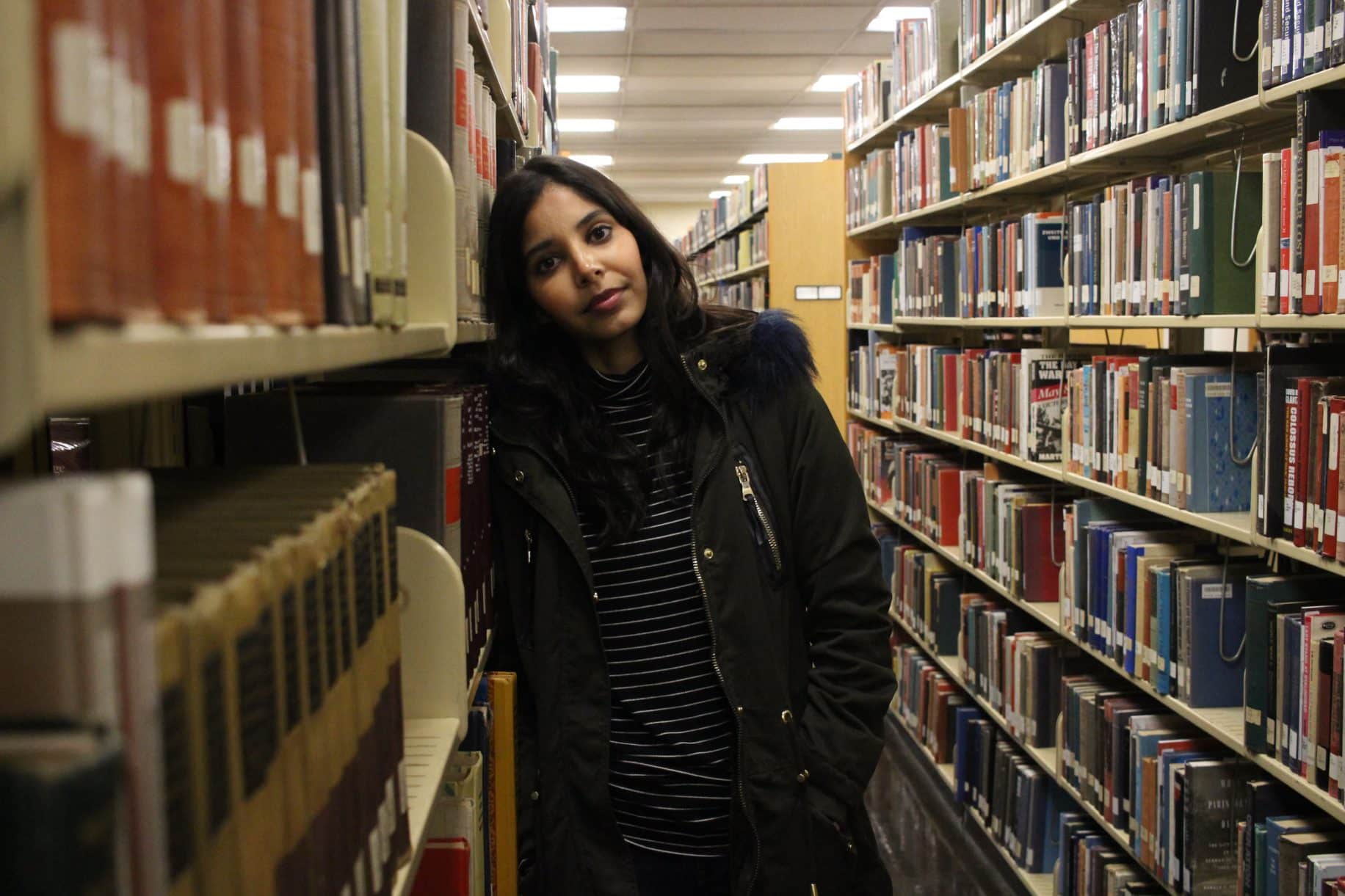 In 'The Marriage Clock,' Long Beach author Zara Raheem explores clashing cultures, arranged marriage and falling in love
At 25, and fresh out of college, marriage was the last thing on Zara Raheem's mind. Her traditional Indian parents, however, had other ideas: it was time for them to find her a husband. Four years of introductions, family dinners and a handful of awkward dates later, Raheem had the inspiration and perspective to write her first novel.
"The process as a whole is overwhelming and you have a lot of emotions that come as you're going through it. Frustration, disappointments; you realize that you're parents have certain expectations for you that may not necessarily align with your own," Raheem said. "So I started kind of writing those experiences as a method of coping and that eventually turned into the idea behind the book."
Set to be published by HarperCollins in July, "The Marriage Clock" is a smart, funny story about Leila Abid, a California-raised, Muslim-American woman in her mid-20s who has three months to find a husband that appeases her traditional Indian parents' expectations, without compromising her own Western ideas of love.
"I think when you grow up here, you watch movies, you read books and you have a different idea of love," she said. "The whole idea with arranged marriage is the concept of love after marriage whereas we are kind of conditioned to believe in love before marriage."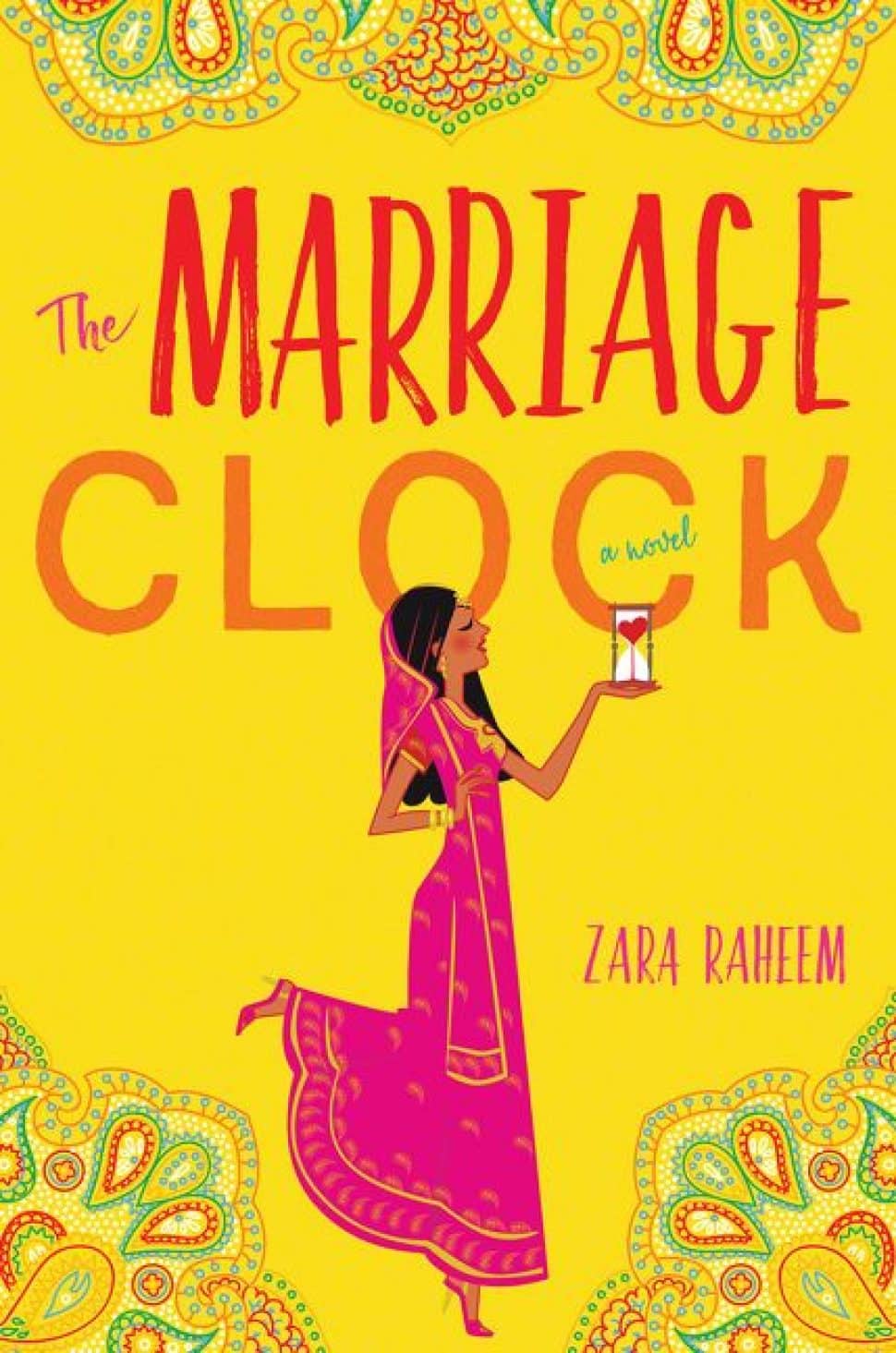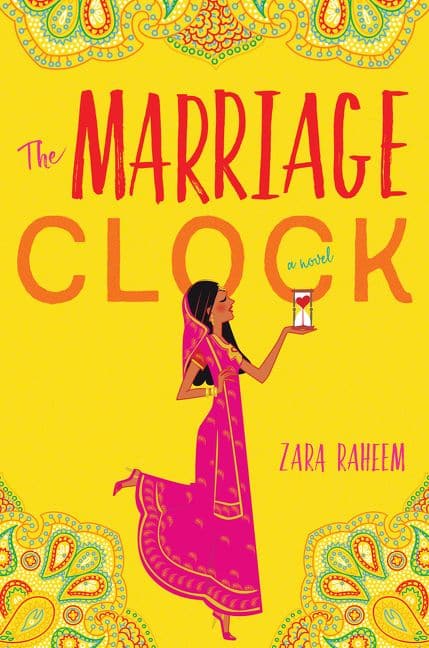 A creative writing MFA student at Cal State Long Beach—slated to graduate this spring—Raheem is one of seven young, up-and-coming authors recognized by the Literary Women's emerging writers program. The program, which aims to encourage and support new writers of promise and talent, selects individuals from the local university, city college, Chapman University and PEN America to attend the Festival of Women Authors, taking place Saturday, March 9, at the Long Beach Convention Center.
The conference, an annual day-long event, has attracted some of the top writing talent in the world, including Octavia Butler, Aimee Bender, Carolyn See and Barbara Kingsolver. Created in 1982 by Harriet Williams and Virginia Laddey who, frustrated by the scarcity of female authors in the reading lists at Long Beach high schools, got together to create an event meant to alter that imbalance by celebrating female writers.
This year, Raheem and hundreds of other women will listen to stories and hear advice from accomplished writers such as Amy Bloom, Attica Locke, Deborah Campbell and Tayari Jones, among others.
"I found out I'm going to be at a table with Attica," Raheem said. "I've been reading her book, 'Bluebird Bluebird,' and oh my goodness, I think I'm about half-way through it and I'm just so impressed with how masterfully she's able to tell a story. It's just really impressive."
Although light-hearted, "The Marriage Clock" is more than an entertaining story about the universal challenges of falling in love. Her book is the platform in which Raheem illustrates, albeit understatedly, the struggle for identity that first and second generation South Asian-American women face while growing up in a Western culture that is, in many ways, in stark contrast to the values and traditions of their country of origin.
"There were definitely moments growing up where I felt caught between my dual identities," Raheem said. "I do think that that desire to 'fit in' and gain acceptance is a common struggle that every adolescent goes through. And, of course, that struggle, for me, was further intensified by the fact that I grew up in the Midwest and looked so different from my peers."
By the time Raheem had graduated high school, she had attended 14 different schools in Illinois and California. It was tough, starting over time and again, but reading books had always remained a source of comfort and joy in her life.
"I would just read anything and everything," Raheem said. "I spent a lot of time at the library, but I would read everywhere, to the point where my mom would get mad at me because I'd come to the dinner table with a book in my hand."
Nancy Drew, Sweet Valley High and The BabySitter Club series were all favorites Raheem loved reading as a girl, but the lack of diversity in the characters portrayed did not go unnoticed by her. With the Baby-Sitters Club, in particular, Raheem found that she really gravitated towards the Japanese character, Claudia Kishi.
"I think that was the first time I had seen an Asian character in a novel that I was reading and I was just obsessed."
Books can act as both windows and mirrors to the world and so they are powerful tools in challenging and changing perspectives while allowing readers to learn vicariously through their characters' experiences. Having a diverse range of literary characters is valuable and, as a South-Asian Muslim-American woman, Raheem feels a sense of responsibility to "fill that gap in literature." But even with her own book, she recognizes it's not that simple.
"One of the things I do worry about is that readers will read 'The Marriage Clock' and think that it is representative of all South Asian-Muslims in America. And that is not true," she said. "Although arranged marriage is part of the South Asian culture, it is not a practice that everyone or every family follows. There is a lot of diversity in the South Asian-Muslim community, and the last thing I would want is for readers, outside of that community, to assume that we are monolithic in the experiences, struggles and challenges we face. So I do think it's important to keep in mind that Leila's story is just one example of many."
Raheem's own story does have a happy ending. In merging both of her worlds, she found a husband that her parents would approve of—who shared their same faith and came from a good family—while having the connection she had been looking for. It was a slow process, she says. After meeting through family friends, they took a year and a half to get to know one another, making sure everything was right. But the decision was always hers.
"I think a lot of the time when people think of arranged marriage they confuse it with forced marriage," she said. "But especially in today's generation, the idea of arranged marriage is very different. Your parents will introduce you to someone but the ultimate choice is yours. So however long it takes for you to make that decision, it's yours to make."
Together now almost four years, Raheem says it's the best decision she ever made.
Support our journalism.
Hyperlocal news is an essential force in our democracy, but it costs money to keep an organization like this one alive, and we can't rely on advertiser support alone. That's why we're asking readers like you to support our independent, fact-based journalism. We know you like it—that's why you're here. Help us keep hyperlocal news alive in Long Beach.