Overlooked LB: An urban hike through Signal Hill to Black Bear Diner
We felt it appropriate to share this Overlooked LB that was submitted to us a few months ago during summer, because, well, Long Beach weather patterns refuse to let us have a proper fall. It's still 100-million degrees out, so if you'd like to emulate this scorching walk that local photographer/musician/writer Matt Cohn took to soak up the sun, we hope these photos inspire you to do so. We doubt the plumerias are still blooming, but we're sure you'll find some other flowers or foliage to appreciate along JUAN-eh-pear-oh.
"I'd heard good things about the Black Bear Diner in Signal Hill, and I needed some exercise, so I decided to trek to it via Junipero Avenue," said Cohn. "I passed by scores of beautiful Craftsman homes and greeted lots of folks who were outside soaking up the sun on this fine summer day."
To submit your own photography excursion to Overlooked LB, email [email protected] 5–10 photos with captions, a photo of yourself, your name and general location, a 100- to 200-word description of your walk through town and any social media platforms you'd like mentioned.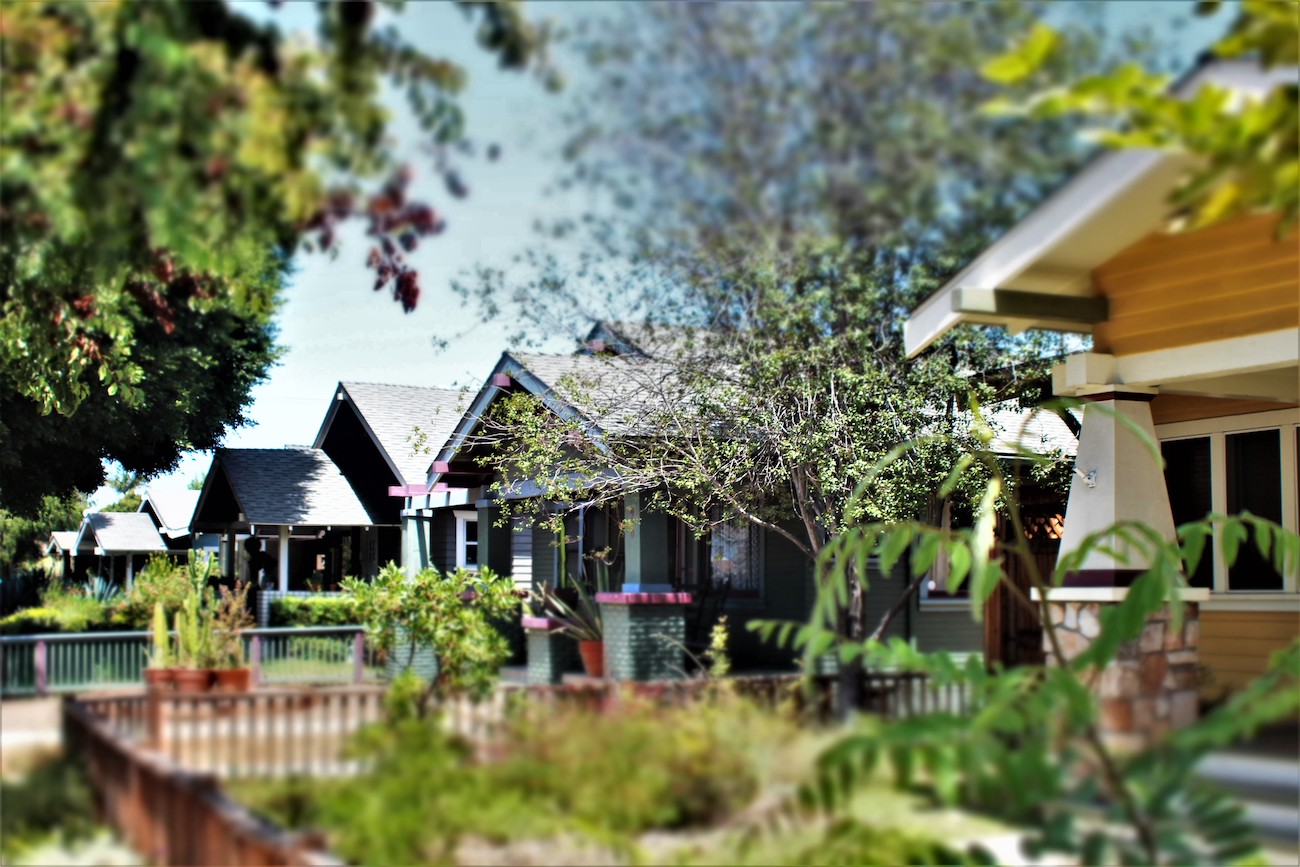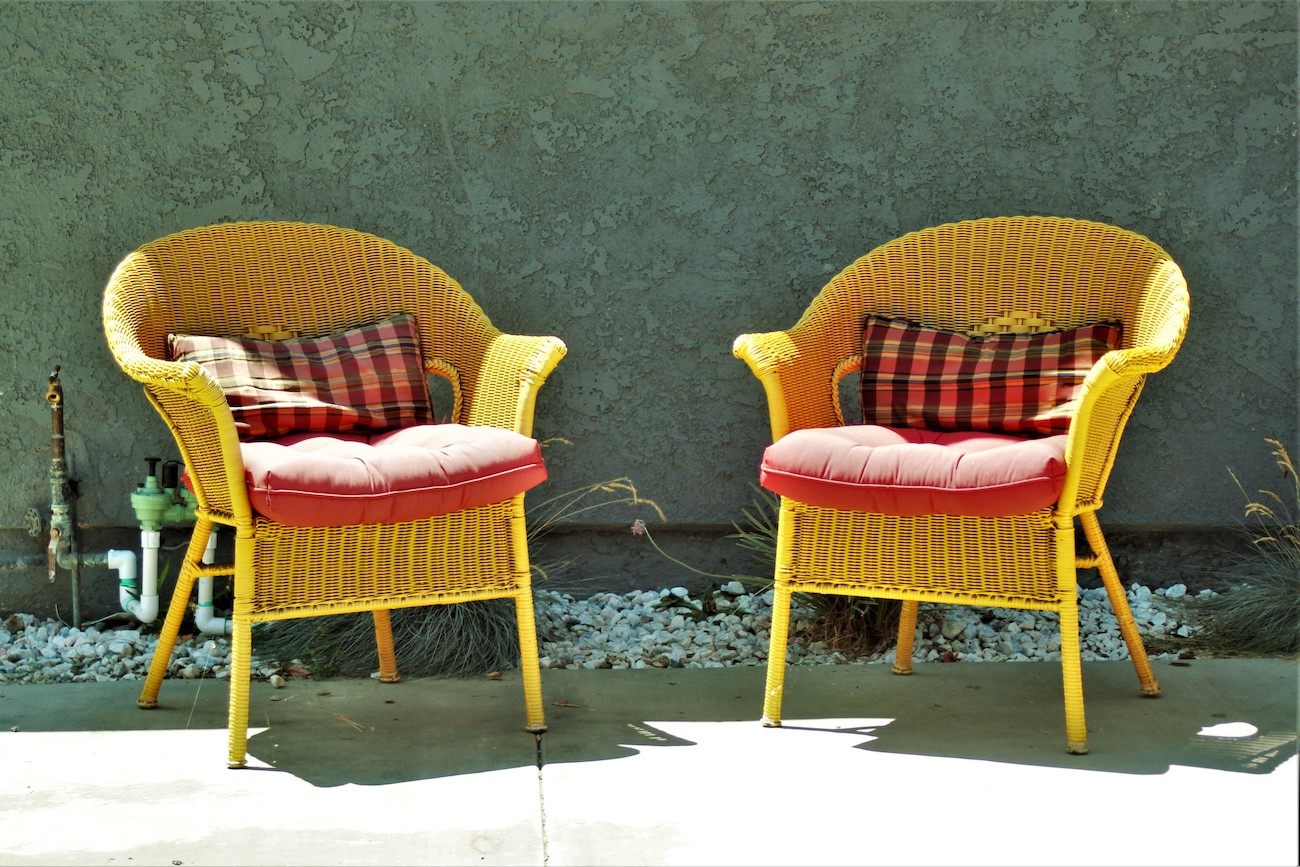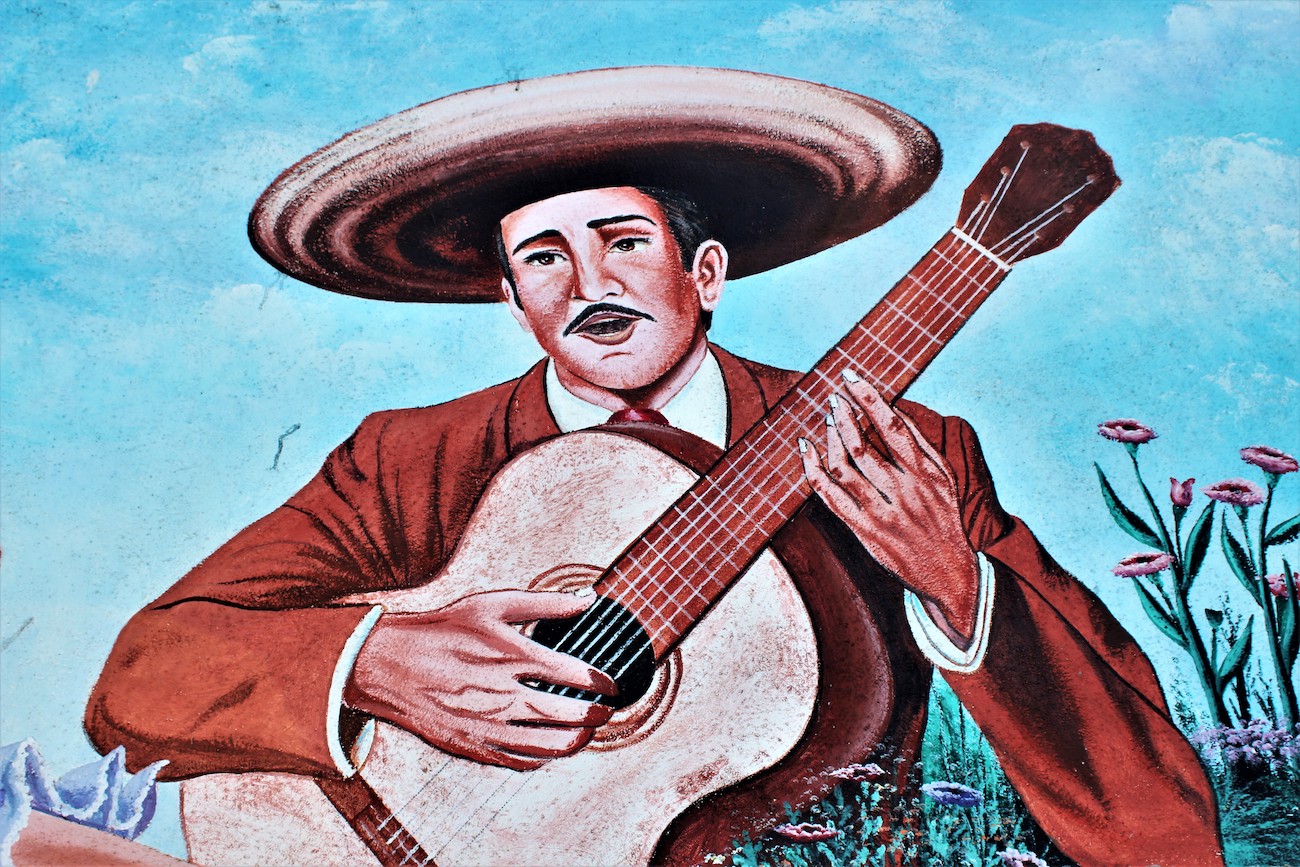 Cohn isn't exactly married to the idea of walking everywhere and really loves a good bike ride here and there. Make sure to send us a photo of you with your submission to Overlooked LB!
Support our journalism.
Hyperlocal news is an essential force in our democracy, but it costs money to keep an organization like this one alive, and we can't rely on advertiser support alone. That's why we're asking readers like you to support our independent, fact-based journalism. We know you like it—that's why you're here. Help us keep hyperlocal news alive in Long Beach.