Think of all the fame that's gilded the stage of the old Long Beach Municipal Auditorium. Who would you like to travel back in time to see there? Elvis Presley in 1956, his breakout year? The Rolling Stones in 1964, touring in support of their debut album? The Beach Boys playing a couple of tunes at a Ritchie Valens memorial concert with Ike & Tina Turner in 1961? A newly plugged-in Bob Dylan with the Hawks in 1965?
And so many others: B.B. King, Billie Holiday, Stevie Wonder, Ray Charles. They all visited Long Beach.
But for a night of fame, both onstage and in the audience, the hottest ticket in the past would very likely be "The Judy Garland Show" at the auditorium on July 11, 1955.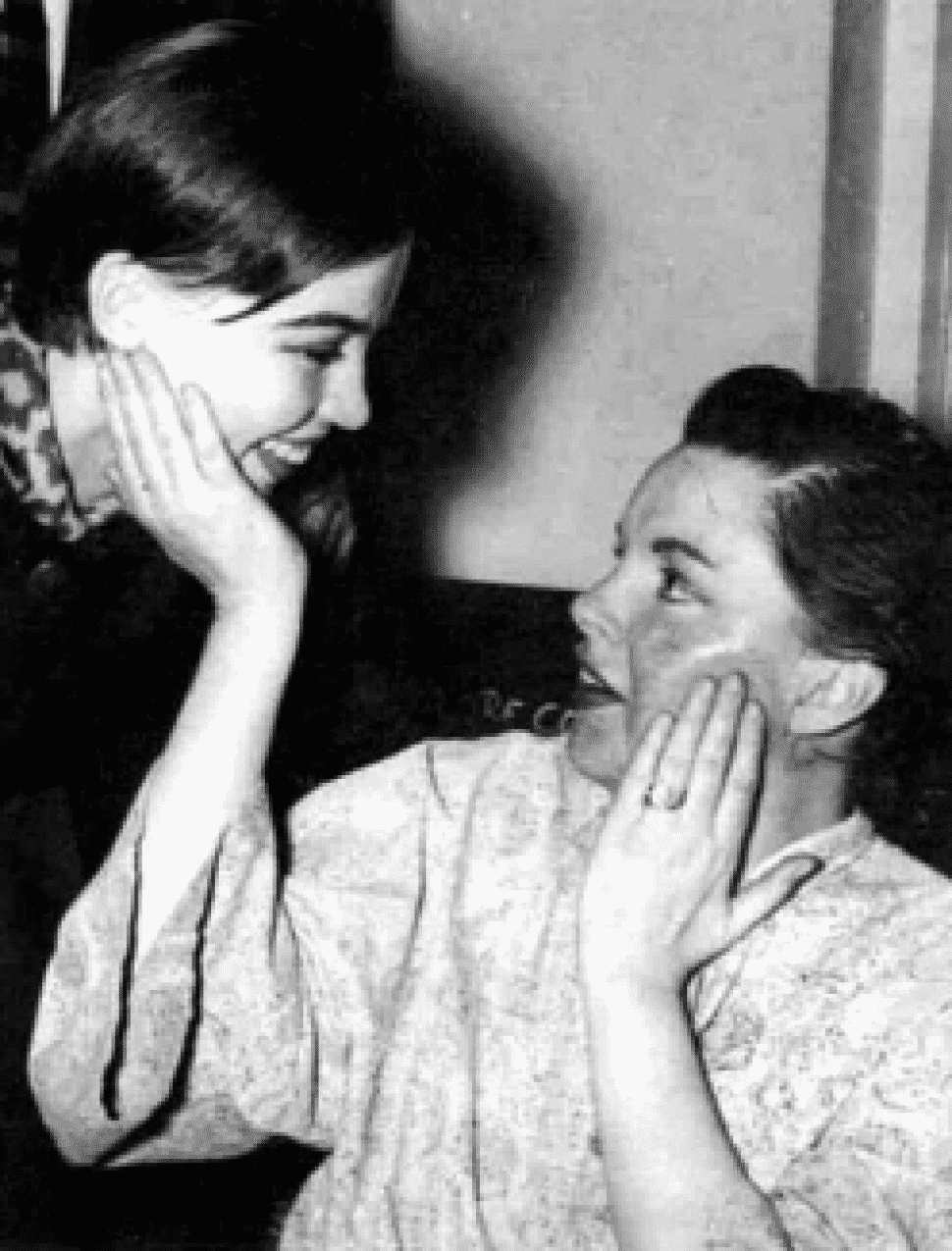 Garland was in the midst of one of her peak years in 1955—she was 33 and riding high between her frequent and suicidal lows which found her in rehab and mental hospitals and being treated for alcohol and drug abuse since her teenage years, and there were still more of these valleys ahead of her.
But it was different on a hot summer night in 1955 when she came to Long Beach. She had just embarked on a world tour, performing the evening before in San Diego. She had not meant to play the auditorium, wishing to steer clear of the L.A. area entirely, but she was lured to town to perform in a show to benefit the Exceptional Children's Foundation for special needs kids, her favorite cause.
If Garland had meant to dodge her famous Hollywood friends by skipping L.A., it was a failed plan, because the sellout crowd of 4,300 contained enough star power to sate the appetite of a decade's worth of box offices.
While regular folks paid $4 or $5 for a ticket to the show, the elite of Tinseltown shelled out $10 each to sit in the "Star Section" to hear Garland sing her classics interspersed with performances by comedian-singer Frank Fontaine of "The Jackie Gleason Show," the Hi-Lo's with their smash hit "Whatever Lola Wants" and the zany antics of the Wiere Brothers, a comic violin trio.
Many of the stars arrived in cars, entering the Auditorium from a roped-off section of American Avenue (now Long Beach Boulevard): Jimmy Stewart, Ronald Reagan, Gary Cooper, David Niven, Lana Turner, Betty Grable, Jerry Lewis and Harry James.
Garland's show was a stunning success. She reeled through her songbook: "Let's Have a Party," "The Man That Got Away," "Rock-a-Bye Your Baby," "A Couple of Swells," and the obvious show-closer, "Somewhere Over the Rainbow," which brought the crowd to its feet with a lengthy standing-ovation, luring her back onstage for four encores.
At the end, she asked the audience, "Would you like to meet some of my friends?"
Would they!
With news of Garland's Long Beach performance, her friend Frank Sinatra chartered a bus and packed it full of Hollywood's hottest entertainers, and the whole busload climbed up to the Auditorium stage: Sinatra, first, who referred to "a bus full of my idiot friends" he had chartered. He brought up Humphrey Bogart, who sang a snippet of "My Melancholy Baby," which Garland sang in "A Star Is Born," for which she earned a Best Actress Oscar nomination.
Bogart brought up his wife Lauren Bacall, and the parade to the stage continued: Dean Martin, Sammy Davis Jr., Debbie Reynolds and Eddie Fisher, Van Johnson, Betty Hutton, June Allyson, Edgar Bergen and Dick Powell.
There wasn't much for them to do, so they stood around awkwardly while the crowd cheered. Bogart finally said, "Let's get the hell off," bringing the evening to a close.
The event netted $15,000 for charity.
Sinatra had the show recorded so he could give copies to his pals. Occasionally, one of the three-record sets surfaces on auction sites, usually selling for about $200.
Garland continued to perform into the 1960s, peaking, perhaps, with her famous 1961 performance at Carnegie Hall. But she continued to struggle with drugs, alcohol and debt. On June 22, 1969,  Garland was found dead in the bathroom of her house in London. The cause of death was "an incautious self-overdosage" of barbituates. She was 47 years old.