PODCAST: Why Karen Carpenter matters
On Episode #32 of "Can You Hear Me, Long Beach?" Karen Tongson talks about her book, "Why Karen Carpenter Matters." Tongson, a professor of English, American Studies and Ethnicity and Gender and Sexuality Studies at USC, is the child of Filipino musician parents who named her after the pop icon.
Her book interweaves the story of the singer's rise to fame with Tongon's own trans-Pacific journey between Manila—where imitations of American pop styles flourished—and Karen Carpenter's home ground of Southern California.
In arranging and producing this episode, which also features a segment with dating columnist June Diaz who swears she's swearing off love, it was surprising to us that, to a younger demographic here in Long Beach, Karen Carpenter's name many times elicits this: "Oh, is she the name on the building?"
The building is the Richard and Karen Carpenter Performing Arts Center at Cal State Long Beach. And yes, that's her name on the building, along with her brother Richard. But the reason her name is on the building is what's important: Karen and Richard formed the Carpenters, a soft-rock, easy listening duo out of Downey that are simply one of the most successful acts in American popular music history.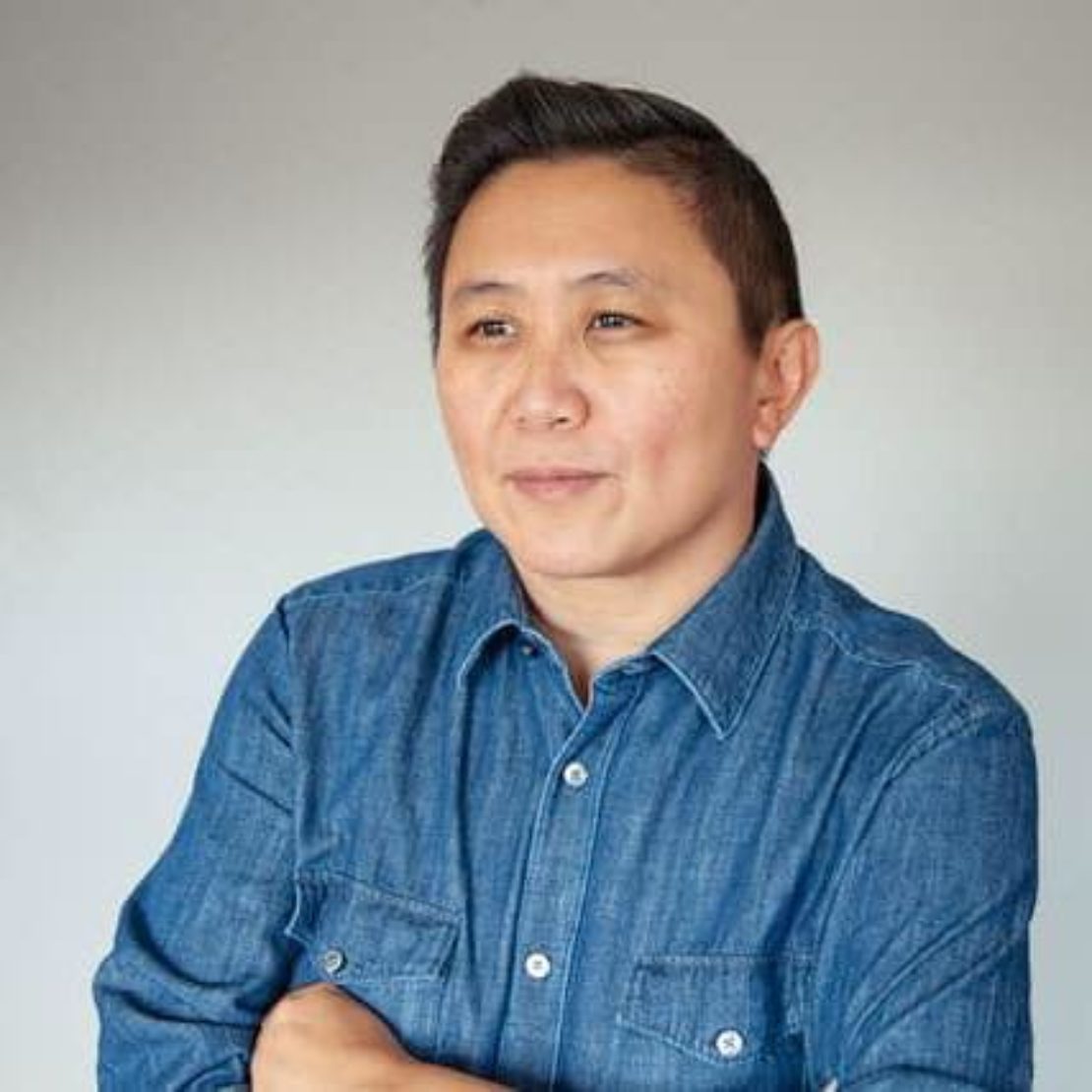 Karen Tongson. Photo courtesy Karen Tongson/Facebook.During their 14-year career, the Carpenters recorded ten albums, have sold 90 million records, have multiple top-10 and number one hits as well as won multiple Grammys. Their success was driven by Richard's production genius and Karen's sweet, crystalline, yet always plaintive vocals; Paul McCartney called Karen "the best female voice in the world: melodic, tuneful and distinctive."
That's who Karen Carpenter was—the singer passed away on Feb. 4, 1983 from issues related to an eating disorder. Her death shining a light on that subject in much the same way Magic Johnson's HIV announcement brought attention to that.
Of course, you don't need to tell any of this to Tongson.
She spoke about how the Carpenters' chart-topping, seemingly whitewashed musical fantasies of "normal love" now have profound significance for her—as well as for other people of color, LGBT+ communities, and anyone outside the mainstream culture usually associated with Karen Carpenter's legacy. Her hybrid memoir/biography examining the destructive perfectionism at the root of the Carpenters' sound, while finding the beauty in the singer's flawed, all too brief life.
Support our journalism.
Hyperlocal news is an essential force in our democracy, but it costs money to keep an organization like this one alive, and we can't rely on advertiser support alone. That's why we're asking readers like you to support our independent, fact-based journalism. We know you like it—that's why you're here. Help us keep hyperlocal news alive in Long Beach.