Today, you should… learn all about orchids with South Coast Orchid Society
MONDAY, JAN. 27
While you can buy an orchid at a Trader Joe's these days, this shouldn't take away from the fact that fans of the seductive, drooping plant have been meeting in Long Beach Parks Department facilities since 1950 when South Coast Orchid Society was founded and the challenge of growing your own orchids was much more expensive.
Monday will mark the beginning of the nonprofit's 70th year bringing together orchid enthusiasts, interested in growing and learning more about the Orchidaceae family's—possibly the largest in the plant kingdom—blossomy botanics.
Tonight, hear from Huntington Botanic Gardens Orchid Collection Specialist, Brandon Tam, who is not only "a great speaker and a really cool guy," said the society's Vice President John McCoy, but will bring to Monday's meet-up an "opportunity to consider how SoCal orchid clubs and horticultural institutions such as the Huntington have transformed orchids from a very expensive hobby to something anyone can find at the local grocery or hardware store."
If you've ever visited The Huntington's Rose Hills Foundation Conservatory, where rare plants are rotated on a weekly basis for visitors to appreciate, you may have seen several of the 10,000 orchid plants that make up The Huntington's orchid collection, one of the largest in the U.S. Tam will assuredly arrive in Long Beach with plenty to tell of the diversity of the plant group and its history.
South Coast Orchid Society's programming—the group usually meets on the fourth Monday of the month—is also quite diverse; presenters range from experts on particular types of orchids to admirers who have traveled to see orchids in their native habitats, said McCoy.
"This combination of topics helps us figure out how to grow more and better orchids, while at the same time alerting us to conservation issues around the world," said McCoy. "But at least there are plenty of photos to answer the question 'Do orchids grow in Long Beach?'"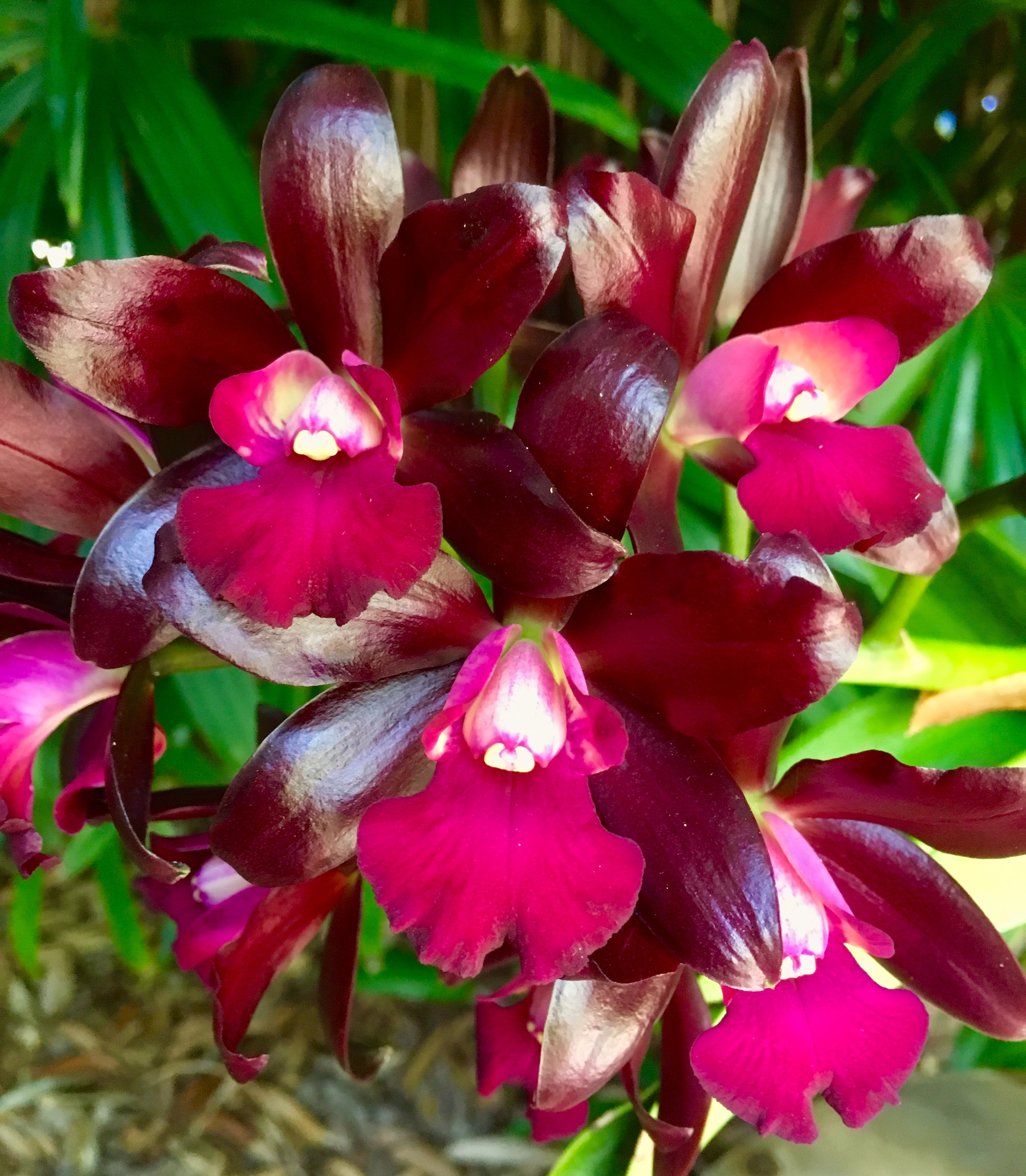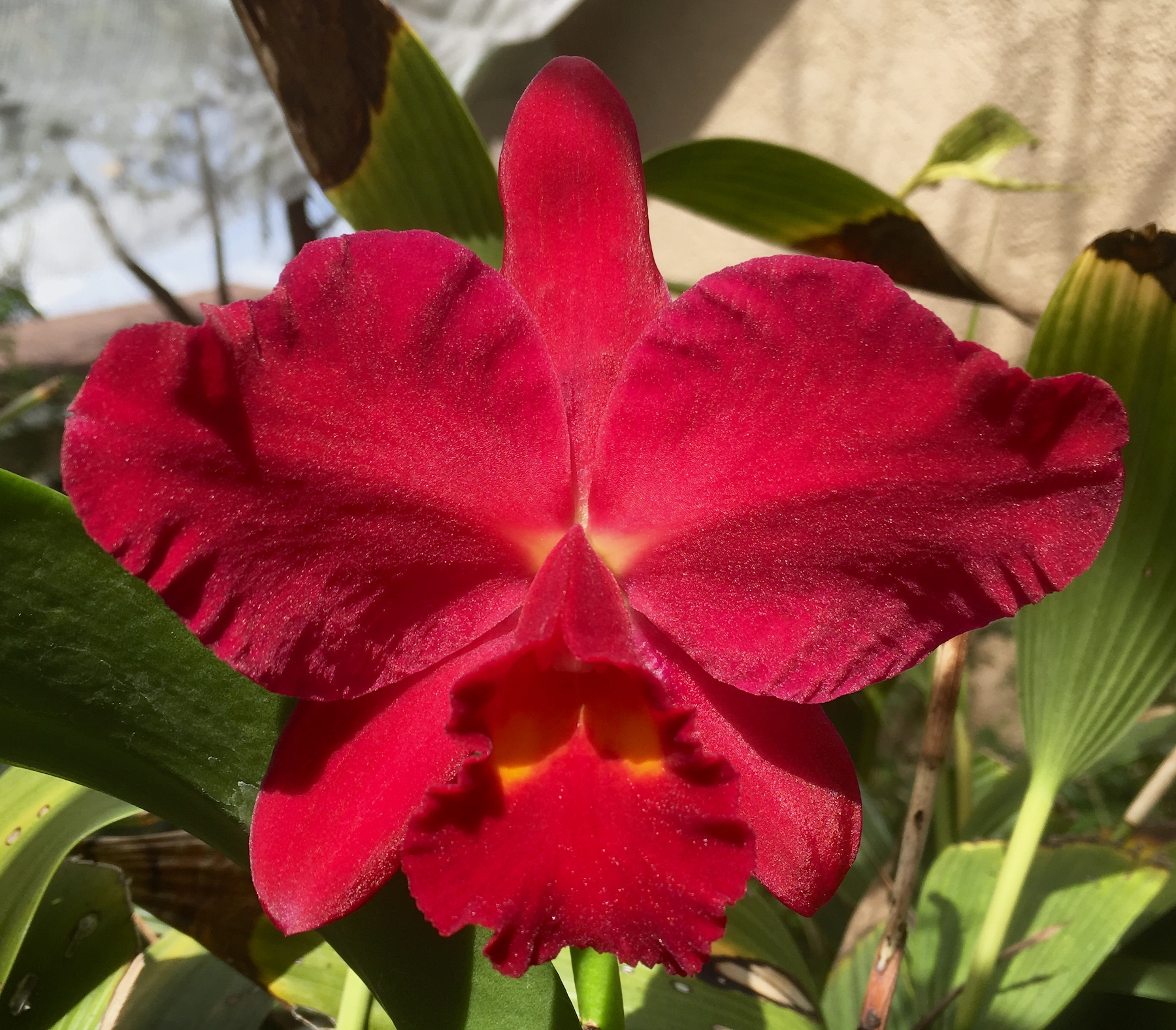 Photos courtesy South Coast Orchid Society.
Another great thing: While Tam will give his presentation at 7:30 p.m., don't be afraid to show up right on time at 7 p.m. when an informal ribbon judging takes place. One of the highlights of SCOS meetings is the variety of blooming plants members bring to show off.
Giving us a moment's pause: The author (me!) is a known succulent killer whose love of plants, she's discovering, really just stems from an admiration for those who can keep them alive.
South Coast Orchid Society meets Monday, Jan. 27 from 7 p.m. to 9 p.m. at Whaley Park Community Center; 5620 E. Atherton St. Meetings are always open to the public. For more info, visit southcoastorchidsociety.com.
Get the "Do This!" email

The "Today You Should" newsletter is now "Do This!" Subscribe and we'll let you know whenever there's something great to do in or around Long Beach.

---

Add the "Do This!" calendar

Subscribe through Google Calendar or your calendar app and get alerted to the best things to do in or around Long Beach.
This feature is experimental. Let us know how it's working.
Support our journalism.
Hyperlocal news is an essential force in our democracy, but it costs money to keep an organization like this one alive, and we can't rely on advertiser support alone. That's why we're asking readers like you to support our independent, fact-based journalism. We know you like it—that's why you're here. Help us keep hyperlocal news alive in Long Beach.