Manny's Bike Shop serves an important role in creating and passing on lowrider culture. In the Compton shop, adorned with numerous bikes displayed both on the floor and hanging from the ceiling, Jo Manny Silva and his son Manuel Silva, work. 
Jo Manny has owned the shop since 1973.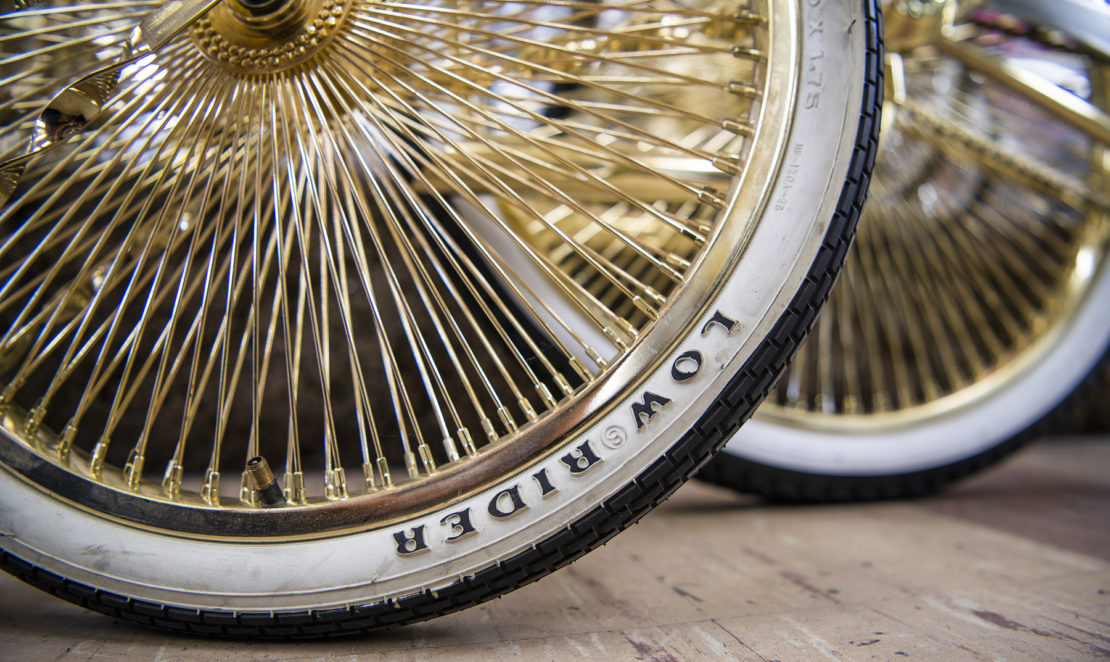 At the age of 12, Jo Manny got into a motorcycle accident in which everything but the engine of his bike was damaged. He thought to himself about what he could do with just a working motor, deciding to make his own bike frame to put around the motor. 
"The bike came out so well that the city wanted to put it in the parades," Jo Manny said. 
In that same year, he began fixing bikes for neighbors, sparking his love for the process. His designs and craftsmanship soon gained him note and soon he was working on bikes from all over. Now, Jo Manny Silva makes bikes for people of all ages, incomes and backgrounds.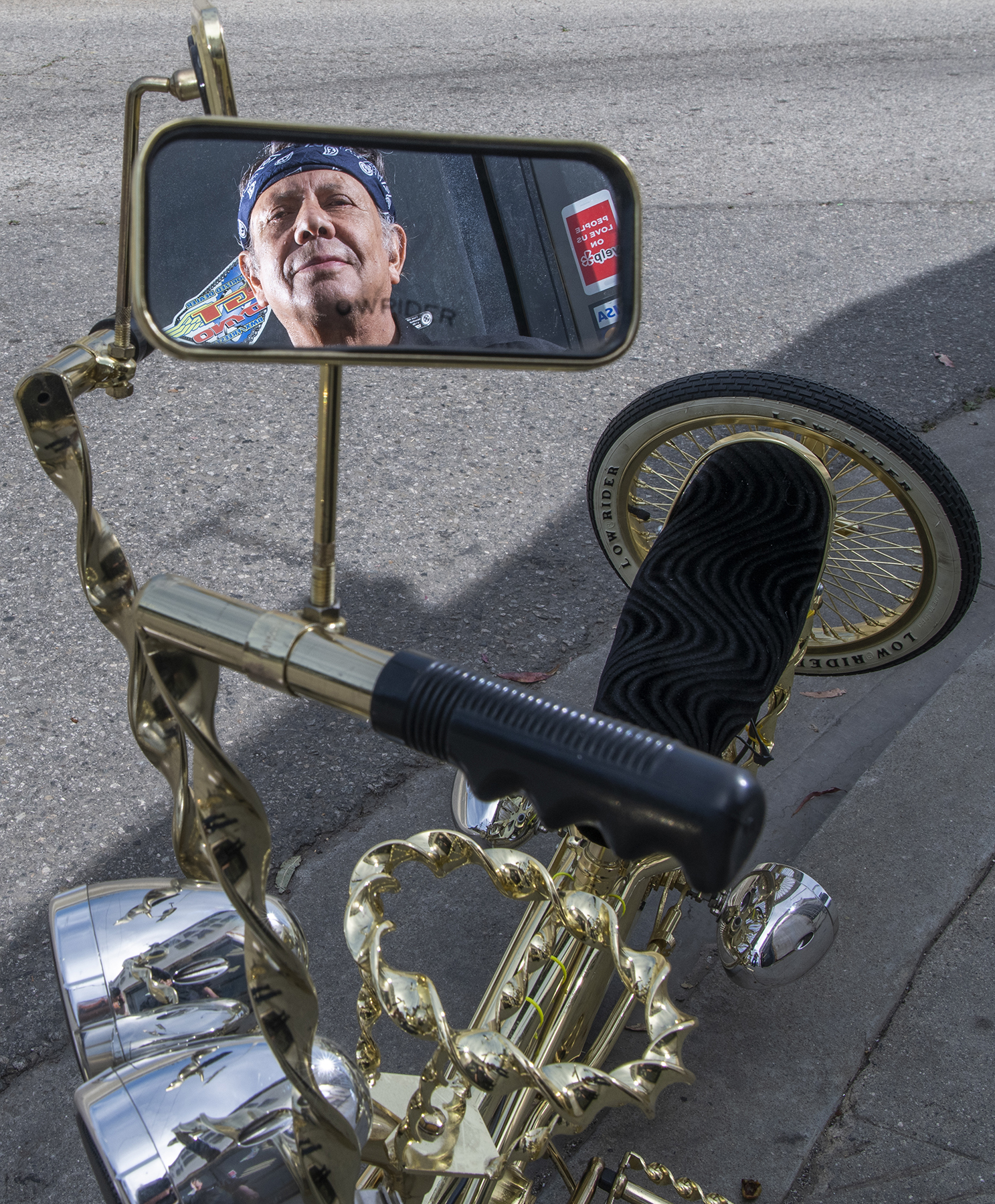 When asked about the future of lowrider culture, Jo Manny says it will never die. "Since lowriders are for kids, they'll be forever because you can't stop the kids from growing. As long as there are kids, there are lowrider bikes," Jo Manny said.
Fittingly Jo Manny's son, Manuel, has been riding lowrider bikes since he learned to walk.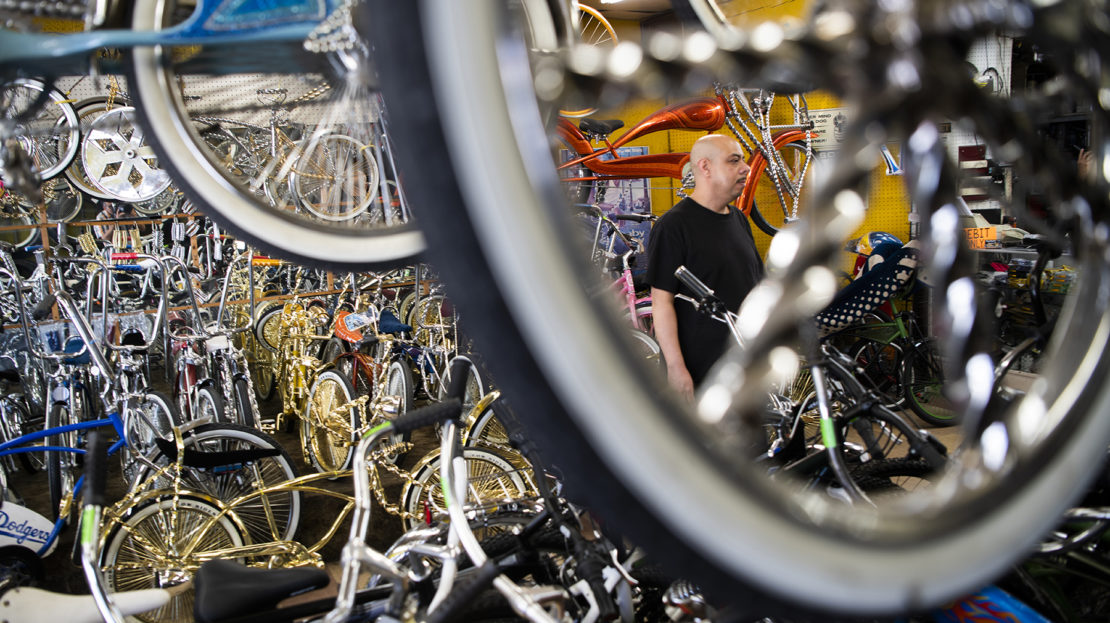 Manuel Silva now creates custom bikes with his father. In the shop, hanging from the ceiling is a tricycle Manuel Silva made for his daughter when she was just three years old. The tricycle wheels have too many spokes to count. 
Jo Manny explains that although they started as Latinx dominated events, he sees the beauty in the fact that lowriders can be appreciated and loved across cultures and worldwide.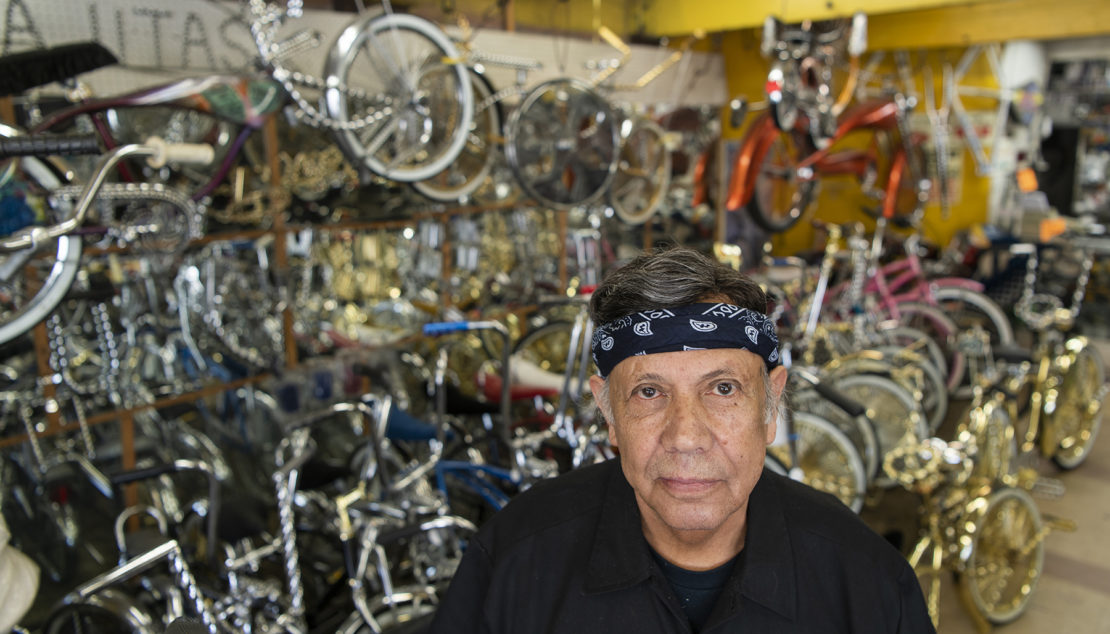 For Jo Manny, his work is more than just making bikes, it's about bringing families together and allowing the culture of lowrider bikes to live on, no matter where.
"You'd be surprised. I have customers from Japan, China, the Philippines, France, and Australia. All over the world," Jo Manny said.