VIDEO: Swan boats, like ones at Rainbow Lagoon, have nothing to do with Swan Lake
Swan boats are now a feature at the Rainbow Lagoon in Downtown.
Aside from the obvious attraction of traversing the Downtown waters inside a boat shaped like the most elegant of flighted creatures, to rent a swan boat with Wheel Fun Rentals is also pretty inexpensive; $11 an hour for adults and $6 for children 17 or younger.
Compare that to a Duffy rental, which goes for about $90, at least, and you've got yourself an afternoon of outdoor fun plus some cash for a light meal afterward—which you'll likely have worked up to since the swan boats are propelled by foot-pedal movement.
What's more, the evening rides are especially picturesque because each of the watercraft is lined with LED lights that, when lit, outline the silhouette of the swan. It's quite stunning.
As we welcome the new attraction to Downtown, we thought why not take a moment to look back on why swan boats are even a thing to begin with. Sure, they're objectively charming, but in the grand scheme of sea vessel craftsmanship, why didn't a boat shaped as say, a dolphin or a seahorse ever rise to legend?
It wasn't because of Swan Lake, if that's what you were thinking, because yes, that's probably what you were thinking. We did too, at first. But no, this iconic American pastime is not an ode to Tchaikovsky's masterpiece but rather a nod to another very old and very famous composer: Richard Wagner.
Twenty-five years before swans and lakes would be inextricably linked to Tchaikovsky's ballet, there was Wagner's "Lohengrin", a three-act romantic opera based on a Medieval German romance in which a knight of the holy grail, Lohengrin, embarks on an epic journey to protect the innocence of a beautiful noble maiden named Elsa, and bring peace to a kingdom rife with quarrels and political infighting. It just so happens that this knight's preferred method of transport was by boat, a swan-led boat. I think you can see where this is going.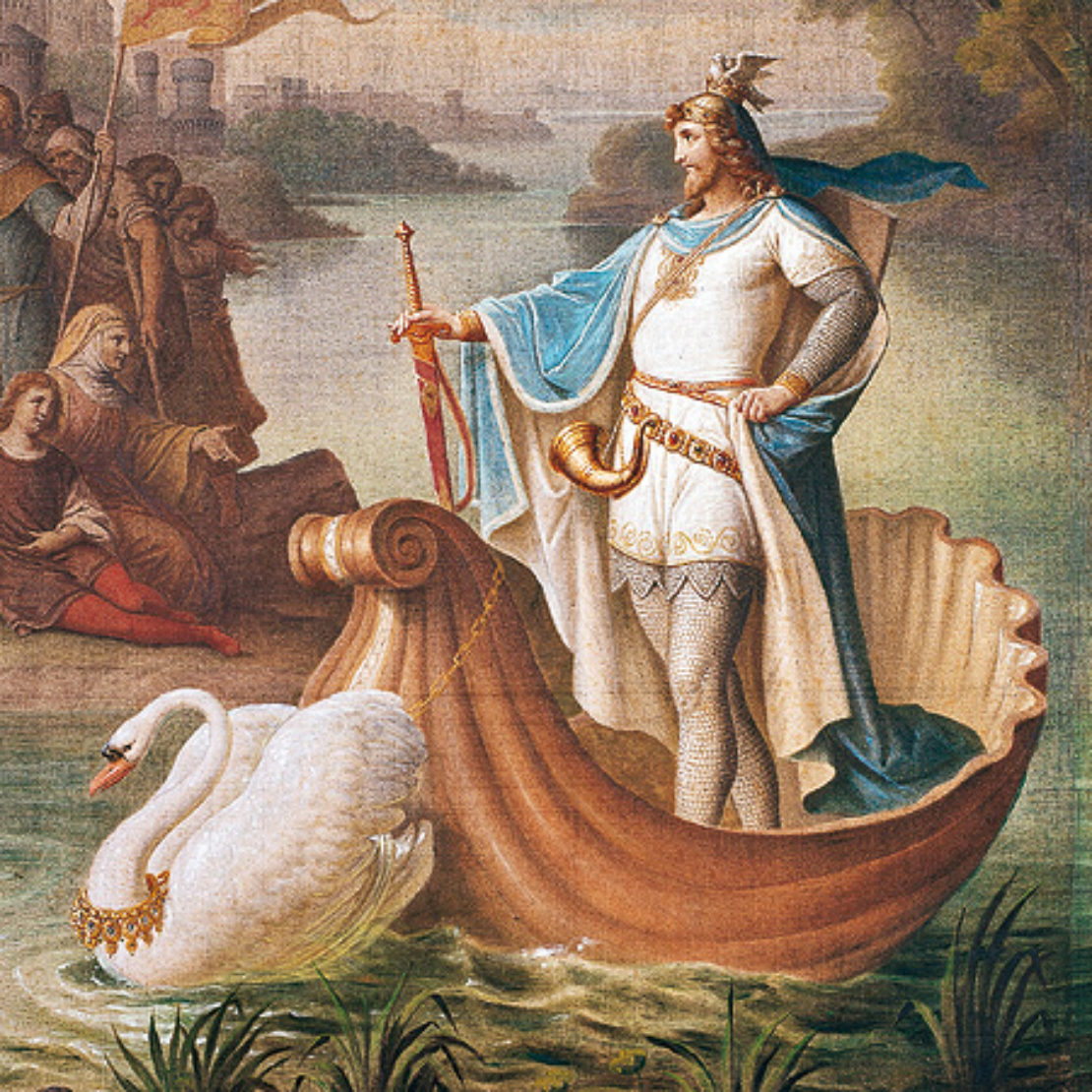 Boston shipbuilder Robert Paget and his wife Julia were especially fond of Wagner's masterpiece, "Lohengrin."
And so, in 1877, while designing a new style of catamaran for his boat business stationed in the Boston Public Garden lagoon, Paget thought it a clever idea to build a massive swan-shaped barricade that would encase and disguise the driver of his new pedal-driven watercraft—one of the first of its kind.
It was a success, to say the least.
Now 140 years old, the Paget Swan Boats are considered a landmark attraction in Boston and are still owned and operated by the fourth generation of the Paget family. And in lakes and lagoons all over the nation one can find replicas and offshoots of the original boats, including Long Beach.
Swan Boat Rentals at Rainbow Lagoon will be available to the public beginning Saturday March 7. Wheel Fun Rentals is located on the corner of Shoreline Dr. and Pine Ave. For most convenient access, park at The Pike Outlets parking garage; 65 Cedar Ave. Rentals will be available from 10 a.m. to 10 p.m., seven days a week. Prices are per person, and are $11 an hour for adults, and $6 an hour for kids 17 years old and under. For more information visit their website, here.
Get the "Do This!" email

The "Today You Should" newsletter is now "Do This!" Subscribe and we'll let you know whenever there's something great to do in or around Long Beach.

---

Add the "Do This!" calendar

Subscribe through Google Calendar or your calendar app and get alerted to the best things to do in or around Long Beach.
This feature is experimental. Let us know how it's working.
Support our journalism.
Hyperlocal news is an essential force in our democracy, but it costs money to keep an organization like this one alive, and we can't rely on advertiser support alone. That's why we're asking readers like you to support our independent, fact-based journalism. We know you like it—that's why you're here. Help us keep hyperlocal news alive in Long Beach.