VIDEO: With Lupe's Mamba cocktail, Chauncey Davis creates a golden tribute to Kobe
Lupe's has been opened for two weeks and already has created a rather deafening buzz. The creation of Chef Jason Witzl of Ellie's in Alamitos Beach, Lupe's sit in the Third Street location that was formerly Table 301. The space is a mariscos-focused eatery where the food has been receiving rave reviews. (Folks on Yelp! seem to really like the gorditas with jalapeno butter.)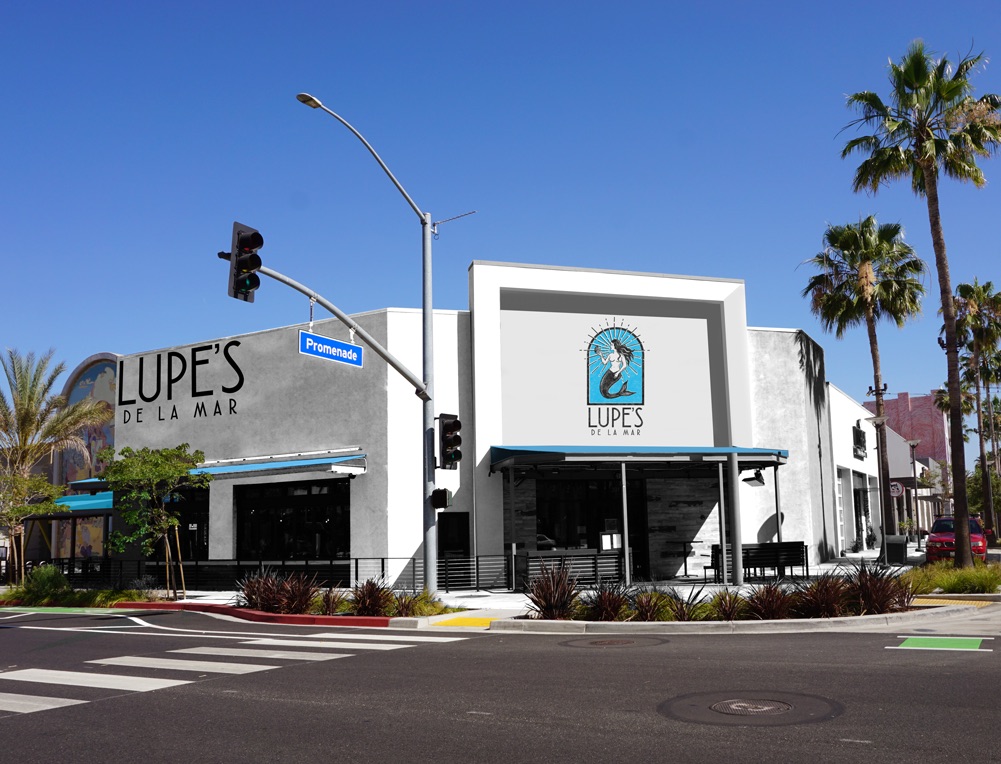 Our own Brian Addison wrote that Witzl's menu had the transportive ability to deliver him to other places and times in his life, but especially to his travels throughout Mexico and its world of food, the focus of Lupe's menu.
But Addison also noted that it is Witzl's willingness to not only trust but empower others in his team—whether they are the three tortilleras who produce sublime tortillas or manager Molly Sirody who produces great service—that makes Lupe's a holistic success.
One other person Addision mentioned was bar manager Chauncey Davis, whom he credited with creating a cocktail program that "shines as brightly as the food offerings." Given how much Addison loved the food, that's saying something.
Davis admits that he feels pressure, a good kind of pressure, to have his creations keep pace with Witzl's. And, in fact, Witzl played a part in the creation of his most popular, and most photographed, cocktail: The Mamba.
Davis says that Witzl's love of the Lakers, and Kobe Bryant, in particular, moved him to create the drink as a tribute. He quickly added that so many people were affected by Kobe's brilliance and sudden passing, a fact that has moved artists and artisans of all stripes to create in his honor, whether those creations be murals or cocktails.
As you'll see from the video above, Davis' creation is a rather involved process, topped by edible gold flakes, producing a rather amazing result—the hallmark of so many iconic performances by The Mamba.
Lupe's is a dreamy ode to mariscos—and it's an experience unlike any other in Long Beach
Support our journalism.
Hyperlocal news is an essential force in our democracy, but it costs money to keep an organization like this one alive, and we can't rely on advertiser support alone. That's why we're asking readers like you to support our independent, fact-based journalism. We know you like it—that's why you're here. Help us keep hyperlocal news alive in Long Beach.