Four people overdosed on heroin in the span of 24 hours along a popular stretch of Second Street last month, Long Beach police said.
They all survived, but the unusual concentration of overdoses sent detectives searching for the source of the drugs; police worried the heroin could have been laced with a powerful opioid like fentanyl.
Over the weeks-long investigation, detectives were able to track the drugs back to three people who were selling and distributing them, according to Sgt. Tim Long.
In this case, the drugs turned out to be only heroin—just a batch that was likely stronger than normal, Long said. But police said this should be a warning for anyone using illicit drugs.
"Especially buying them off the street, you just never know what you're getting," Lt. Chad Ellis said. "There's no quality controls in these street drugs."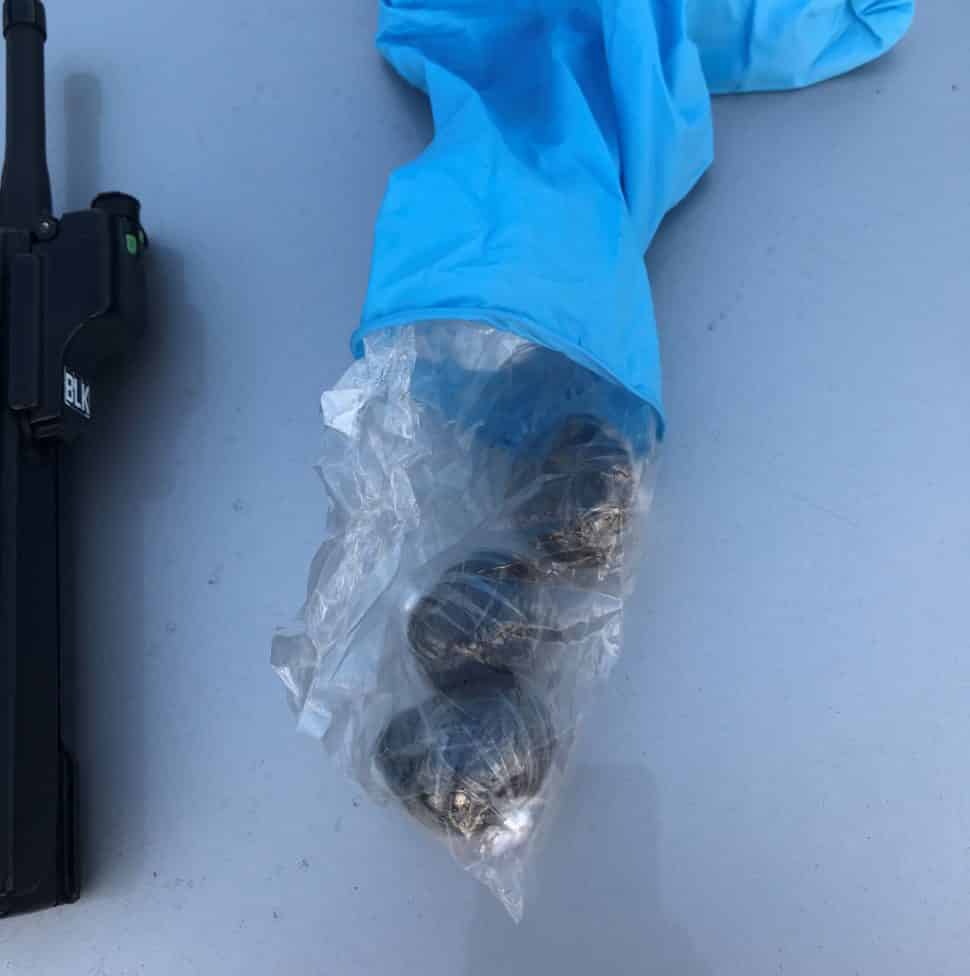 In Long Beach, 51 people died from opioid overdoses in 2016, according to a report last year presented to the City Council. Nationwide, the problem has gotten dramatically worse in recent decades as the amount of opioids prescribed in the U.S. skyrocketed, the report notes.
However, the author cautioned it's difficult to track the exact number of overdose deaths in Long Beach because of varying definitions of what constitutes an opioid.
Anecdotally, police said they're always on the lookout for the dangers of drugs like fentanyl, but the city hasn't seen an influx of it like some areas of the country.
"It's out there but we're not being killed by it," Long said.
Narcotics detectives suspected fentanyl might be the culprit this time when patrol officers warned them about the string of overdoses in Belmont Shore and said the survivors thought it was a bad batch of drugs.
Long Beach physician assistant who distributed 446,000 opioid pills arrested in sweeping drug operation, feds say
It's likely all the heroin came from the same seller or sellers, according to Long. All the overdoses happened on Jan. 29 near the 5200 block of Second Street, which is lined by bars and restaurants, according to police.
"The way it works on the street, somebody probably called it up from the seller, and he brings it down and they all kind of meet at one area," he said.
The buyers likely all gathered to get their drugs, "and they went to their own areas and got high," Long said.
From there, detectives started tracking the drugs upstream.
They got names of two people who'd sold the drugs and police were able to eventually roll that into information about the distributor who'd brought the drugs to the sellers, Long said.
All three were taken into custody, with the latest arrest on Feb. 15, when police raided an apartment of a suspected dealer on Redondo Avenue near 10th Street, according to search warrant filed at Long Beach Superior Court. There, officers found bindles of heroin, packaging material to get it ready for sales and a few hundred dollars in cash, the warrant said.
In all, police said they seized 6.5 grams of heroin during the three separate arrests.