A burglar or burglars made off with cash registers after smashing their way into a popular restaurant and coffee shop near the Long Beach Airport overnight, police said.
Police said they first learned of the break-in because of a burglary alarm going off around 3:35 a.m. at a shopping center on Clark Avenue at Spring Street.
When they arrived, officers found the glass front door of the Mexican restaurant Baja Sonora had been shattered, according to authorities.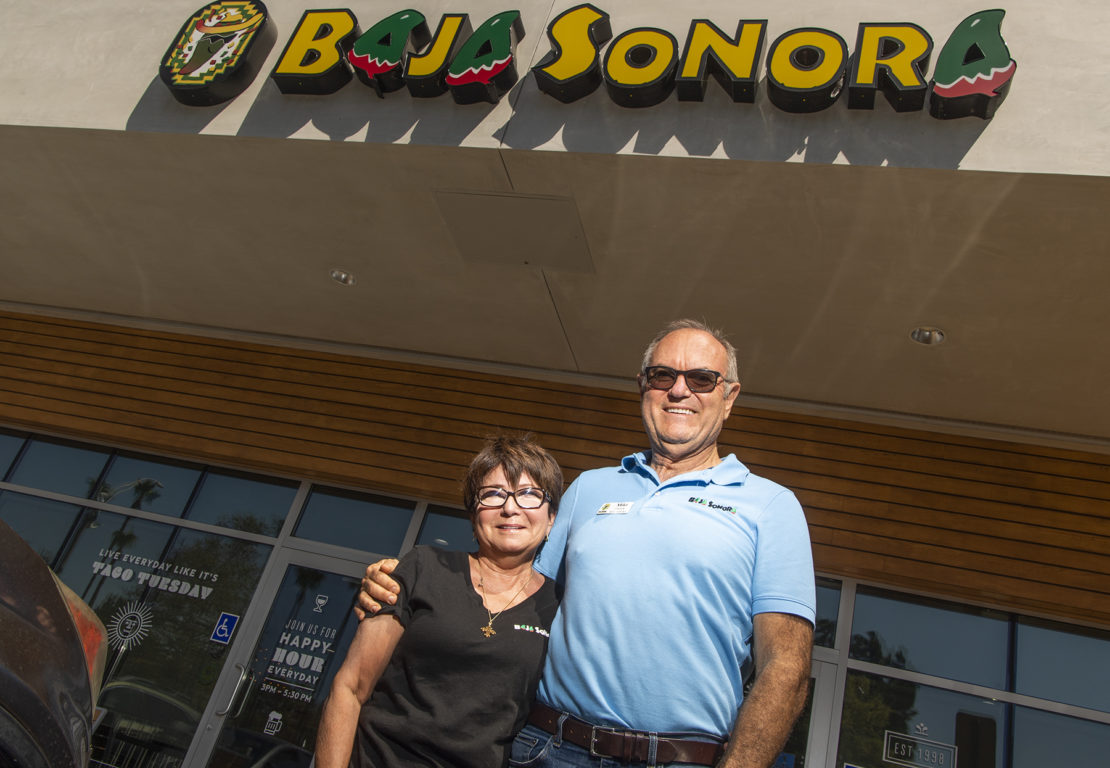 "While on scene, officers observed damage to the front door of another business located in the same shopping center," LBPD spokeswoman Jennifer De Prez said.
That business was the Coffee Parlor at 2944 Clark Ave., according to a Facebook post from the business.
Cash registers had been taken from both shops, De Prez said.
Both businesses reported they would still be open for business today despite the break-ins.
This isn't the first time this has happened, according the Coffee Parlor's Facebook post.
"'tis the season to be jacking," they said. "We were burglarized again last night. Stealing from small business is the lowest of lows."
https://www.facebook.com/coffeeparlor/photos/a.265718724062995/491248638176668/?type=3&theater