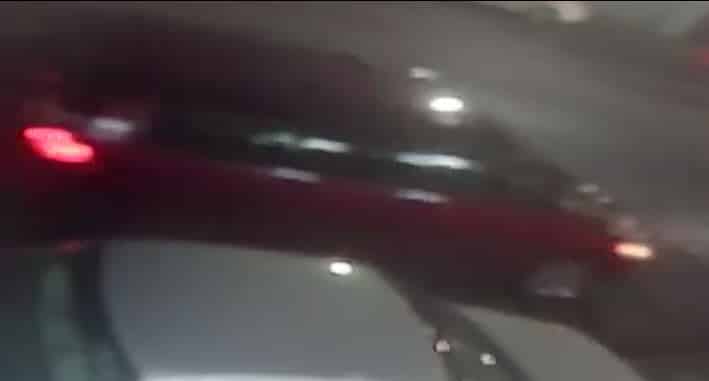 A Long Beach man died nearly a week after being hit by a van whose drive fled the scene of the crash in the Washington neighborhood near Downtown.
Ricardo Torres, 63, succumbed to his injuries on Tuesday, police said in a statement on Wednesday, March 13. The crash occurred March 6 at about 6:26 p.m.
Officers were dispatched to the intersection of Anaheim Street and Chestnut Avenue regarding an injury hit-and-run collision involving a vehicle and pedestrian, police said.
Torres was hit in the No. 2 lane, crossing Anaheim Street northbound at Del Rey Court, outside of a designated crosswalk, police said. The van involved in the crash was described as a burgundy 2003-2009 Toyota Sienna.
Officers located the victim laying in the roadway, and the Long Beach Fire Department transported him to a nearby hospital in critical condition.
Anyone with information regarding the collision is asked to contact Detective S. Fox of the Long Beach Police Department Collision Investigation Detail at 562-570-7110. Anonymous tips may be submitted through "LA Crime Stoppers" by calling 1-800-222-TIPS (8477), downloading the "P3 Tips" app to your smart phone (available at the Apple App store and Google Play), or visiting www.lacrimestoppers.org.
Editor's note: This story was updated Thursday, March 14, with photos of the van.
Support our journalism.
It's been one year since the Long Beach Post began asking you, our readers, to contribute to keeping local journalism alive in the city.
Thousands have contributed over the past year giving an average contribution of $12.39 a month.
Please consider what the news and information you get every day from the Post means to you, and start a recurring monthly contribution now. READ MORE.