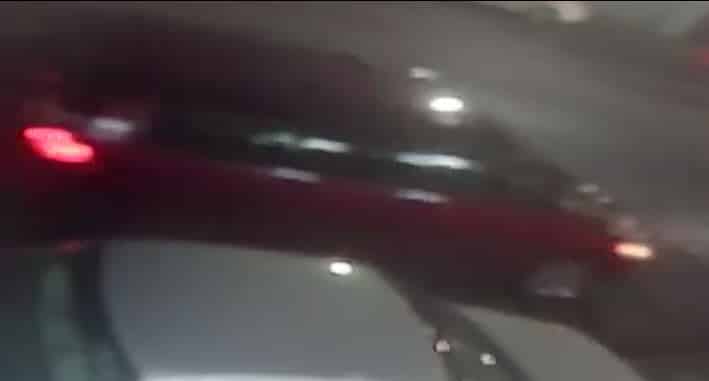 A Long Beach man died nearly a week after being hit by a van whose drive fled the scene of the crash in the Washington neighborhood near Downtown.
Ricardo Torres, 63, succumbed to his injuries on Tuesday, police said in a statement on Wednesday, March 13. The crash occurred March 6 at about 6:26 p.m.
Officers were dispatched to the intersection of Anaheim Street and Chestnut Avenue regarding an injury hit-and-run collision involving a vehicle and pedestrian, police said.
Torres was hit in the No. 2 lane, crossing Anaheim Street northbound at Del Rey Court, outside of a designated crosswalk, police said. The van involved in the crash was described as a burgundy 2003-2009 Toyota Sienna.
Officers located the victim laying in the roadway, and the Long Beach Fire Department transported him to a nearby hospital in critical condition.
Anyone with information regarding the collision is asked to contact Detective S. Fox of the Long Beach Police Department Collision Investigation Detail at 562-570-7110. Anonymous tips may be submitted through "LA Crime Stoppers" by calling 1-800-222-TIPS (8477), downloading the "P3 Tips" app to your smart phone (available at the Apple App store and Google Play), or visiting www.lacrimestoppers.org.
Editor's note: This story was updated Thursday, March 14, with photos of the van.
Free news isn't cheap.
We believe that everyone should have access to important local news, for free.
However, it costs money to keep a local news organization like this one—independently owned and operated here in Long Beach, without the backing of any national corporation—alive.
If independent local news is important to you, please consider supporting us with a monthly or one-time contribution. Read more.