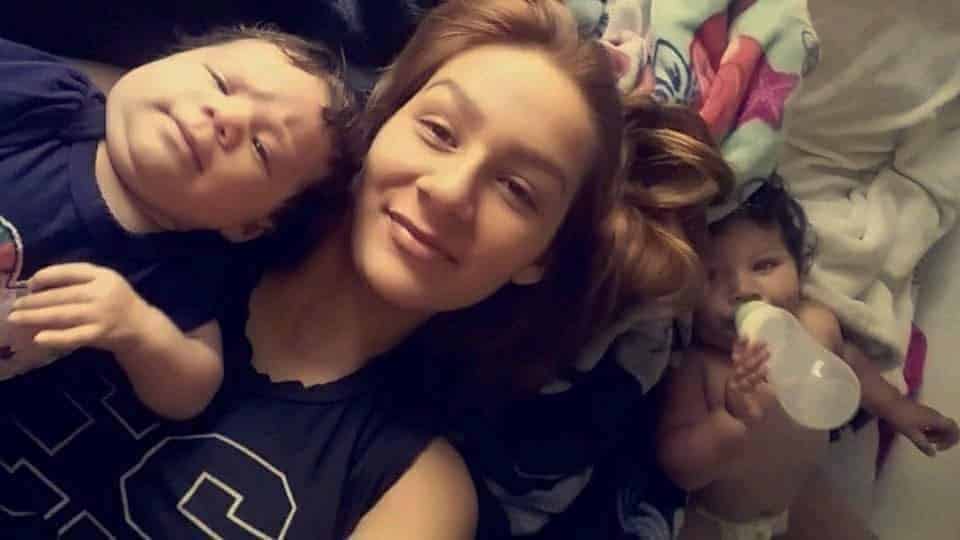 'It hurts': A father pleads for help finding his daughter's killer
Rudy Ayala got a call from his daughter's mother early one morning last July. She said one of their children, 22-year-old Delilah Ayala, had been shot.
"I kept thinking: 'OK, she's just shot,' but she kept telling me, 'No, its worse,'" Rudy said. "It hurts."
Rudy, who lives in Oxnard, still couldn't believe what had happened until he pulled up a news story saying that a man and woman were shot in Long Beach's Hellman neighborhood the night before.
Police found Delilah and her boyfriend both shot in the torso shortly after 11 p.m. on July 8, 2018, in front of a house on Hoffman Avenue near 10th Street. Paramedics took the two to a local hospital where Delilah died. Her boyfriend survived.
Detectives haven't found any leads in the six months since, police said. But they think the shooting was gang-related, meaning they suspect it was directed by or somehow benefited a local gang.
Delilah fell into a bad crowd after she moved to Long Beach from Oxnard with her mom when she was about 12, her dad said. She and her boyfriend started dating nearly four years ago and had two kids together. She worked two jobs to support her daughters.
"I just know she wanted to be a good mom to her kids," Rudy said.
Not knowing who killed his daughter has Rudy and his family on edge.
"I just hope somebody comes forward," Rudy said. "Me and my kids and my lady are really hurting."
This led him to reach out to the detectives on her case and ask them to help him pass out flyers in the neighborhood on a recent Saturday morning. Rudy was unable to make it from Oxnard because of car troubles, but police officers, two detectives and six volunteers still showed up to pass out the flyers and talk to people in the neighborhood.
"He's going through a lot," said Sgt. John Magallanes as he helped spread the word in Hellman on a sunny morning. "Maybe people at night don't want to say anything, but maybe they'll say something now."
Rudy said he's desperate to get justice for his daughter, and now he faces another problem: he doesn't know exactly where his two granddaughters are. He can't seem to get in touch with their father or his family, who may be caring for the two girls, who are ages 3 and almost 2.
But he's not giving up on seeing them again, or on finding the killer.
"One day it'll happen, with God's help," he said. "They saw all the flyers that went up. I'm not going to give up."
Police ask anyone with information about the shooting to call homicide detectives at 562-570-7244.
Support our journalism.
Hyperlocal news is an essential force in our democracy, but it costs money to keep an organization like this one alive, and we can't rely on advertiser support alone. That's why we're asking readers like you to support our independent, fact-based journalism. We know you like it—that's why you're here. Help us keep hyperlocal news alive in Long Beach.