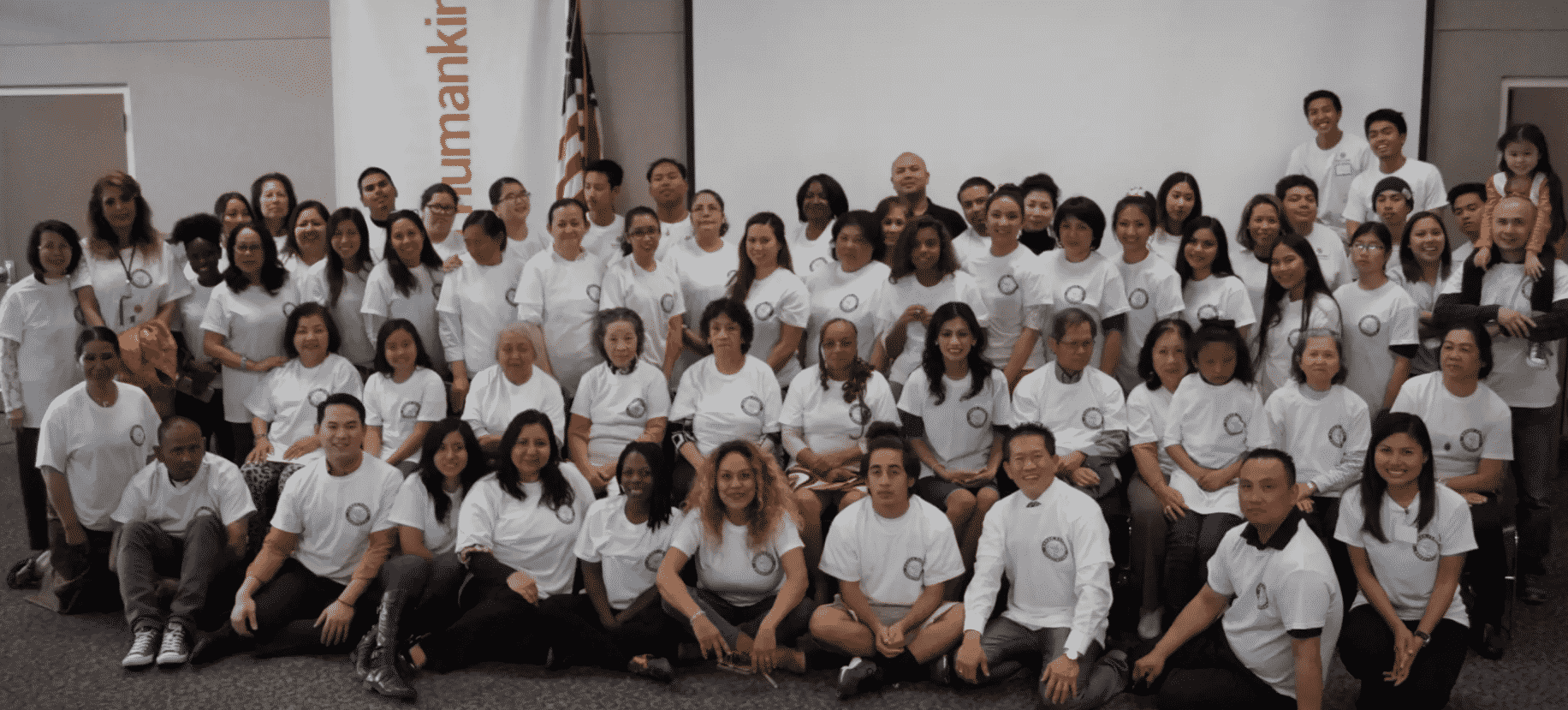 Khmer Parent Association to hold fourth annual Mother and Daughter Conference
The fourth annual Mother and Daughter Conference, centered on empowering mothers and daughters throughout Long Beach, will be hosted by the Khmer Parent Association this Saturday at McBride Park Gymnasium.
"If we don't have a healthy family, then we don't have a healthy community," said Chan Hopson, the organization's co-founder and executive director for more than 20 years. Hopson, who came to Long Beach from Cambodia in the 1980s, knows firsthand the critical role parental support plays in the development of a young person.
"Cambodian families didn't normally let women pursue higher education," Hopson said. "But with the support from my mother and father, I was able to gain an education that led me to where I am now."
The annual conference is intended to foster discussions on topics affecting women of all ages, socioeconomic status, and ethnic background to strengthen mother-daughter relationships. Hopson hopes to create an environment where women can learn from each other and discuss topics such as mental health that they might have never discussed otherwise.
Hopson believes that through creating discussions about life and family struggles, mothers and daughters will learn that other families share similar problems. She said the goal for the Khmer Parent Association is to show its commitment to helping as many Long Beach families as possible by creating meaningful, multicultural social activities and scholarship programs.
"We wanted to create an event that was not only for the Khmer community," Hopson said. "There is so much diversity in Long Beach so we strive to create events that reflect that."
This year Hopson was able to gather seven ethnically diverse mother-daughter pairs to host the panel discussions, including mother Rossesnny Khlot and daughter Vanndearlyn Vong, who was recently recognized by Cambodian community leaders for being elected a delegate to the Democratic Party's 70th Assembly District last month.
The event's keynote speaker will be Long Beach City College Superintendent-President Reagan Romali. Other scheduled attendees include Assembly Speaker Anthony Rendon, who Hopson met in 2015 when she took Vong to meet him in Sacramento.
Speaker Rendon will share how his mother played a crucial role in his life towards becoming the man he is today, Hopson said.
Cambodian award-winning actress and singer Kalean Ung is scheduled to perform and there will also be a dance workshop led by the United Cambodian Community of Long Beach.
Hopson knows mother-daughter relationships can be tricky but understands the value that these relationships have on society.
"Not having a good relationship with your mother can lead to various social issues, and can even lead to poor academic performance," Hopson said. "The mother plays a crucial role in making their daughter into a superwoman."
The Mother and Daughter Conference takes place from 9 a.m. to 3 p.m. on Saturday, Feb. 23 at McBride Park Gymnasium, 1550 Martin Luther King, Jr. Ave. It's free to attend but organizers ask that the public RSVP by calling Hopson 562-276-5888 or emailing her at [email protected]
Free news isn't cheap.
We believe that everyone should have access to important local news, for free.
However, it costs money to keep a local news organization like this one—independently owned and operated here in Long Beach, without the backing of any national corporation—alive.
If independent local news is important to you, please consider supporting us with a monthly or one-time contribution. Read more.