Long Beach Police Department Accepting Applications for Senior Volunteers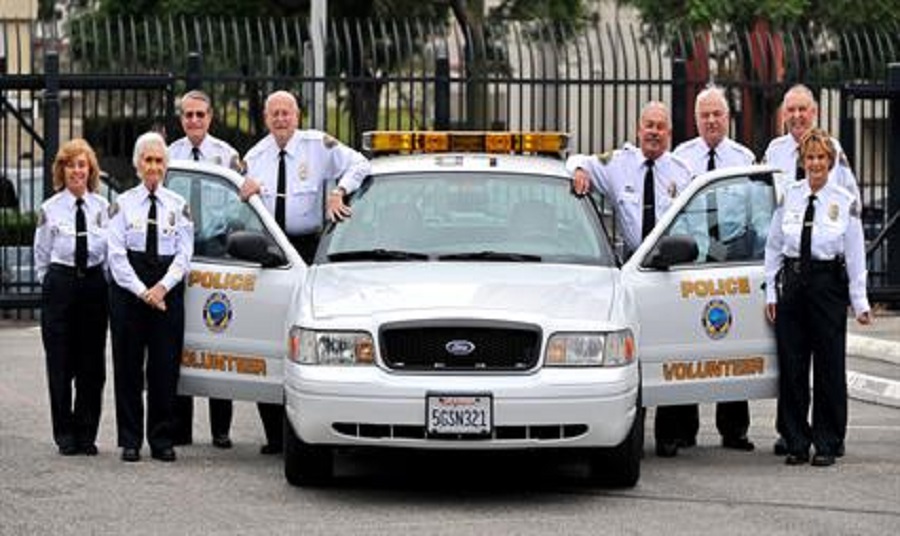 Senior citizens interested in volunteering with the Long Beach Police Department may now submit applications for the department's Senior Police Partner Program, with interviews scheduled to start July 25, officials stated.
"Senior Police Partners are a motivated volunteer team dedicated to improving our community," officials stated in a release.
Senior volunteers go through a training academy before becoming SPPs, which, although not as long as physical as police academy training, teaches them about available resources, as well as police culture such as radio codes.
A handful of senior volunteers were recognized for their service during the program's 20th anniversary celebration in August.
Since the program's inception, SPPs have served an average of 5,000 volunteer hours each year, totaling more than 100,000 hours over the past 20 years.
SPPs provide the following services:
Crime victim assistance and peer support / resource referral
Vacation checks
Graffiti reporting
Limited safety patrols
Handicap parking citation issuance
Community presentations
Education and awareness programs
Assist at DUI checkpoints
Requirements to apply:
Be at least 50 years age
Good moral character
No felony convictions
Good physical health
Ability to volunteer at least 20 hours per month
Possess valid California driver's license and vehicle insurance
For more information or to request an application, please call 562.570.7212 or [email protected].
Above, left: Photo courtesy of LBPD.
Stephanie Rivera covers immigration and the north, west and central parts of Long Beach. Reach her at [email protected] or on Twitter at @StephRivera88.
Free news isn't cheap.
We believe that everyone should have access to important local news, for free.
However, it costs money to keep a local news organization like this one—independently owned and operated here in Long Beach, without the backing of any national corporation—alive.
If independent local news is important to you, please consider supporting us with a monthly or one-time contribution. Read more.