Fireworks Burn Bright For Fourth
Whether you enjoyed your Independence Day weekend with a relaxing day off, fun at the beach or a barbeque with friends, this Fourth of July brought beautiful weather to Long Beach that allowed for celebration of all kinds. From the block parties and grills to fireworks over the ocean, Diana Lejins was on hand to capture the anniversary of our nation's independence.
Check out Diana's photos below.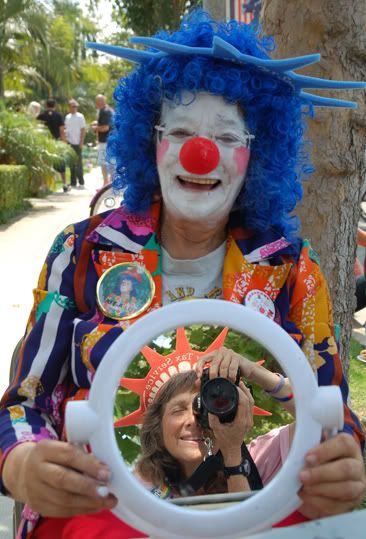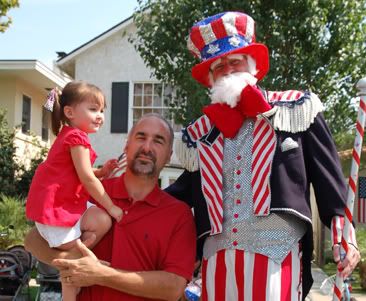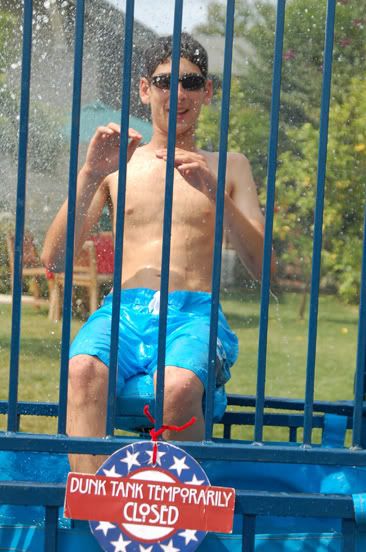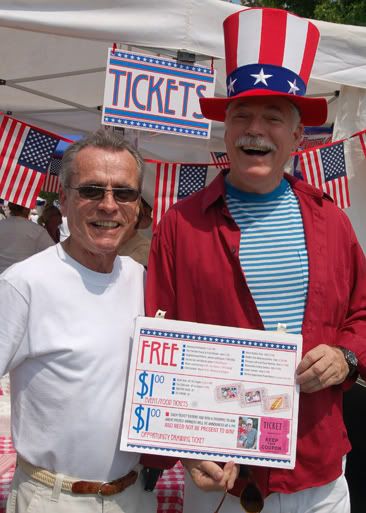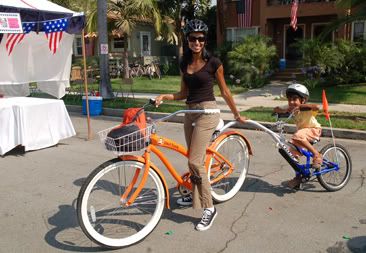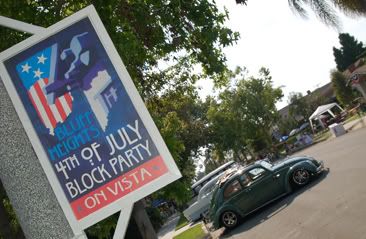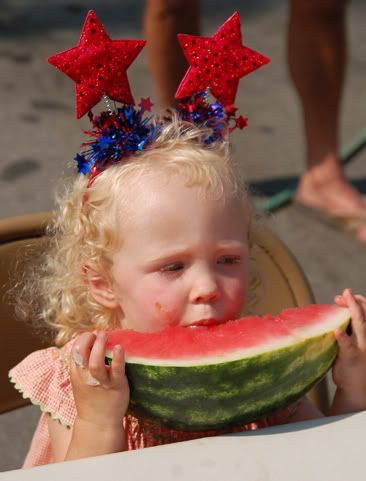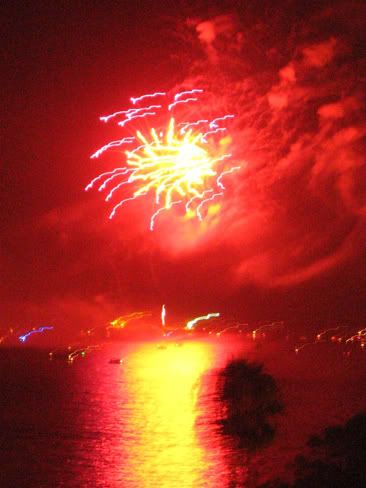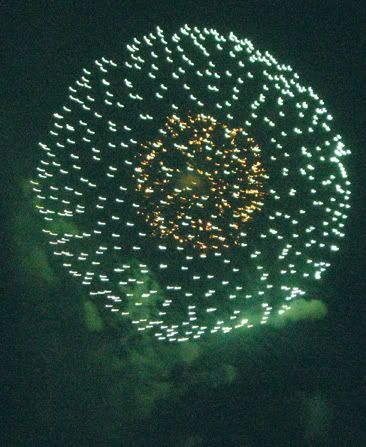 {loadposition bottomshare}