You've got $1,000 laying around and you want a place in Long Beach to lay your head at night. Well, you've come to the right place, because in this city, $1,000 will not only get you a bedroom (not a whole apartment, let's not be silly), but maybe even a private bathroom and a shelf in the refrigerator.
One thousand American dollars isn't what it used to be in a town where the average rent for an apartment today is $2,177, according to Rent Jungle. Prices fluctuate a bit—but the average rent costs have only dipped below $2,000 a month a few times since they first topped the 2K mark in May 2016.
Of course, average prices are skewed by the extremes of opulence and squalor and it's certainly possible to find an OK apartment for $1,200 in Long Beach, but if you're looking for something under $1,000, bring a hazmat suit.
If your average marital status is "single," and you can play well with others, you have a fairly decent option: renting a room.
The drawbacks are self-evident. Your living space shrinks to the low 100s of square footage. Your food storage space is eviscerated to what you might get in a smallish motorhome. Your rights to roam the rest of the house may be even more restrictive than they were when you were 5 and living like a prince at home. And, let's face it, many of us cleave to Sartre's observation that "hell is other people," especially when the other people are both your housemate and landlord and therefore the final and infallible arbiter in all household-related squabbles.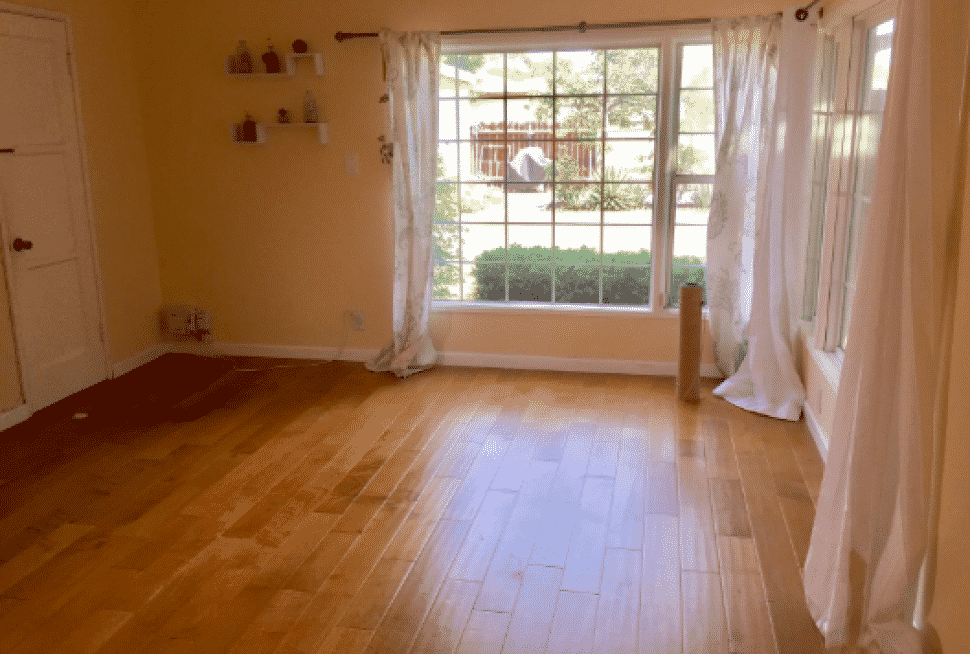 In the plus column, you're saving money, you've got a place to crash and as for location, the world's your oyster. There are rooms for rent in virtually every neighborhood in the city. The real estate website Trulia lists bedrooms, frequently with private baths, in Los Altos, Park Estates, Alamitos Beach, Wrigley, Signal Hill, North Long Beach, the Westside, the Eastside, the Traffic Circle, all for between $550 and $950. Frequently they're furnished, which relieves you of the obligation to buy pizza and beer for your co-workers on moving day. And depending on the open-heartedness of your homeowner, you could wind up with rights to the swimming pool or a yard for a dog—or at the very least, frolicking rights with the owner's dog or cat.
But much of what you'll get with your bedroom is something you'll need to hammer out with the house boss, and you really should get the hammering done out before signing anything. There are the matters of cost, what's included in the price, what is your live-in landlord/roommate's expectations of you as a tenant. Are they looking for a pal or or they just looking to lessen their own mortgage or rent payments? What's the deal with laundry? And can I have "guests" in the room if we promise to be quiet? And you'll want to be on the same page in terms of privacy.
Finally, if budget isn't your No. 1 concern, you can pay nearly $1,600 to nearly $2,000 for a room in one of Downtown's ritzy towers with a balcony and fantastic ocean views and no extra charge for the bragging rights when you tell people, without an overabundance of elaboration, where you live.