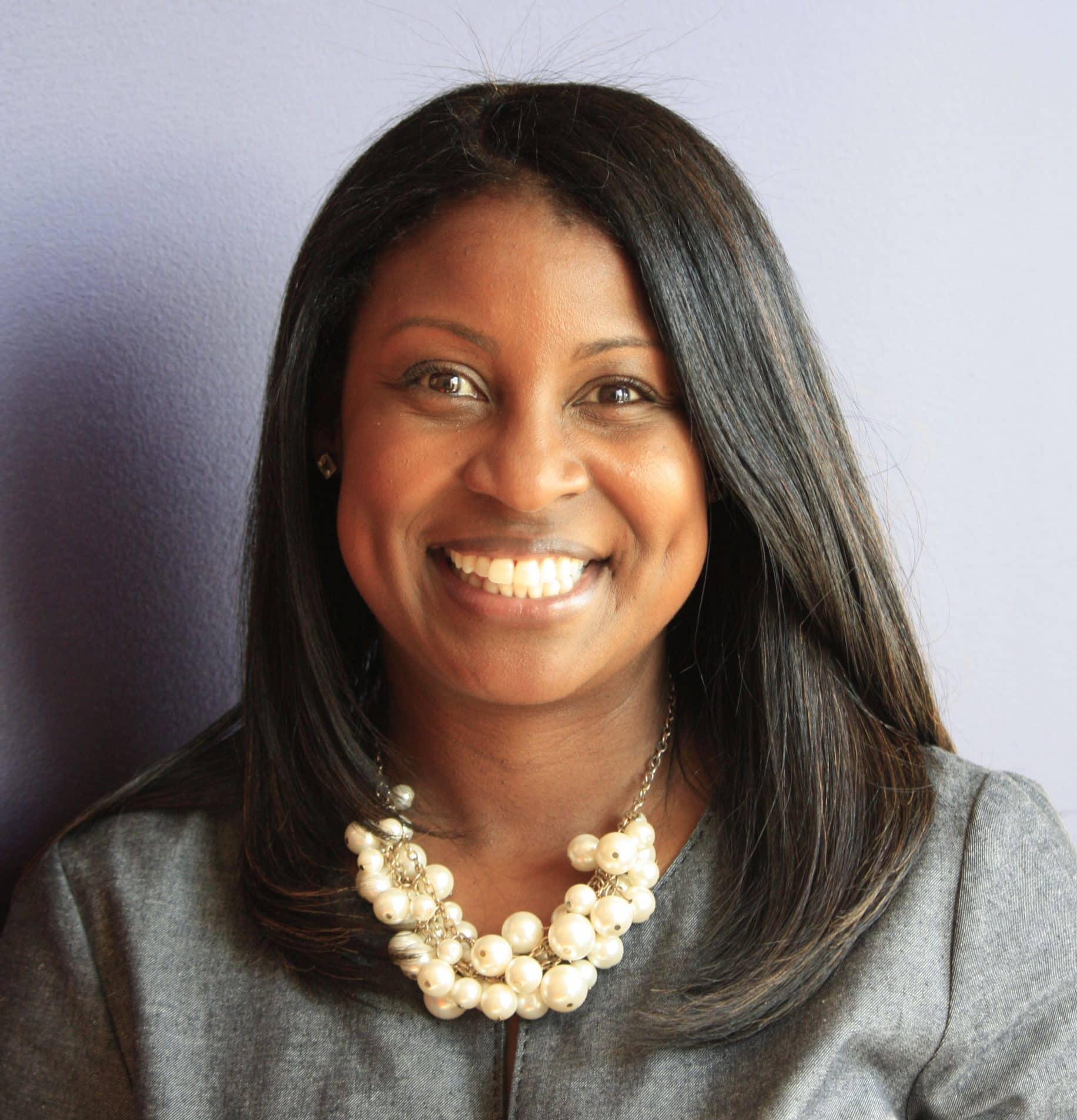 Community leader announces bid for 8th District council seat as incumbent seeks higher office
North Long Beach community leader Tunua Thrash-Ntuk on Tuesday announced the launch of her campaign to be the next 8th District council member.
While the next regularly scheduled election for the seat won't be until March 2020, Ntuk is open to run for the position earlier should incumbent Al Austin win the 33rd state Senate seat this year, her spokeswoman Danielle Cendejas told the Post. Several other candidates are vying for the statewide seat formerly held by Ricardo Lara, including Councilwoman Lena Gonzalez.
If Austin wins the senate seat in March, Assistant City Clerk Allison Bunma said a special election could be scheduled for August. If the race heads to a runoff in June and Austin wins, the special election would tentatively be set for November.
In either case, the special election would cost taxpayers anywhere between $250,000-$275,000.
If Austin loses, he could seek a third council term after passage of Measure BBB in November.
Thrash-Ntuk said she's running in part to help residents and workers benefit from the local economy.
"I'll lean on my decades of experience revitalizing communities through investment in affordable housing and commercial development to ensure Long Beach's initiatives benefit everyone," she said in a statement. "I look forward to engaging my fellow Uptown Long Beach residents and listening to their ideas to ensure that their voices are included in improving our community."
Thrash-Ntuk was instrumental in 9th District Councilman Rex Richardson's launch of the "Everyone In" Economic Inclusion Initiative in late 2017, according to her statement. As executive director of the nonprofit  Los Angeles Local Initiatives Support Corp., she co-chaired the city's "Everyone In" Economic Inclusion Policy Task Force and organized the city's first Economic Inclusion Summit.
Vice Mayor Richardson Launches "Everyone In" Initiative, Addressing Economic Inclusion
She also helped launch the Kiva City program in Long Beach, which acts like a small business crowdfunding platform for those who may have been overlooked for traditional banking loans.
Thrash-Ntuk lives in Uptown Long Beach with her husband Long Beach City College Board of Trustee Uduak-Joe Ntuk and their children. She serves as a Girls Scout troop leader for her daughter's troop and volunteers at the Alpert Jewish Community Center, according to her statement.
Stephanie Rivera covers immigration and the north, west and central parts of Long Beach. Reach her at [email protected] or on Twitter at @StephRivera88.
Support our journalism.
It's been one year since the Long Beach Post began asking you, our readers, to contribute to keeping local journalism alive in the city.
Thousands have contributed over the past year giving an average contribution of $12.39 a month.
Please consider what the news and information you get every day from the Post means to you, and start a recurring monthly contribution now. READ MORE.