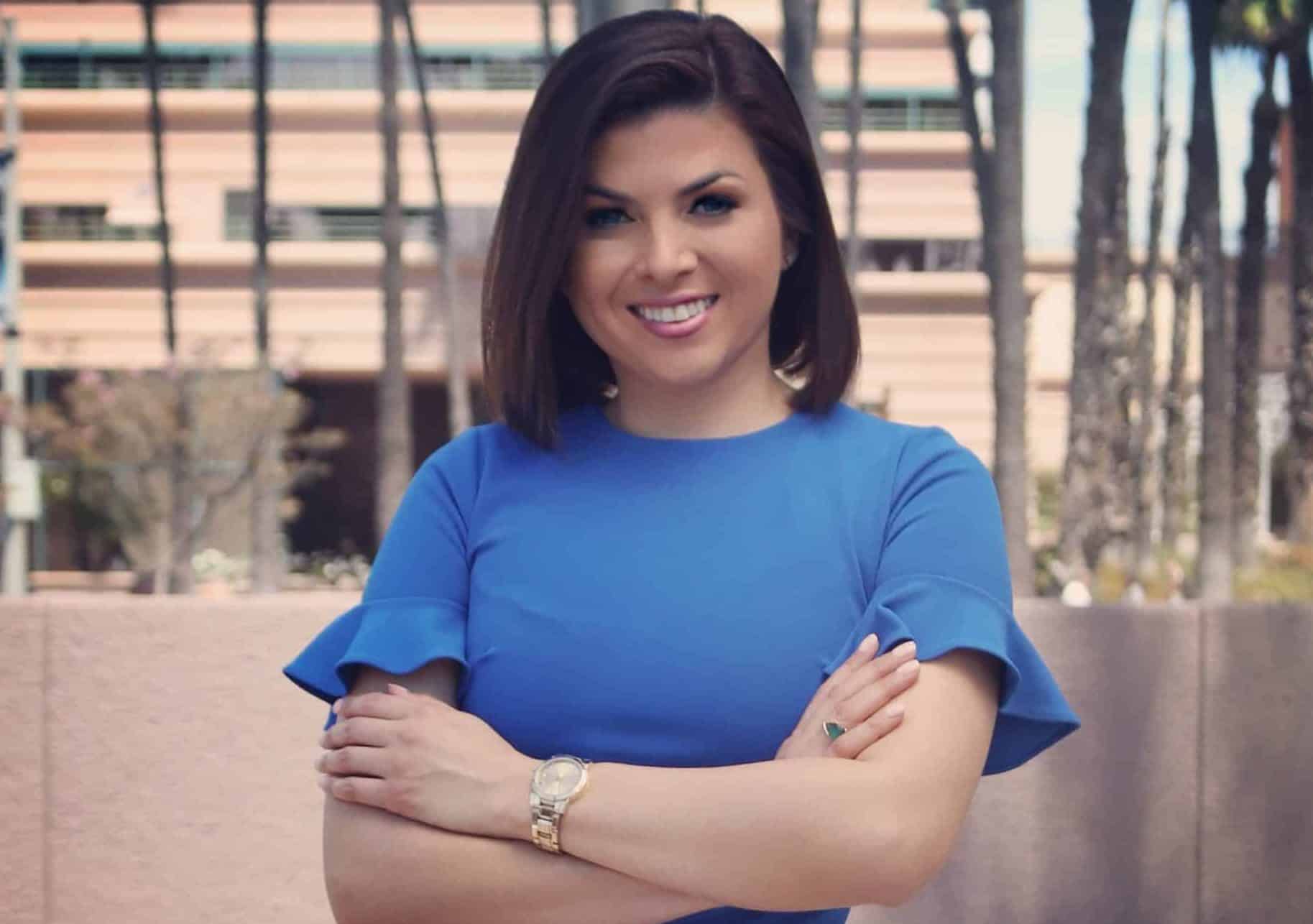 Jeanette Barrera joins field of those seeking council seats in Long Beach's 2020 election
Though it's still almost a year away, Long Beach's March 2020 election involving five city council seats is already heating up and looking to be much more exciting than the 2018 election in which incumbents were all re-elected, including Mayor Robert Garcia, City Attorney Charles Parkin, City Auditor Laura Doud, City Prosecutor Doug Haubert and all five of the council representatives in odd-numbered districts.
Now, already, some of the council representatives in even-numbered districts will be facing perhaps stiffer competition in the 2020 race.
On Monday, Jeanette  Barrera, a mental health provider who has worked with Los Angeles County's Department of Mental Health and Children's Family Court, announced her campaign to run against Jeannine Pearce to represent the 2nd District. In her statement, Barrera said she is interested in tackling the perennial problems of homelessness, housing and parking in the city.
Pearce, Barrera's opponent, has had a problematic term in office, surviving a recall attempt after the California Highway Patrol found her and Devin Cotter, her then-chief of staff with whom she was romantically involved, loudly arguing on the side of the 710 Freeway in 2017.
Earlier this year, other candidates announced their campaigns for council, including Suely Saro, the first Cambodian woman to seek city council. She is running for incumbent Dee Andrews's seat in the 6th District, which has seen an increasingly politically active uptick in its Cambodian community. Andrews has been historically popular in the district and is running for a fourth term, as allowed by the passage of Measure BBB in the 2018 election.
And community activist Tunua Thrash-Ntuk, in January, announced that she will run against two-term incumbent Al Austin in the battle for the 8th District. Thrash-Ntuk heads the L.A. office of the nonprofit Local Initiatives Support Corporation, which works toward the development of affordable housing and provides grants to community organizations fighting poverty. Her husband Uduak-Joe Ntuk, was elected last year to the Board of Trustees for the Long Beach Community College District.
Support our journalism.
Hyperlocal news is an essential force in our democracy, but it costs money to keep an organization like this one alive, and we can't rely on advertiser support alone. That's why we're asking readers like you to support our independent, fact-based journalism. We know you like it—that's why you're here. Help us keep hyperlocal news alive in Long Beach.