Ruth's Chris Steak House, one of the country's top steakhouse chains, is preparing to serve up its sizzling beef dishes on the ground floor of an office building in Downtown Long Beach.
It's not clear yet when Ruth's Chris will open, but the restaurant is part of a full-building renovation and expansion planned by Thrifty Oil Co., owner of the office tower located at 180 E. Ocean Blvd.
The oil company purchased the 12-story, nearly 200,000-square-foot building from the Salvation Army in August 2018 for $35.8 million. City staff said the expansion will accommodate ground-floor retail and mezzanine amenity spaces in addition to the Ruth's Chris restaurant.
Plans for a 2,700-square-foot expansion to the ground floor of the building and landscaping modifications to Victory Park were approved by the zoning administrator in November 2019 and are in plan check, according to city staff. Thrifty Oil could not be reached for comment regarding its future plans of the building.
"[We are] very excited to welcome Ruth's Chris Steak House to Long Beach and we expect the restaurant to be a big hit across the city and for visitors," Mayor Robert Garcia said. "We also get to activate a space that has been underused and [is] an important connection to the convention center."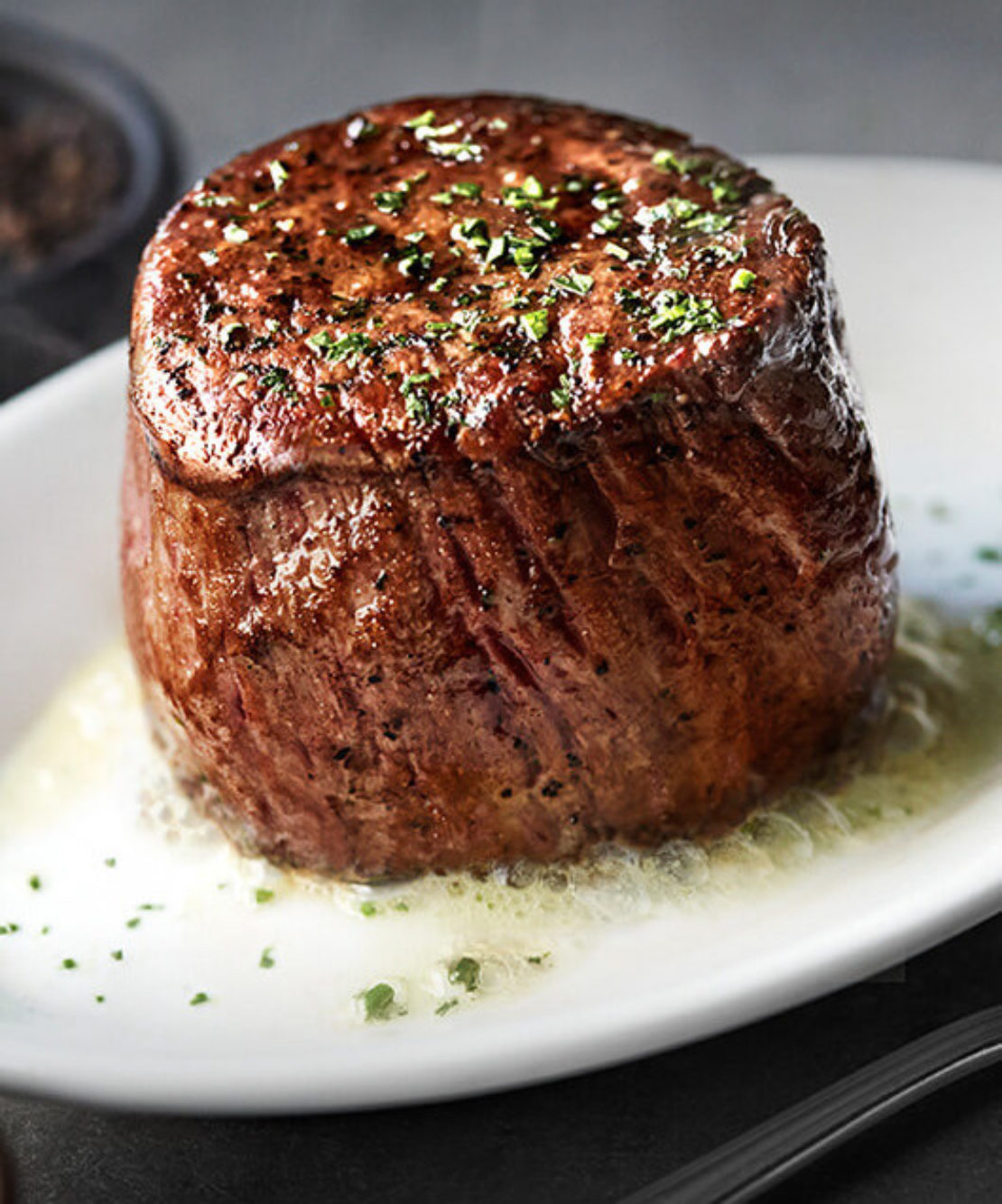 The restaurant's menu features various cuts of USDA Prime beef, including ribeye, strip, filet and T-bone. Ruth's Chris specialty cuts include a 40-ounce tomahawk ribeye, a 16-ounce bone-in filet and a 19-ounce bone-in New York strip. The steakhouse also serves up specialty seafood dishes, including various crab, shrimp, lobster and fish items. Ruth's Chris also features around 250 wines and more than a dozen signature cocktails.
The steakhouse chain has more than 150 locations around the world, including the U.S., Canada, Central America and Asia. In January, it was named one of the top 10 steakhouse chains in the U.S. by The Daily Meal. Locally, there are Ruth's Chris locations in Anaheim, Beverly Hills, Irvine, Pasadena and Santa Monica.
"We are excited to open our doors to the Long Beach area, and delight locals and visitors with a world-class experience and our sizzling steaks served on 500-degree plates," a restaurant spokesperson told the Business Journal.