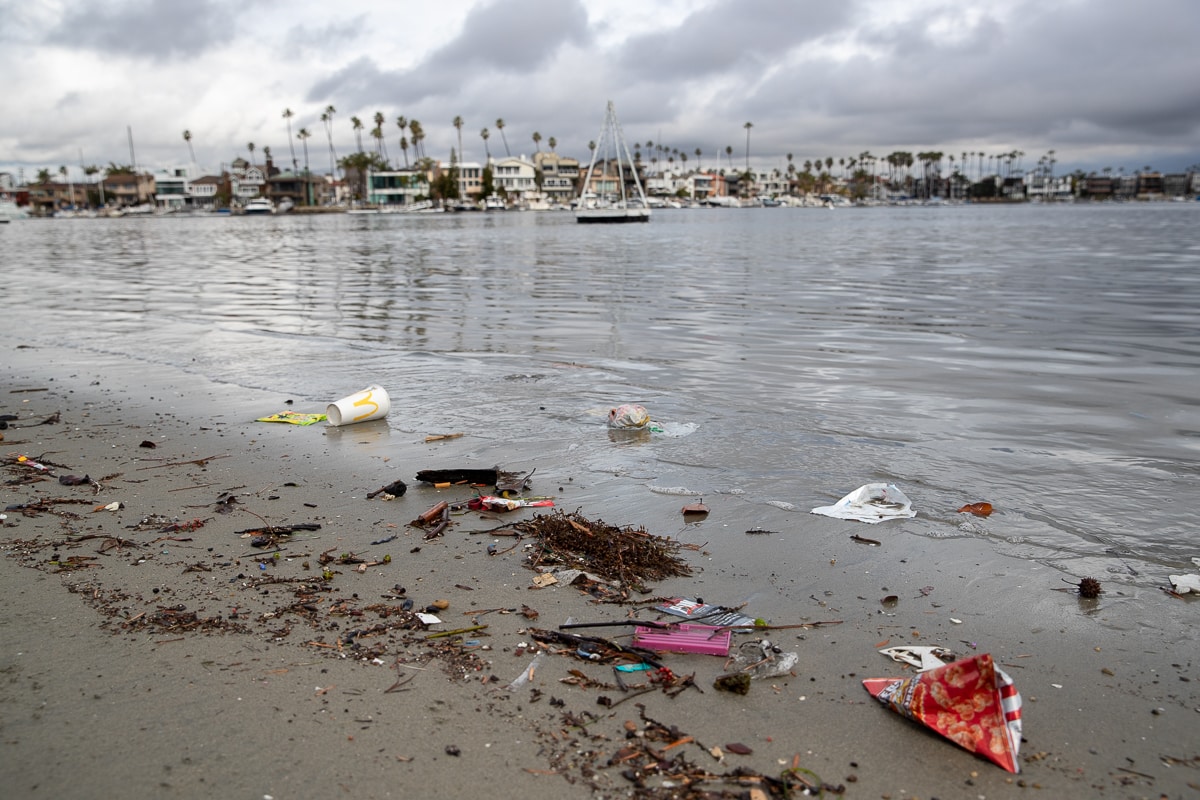 While the sun is starting to peek through the clouds after a storm hit early Saturday morning, Long Beach residents shouldn't put their raincoats away just yet: more rain is expected nearly every day next week.
Saturday's storm showered the city with about 0.7 inches of rain starting around 2 a.m. and ending shortly before 11 a.m.
It's expected to stay mostly cloudy all day with a chance of showers around 2 p.m. and then stay cloudy until Monday when the rain will return.
According to a statement from the city on Friday, officials expected the storm to "generate a large westerly swell over the Pacific Ocean resulting in high surf conditions for beaches in Long Beach through Sunday."
Not that you'll want to go near the ocean—after a heavy rainstorm in November dumped a little over half an inch of rain on the city, officials released a warning not to go into ocean water, citing high levels of bacteria from storm drains, rivers and polluted runoff entering into the ocean.
Valerie Osier is a breaking news reporter for the Long Beach Post. Reach her at [email protected] or on Twitter @ValerieOsier
Support our journalism.
It's been one year since the Long Beach Post began asking you, our readers, to contribute to keeping local journalism alive in the city.
Thousands have contributed over the past year giving an average contribution of $12.39 a month.
Please consider what the news and information you get every day from the Post means to you, and start a recurring monthly contribution now. READ MORE.