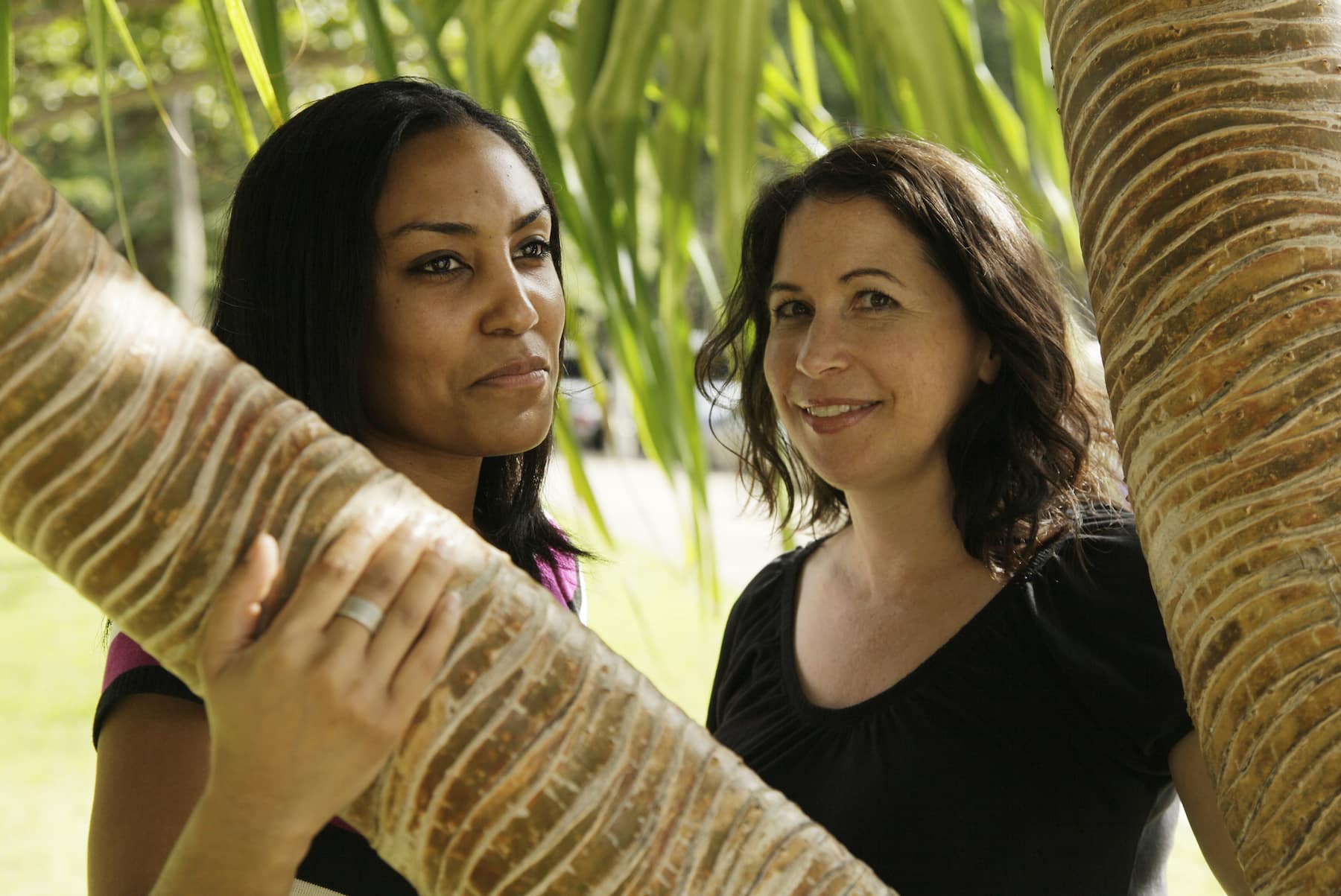 Supreme Court rejects appeal from Hawaiian B&B owner who wouldn't host Long Beach lesbian couple
A religious liberty case involving a Hawaiian bed & breakfast owner who declined to rent a room to a lesbian couple from Long Beach will not be taken up by the Supreme Court, media outlets reported Monday.
Since the Supreme Court unanimously rejected the appeal by owner Phyllis Young for the next term, a Hawaii appeals court opinion against her will still stand, according to CNN.
The Hawaii Supreme Court also unanimously rejected Young's appeal in 2018, according to the Associated Press.
"Americans should be free to live and work peacefully according to their beliefs, especially in our own homes," Young's attorney James Hochberg said in an email. "The government went after Mrs. Young's constitutionally protected freedom simply for adhering to her faith on her own property, which was fully permitted under state law until the Hawaii Court of Appeals judicially changed the meaning of the statute in this case."
According to court documents, Long Beach couple Diane Cervelli and Taeko Bufford tried to book a stay at Aloha B&B while on a trip to Hawaii but Young refused them based on their sexual orientation.
The court ruled that Aloha B&B discriminated against the couple on the basis of their sexual orientation.
Young stated that because she operates her business out of her residence, an exemption should have applied and that Young's own constitutional rights were violated.
The couple first filed a complaint against the bed & breakfast with the Hawaii Civil Rights Commission in 2008, according to CNN.
Court documents show that when the commission interviewed Young she said she denied their stay because "she is Catholic [and] believes that homosexuality is wrong."
The commission found that Aloha B&B unlawfully discriminated against the couple and issued "right to sue" notices to them.
"Mrs. Young will rent a bedroom in her home to anyone, including those who are LGBT, but will not rent to any romantic partners other than a husband and wife," Hochberg stated. "This kind of governmental coercion should disturb every freedom-loving American no matter where you stand on marriage."
The couple's attorney, Peter Renn of Lambda Legal, said religious freedom does not give businesses a right to violate nondiscrimination laws that protect individuals from harm on the basis of race, gender or sexual orientation.
"The Supreme Court declined to consider carving out an exception from this basic principle when a business discriminates based on the sexual orientation of its customers," Renn said. "LGBT people deserve an equal right to go about their everyday life without the fear that discrimination waits for them around the corner."
In a 2018 ruling by the Hawaii Intermediate Court of Appeals, the business was found to have been engaged in discrimination but the ruling left pending any damages to be awarded, according to CNN. Because a final judgment concerning Young has not been reached it "will continue to percolate in lower courts," the media outlet stated.
Support our journalism.
Hyperlocal news is an essential force in our democracy, but it costs money to keep an organization like this one alive, and we can't rely on advertiser support alone. That's why we're asking readers like you to support our independent, fact-based journalism. We know you like it—that's why you're here. Help us keep hyperlocal news alive in Long Beach.