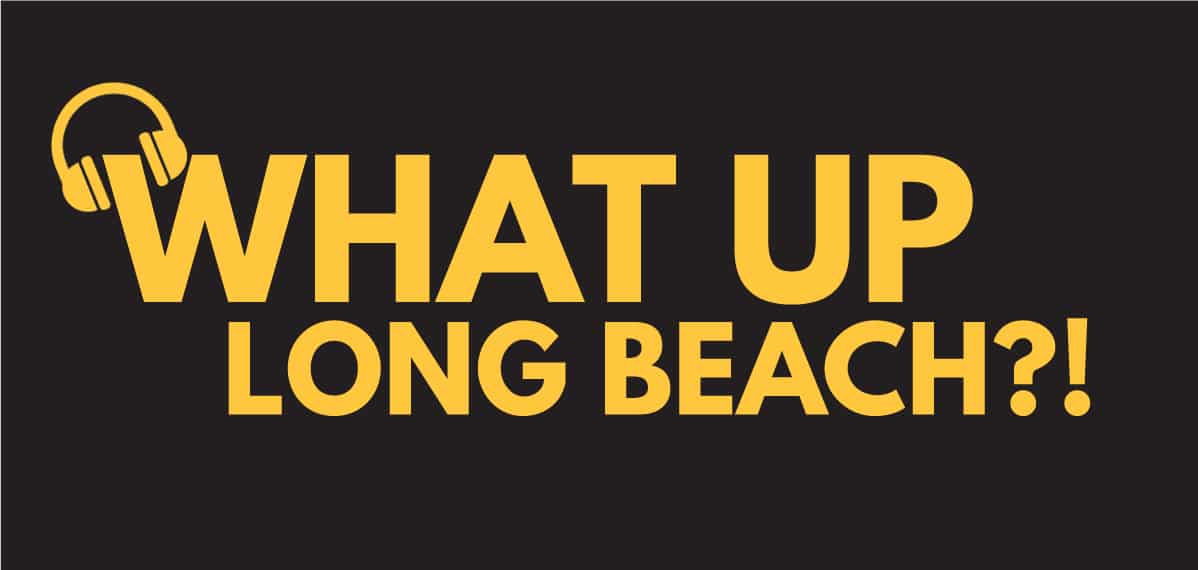 PODCAST: Why Long Beach Poly vs. Wilson football is the Big Game
The Big Game between Poly and Wilson feels even BIgger this year. Probably because Wilson is 6-0 for the first time in its history and because Poly seems a little vulnerable this year… though don't tell that to Millikan who it crushed last week. Mike and JJ discuss the game, the rivalry and, because they care, offer some movie recommendations.
3:00 Question O' The Week: Where Is The Big Game?
5:30 Athletes O' The Week
8:00 Game O' The Week: Moore League Volleyball On Thursday
10:00 Players O' The Week To Watch: Long Beach Poly/Wilson Football Matchups
13:45 Quote O' The Week: "I'm not making the game bigger than it has to be."
16:00 List O' The Week: Top 3 Things That Will Happen On Friday Night
24:45 Talese Fernbach joins us for the first "Mental Note" segment
32:30 Recommendations (Horror Movies & Danny McBride)
Support our journalism.
Hyperlocal news is an essential force in our democracy, but it costs money to keep an organization like this one alive, and we can't rely on advertiser support alone. That's why we're asking readers like you to support our independent, fact-based journalism. We know you like it—that's why you're here. Help us keep hyperlocal news alive in Long Beach.