R.J. Harrison admits to having a lot to be thankful for when he accepts a Legends in Scouting Award at the Professional Baseball Scouts Foundation's gala, Saturday night in Beverly Hills.
There's the memory of Harrison's late father, Bob, recognized by the foundation with the same award in 2011 for his life's work as a multi-faceted scout with the Angels, St. Louis and Seattle. Bob Harrison set up the family home in Long Beach in 1959 and was active in the city's youth leagues. He died in the summer of 2016 at the age of 95, still living in the same house on Petaluma Avenue near El Dorado Park.
There's the fact that he'll be honored among others who have given much of their professional lives for the betterment of America's past time, Hall of Famer players Don Sutton and Jeff Bagwell among them.
There's the cause of this non-profit organization itself, started by former agent Dennis Gilbert. This 17th annual "In The Spirit of the Game" fundraiser does more than just recognize the tireless work of the game's often overlooked talent evaluators, but also provides resources to those who've fallen on hard times.
Then there's the remarkable way the 2006 Major League Baseball draft turned out during R.J. Harrison's first year as director of amateur scouting for the Tampa Bay Devil Rays.
With the third overall pick, Harrison convinced his team's brain trust to invest in Evan Longoria, a third baseman out of Long Beach State via St. John Bosco High, called the "best pure hitter" in that class of amateur players by Baseball America.
As much as they did all their homework, even they didn't know that there would be three future multi-Cy Young Award winners were there for the taking—Clayton Kershaw from Highland Park High in Dallas, who the Dodgers snatched up at No. 7; Tim Lincecum from the University of Washington, went at No. 10 to San Francisco and Max Scherzer from the University of Missouri, available at No. 11 for Arizona.
And Harrison passed on them all.
"There's always a good chance to mess up a draft because you just don't know how it will turn out," said Harrison, whose Rays were, to that point, used to having prime draft choices having averaged 97 losses through the first nine years of their existence.
Longoria shared a Long Beach connection with Harrison, who was a standout catcher out of Millikan High in 1972 who was good enough to be a fifth-round draft pick by Oakland. He turned down the Athletics' $15,000 offer and went to the powerhouse college program at Arizona State.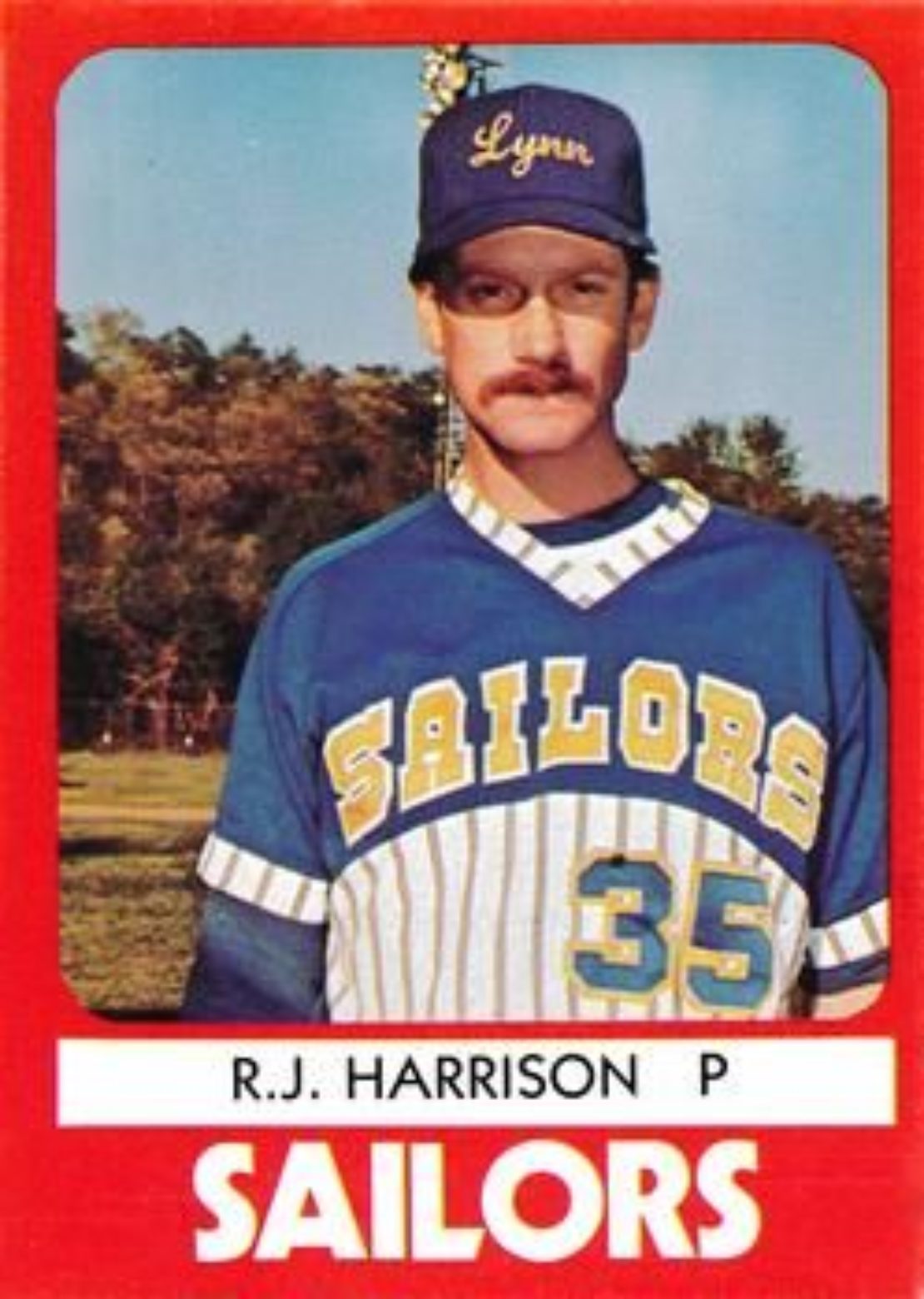 During the vetting process on Longoria, Harrison had a vested interest in seeing Longoria play during Dirtbags' home games, meet him and his family and reconnect in some way to his own roots. Maybe that sweetened the deal. Harrison, 65, the Rays' senior advisor for scouting and baseball operations, can now admit that "Evan was always the guy we wanted," an assessment validated by longtime friend and Dirtbags manager Dave Weathers.
"We just crossed our fingers on the two picks ahead of us and we feel we were fortunate," Harrison adds.
Before Longoria would become the player taken highest in Long Beach State's history of eight first-round draft picks, there were two picks ahead of him that are now rather forgetful—Kansas City had first choice and took pitcher Luke Hochevar from Tennessee, who had turned down the Dodgers a year earlier. Colorado then took Stanford pitcher Greg Reynolds.
Interestingly, his father Bob had a similar experience with the 1986 MLB Draft.
His employers, the Mariners, then the worst team in baseball, had the No. 1 overall pick. Bob Harrison had to convince team owner George Argyros that this high school kid from Cincinnati, Ken Griffey Jr., was worth the pick despite all sorts of talented pitchers that were available, most notably Mike Harkey from Cal State Fullerton and Southern California natives Jack McDowell and Kevin Appier.
That worked out, too.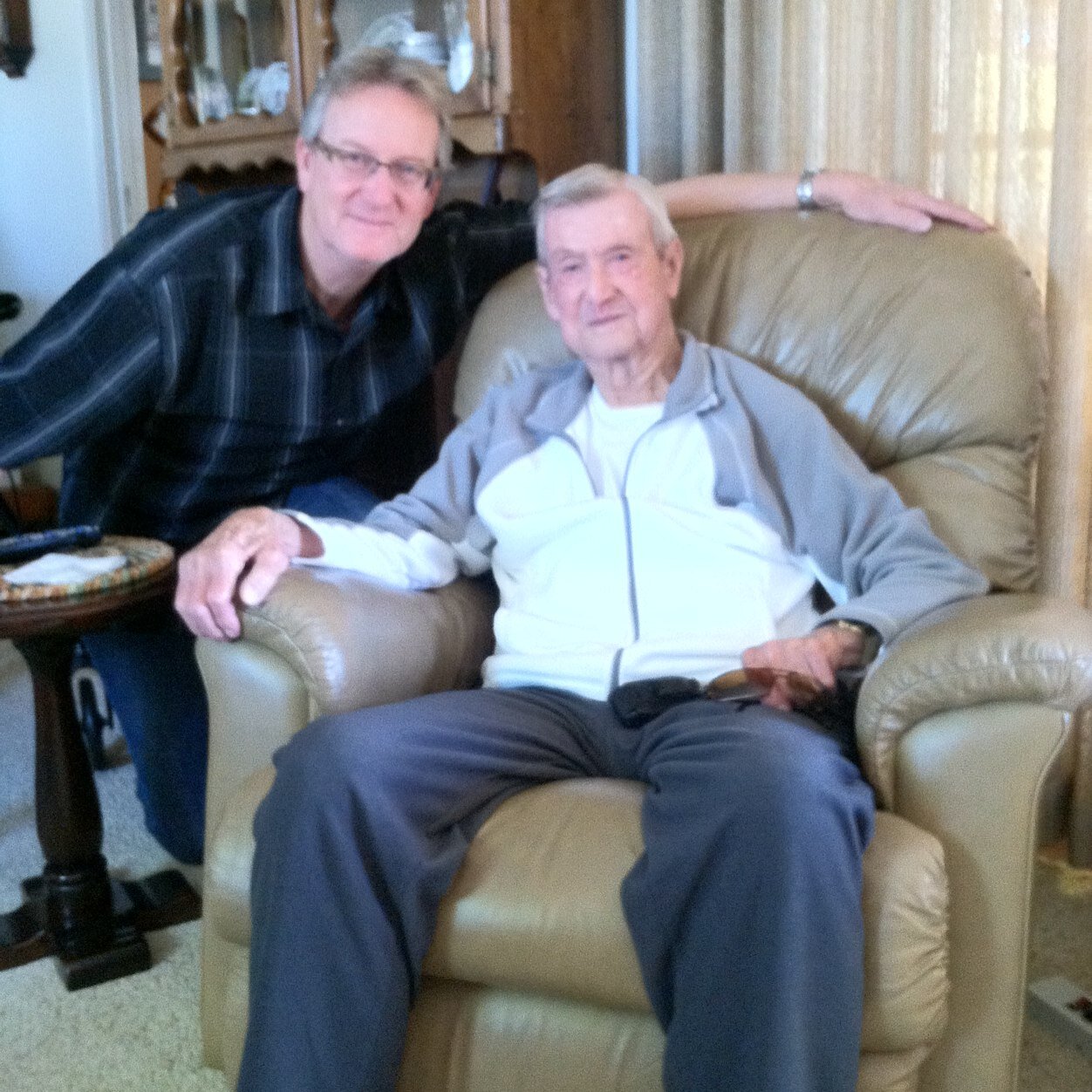 With Longoria, a 20-year-old who Harrison handed a $3 million signing bonus, the payoff came rather quickly. Two years later, the All-Star selection and winner of the American League Rookie of the Year Award (27 homers, 85 RBIs and a .272 average) would shine on a team—now known simply as the Ray—that won the AL East with 97 wins, eliminated the Boston Red Sox in the American League championship series, and found itself in its first and, to date, only World Series under manager Joe Maddon.
That team, Harrison admits, brought him the greatest sense of professional satisfaction.
"To watch that group, after scouting them, signing them, seeing them come up through rookie ball and now we're in a World Series… " Harrison said from his home near Phoenix. "I've had a lot of good moments, but when I see so many young guys who start this journey, some of them break through, and they remain good human beings, that's just special."
The roster included David Price, who would win the Cy Young in 2012, a player Harrison pushed to take with the No. 1 overall choice in the 2007 draft. It also had organizational draft picks with future All Stars like pitcher James Shields (Class of 2000), outfielders Carl Crawford (1999) and Melvin Upton Jr. (2002) and DHs Jonny Gomes (2001) and Rocco Baldelli (2000). Harrison even marvels at how that team had a 30-year-old middle reliever named Dave Wheeler, originally drafted in the 34th round in 1996, released in 2001, and who spent time with three other teams, and then came back to Tampa in a 2007 trade to be an effective part.
They are among the 49 MLB players that Harrison was instrumental in signing for the Rays, a resume that includes six All-Stars and 2018 Cy Young winner Blake Snell.
R.J. Harrison will attend Saturday's ceremony with his wife Jane—they've been in Arizona since his playing days at ASU in the mid-'70s. He was drafted again in the 23rd round by St. Louis in '75, converted to a pitcher, then experienced the success, injuries and other setbacks playing in the Cardinals' and Mariners' system.
Harrison quit playing at age 27 and went right into minor-league coaching, then managing. Eventually, he felt his personality and experience fit into the business of scouting, like his dad, who did it part-time until he retired from a government job at age 55 and was a full-time scout until the age of 90.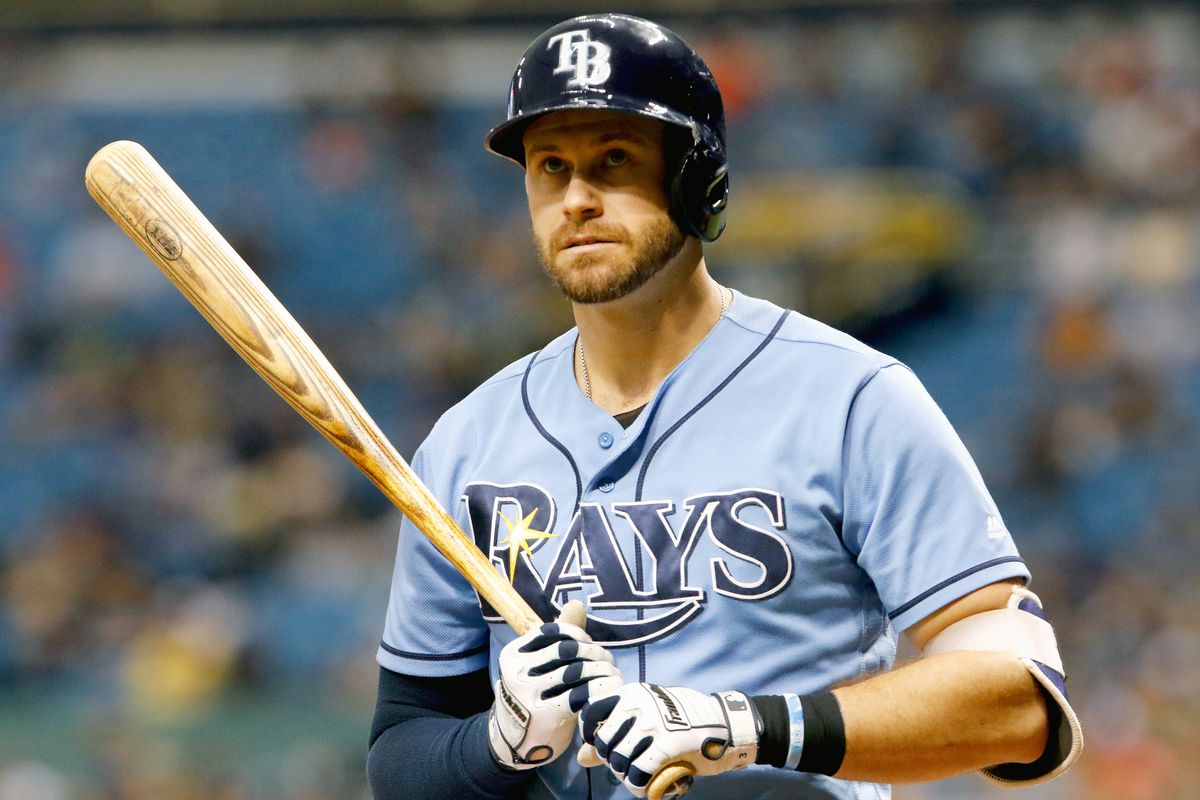 With 44 years in pro baseball, 30 years in scouting and 25 years with Tampa, Harrison can go back to thinking about the local youth leagues at El Dorado Park, not far from his family home on Petaluma Avenue between Stearns and Atherton, one that was spared in a neighborhood that went through some tear-downs in the late 1950s for the expansion of the 405 Freeway.
As a kid in the early '60s, Harrison recalls marveling at the exploits of Jeff Burroughs playing on Jack Graham and Red Mears' Wilson American Legions teams at Blair Field, before Burroughs would be the star athlete out of Wilson High and the No. 1 overall draft pick by Texas in 1969. Burroughs would hit home runs "as if they were shot out of a rocket launcher, and with a wooden bat," said Harrison.
Harrison's dad was a coach on the 1965 Long Beach Pony League team that won a national World Series with Burroughs and future MLB pitcher Craig Swann.
The player depth of the Moore League may not be as fruitful as it once was, but on last year's Rays roster that produced 96 wins and went to the American League Division Series, there were two Lakewood High alums, infielder Matt Duffy and catcher Travis d'Arnaud. In 2015, Harrison's last year as the team's scouting director, they drafted catcher Chris Betts out of Wilson High with the 52nd overall choice.
The Professional Baseball Scouts Foundation, started in 2003 and included Long Beach legendary scout Harry Minor as one of its four founders, continues to shine a light on the work by baseball lifers like Harrison.
"Baseball is good at taking care of their own," he said. "None of us take for granted with Dennis Gilbert has done for this field, helping countless people. We're all in this business because of our passion and I've been fortunate enough to spend my whole adult life in this game."
Gilbert, the former agent who has been a huge supporter of baseball scouts and the youth game in Southern California, says, "the vote was 100 percent to give this award to R.J., and we are really proud to see Bob's son follow in his dad's footsteps. Long Beach is and always will be a special place for baseball and a facility like Blair Field and the Area Code games is one of the places all the top scouts look forward to attending."
Of all the things Harrison says he learned from his father, who was there from the launch of the expansion Seattle Mariners in 1977, it was all about his work ethic, and ability to adapt with the times, along with a devotion to the game's success.
"I know when I go back to Blair Field to watch the Area Code All Star games in the summer, inevitably there'll be someone I grew up with who shows up—because he knows I'll be there—and we'll sit and talk about the old times, get caught up," Harrison said. "From the youth leagues to the rivalries we had. I can't imagine a greater place to grow up as a young baseball player in the '60s and '70s for me.
"Every time I walk into Blair Field, I get an overwhelming feeling of nostalgia. It's still one of my favorite places."
The fundraiser takes place at the Beverly Hilton, located at 9876 Wilshire Blvd., Beverly Hills; silent auction at 5 p.m., dinner at 7 p.m. For more information contact Cindy Picerni at 818-224-3096 or [email protected].