Long Beach has long prided itself on being a city of caffeination that went beyond corporatized fare like Starbucks while attaching itself intimately to the present, third-wave coffee movement. That has been solidified now that Mark Wain and Gary Chau have brought their widely respected Caffe Luxxe brand to Long Beach for the first time.
Having opened this weekend at the massive 2nd and PCH complex on the eastern edge of Long Beach, this marks the pair's seventh location in nearly 15 years of doing business. As is tradition with the roasting pair, the Long Beach location will feature a distinct roast. Naples Blend, using Brazilian and Guatemalan beans, evokes "aromas of toffee, citrus zest and toasted nuts and flavor notes of black tea, cherry cola and white grape," according to Chau, and will be sold exclusively at the new location.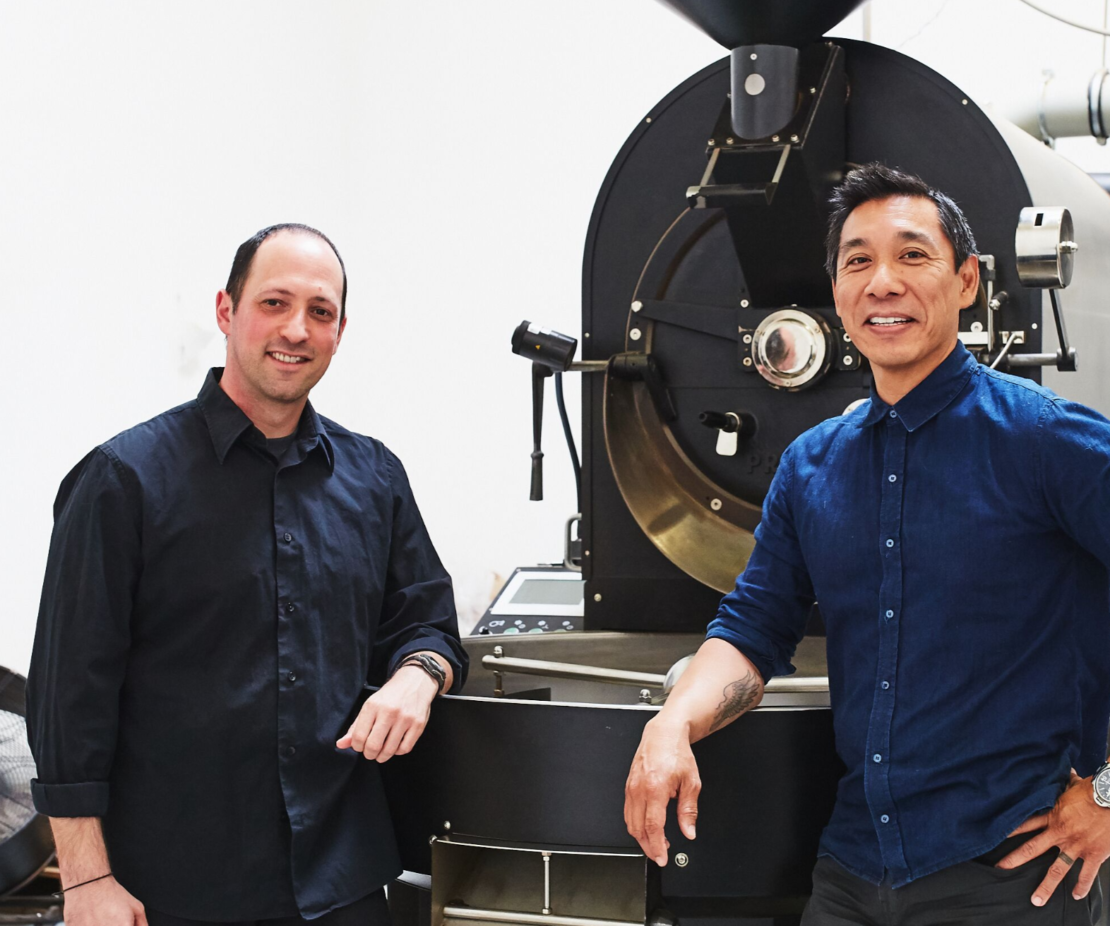 "We are thrilled to be a part of the beautiful and family-oriented community in Long Beach, where there's a true sense of neighborhood," Chau said. "We are excited to share a space where family and friends can get together in a social environment, and your barista knows your name and favorite drink."
The move speaks volumes about Long Beach's roasting veterans that have made the city a coffee staple: firstly, Wade Windsor of Lord Windsor and Nathan Tourtellotte and Andrew Phillips of Rose Park, then followed by Bobby Hernandez of Recreational Coffee and Juliette Simpkins and Trevor Moisen of Black Ring Coffee. It also shows the shifting tastes within the world of coffee.
For those new to that world, the American breakdown of coffee falls into three major "waves." The first brought largely Italian- and French-styles of coffee to our shores, introducing palates to espresso and dark roasts. This was followed by a second wave, influenced by large chains like Starbucks and Coffee Bean that not only educated the American public on European-centric coffee traditions like lattes and macchiatos, they also wildly reinterpreted them—Starbucks' popular Caramel Macchiato is not, by any traditional means, a macchiato—and bringing on seemingly endless choices.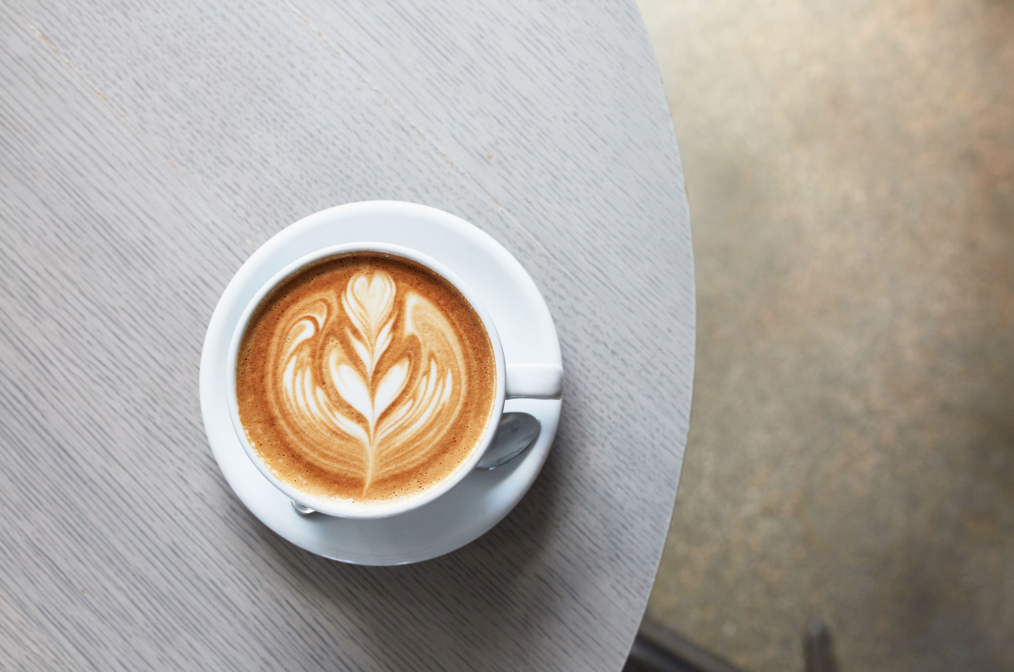 The third-wave is a mostly American movement that appears to be finding a footing in Europe, with French third-wave brands like Café Mokxa of Lyon and Coutume of Paris changing the scene. Italy, in its ever Italian-ness, has remained the most stubborn to buy in, sticking to its heavily roasted, espresso-based form of always-cheap coffee. Third-wave coffee, with its relatively high cost and relatively untraditional methods, is just now beginning to take hold there, with Gardelli leading the way.
In Long Beach, it took a handful of years and, particularly, the risk of Wade Windsor opening Lord Windsor to really shift tastes. True Beans, a short-lived specialty roaster, didn't last for more than a year while Portfolio, the city's most popular coffee shop outside of the big chains, stuck to their guns with dark roasted beans through Illy; it wasn't until Lord Windsor, Rose Park, and other coffee shops and roasters began to turn a popular note here in Long Beach did Portfolio start to carry different beans.
Wain and Chau launched Caffe Luxxe in 2006, years before Los Angeles saw a seemingly endless barrage of Blue Bottles and Stumptowns. With it, they helped educate the region on specialty coffee, fair trade sourcing and the art behind the work baristas do.
In other words, their shop is worth a visit.
Caffe Luxxe is located in the 2nd and PCH complex at 6420 E Pacific Coast Hwy., Suite 145. For more information, click here.