Heading to the Long Beach Comic Expo this weekend? Don't miss these panels and people
The Long Beach Comic Expo will be hosting its 10th edition at the city's convention center, Downtown, this weekend with new guests and panels as well as plenty of fan favorites.
It's a robust program, so here's a break down focused on everything from Long Beach locals to Latinx artists to help you navigate the two-day event.
LONG BEACH
Christian Meni – Stop by Christian Meni's table and talk comics, movies or wrestling with the Long Beach resident and Poly High alum. The Polynesian painter and pyrographer will be selling one-of-a-kind wood burnings, canvasses and skateboards.
Lodge 49 – Filmed and set in Long Beach, this comedy-drama TV series about an ex-surfer, that ran for two seasons on AMC, will be the topic of conversation on Saturday, Jan. 11 from 12:30 p.m. to 2 p.m. Join the hosts of POD 49 podcast as they celebrate the show with a live podcast recording. The show's composer Andrew Carroll and actors David Ury, Sam Puefua and Vik Sahay, among others, will take part. POD 49 LIVE!: Celebrating Lodge 49 will be held in room 103C.
Atomic Basement Alley – Get to know Long Beach's newest comic book store at the expo this weekend. Located in Aisle C, Atomic Basement will be bringing comic enthusiasts 17 artists and writers.
LATINX
Daniel and Luis Moncada – The deadly twins made famous by "Breaking Bad" will be guests at the comic expo—and yes, you can even hear them speak (they remained silent during their stint in the show). Read more about the brothers here.
Bonus: Make sure to check out fellow "Breaking Bad" actor Cesar Garcia too.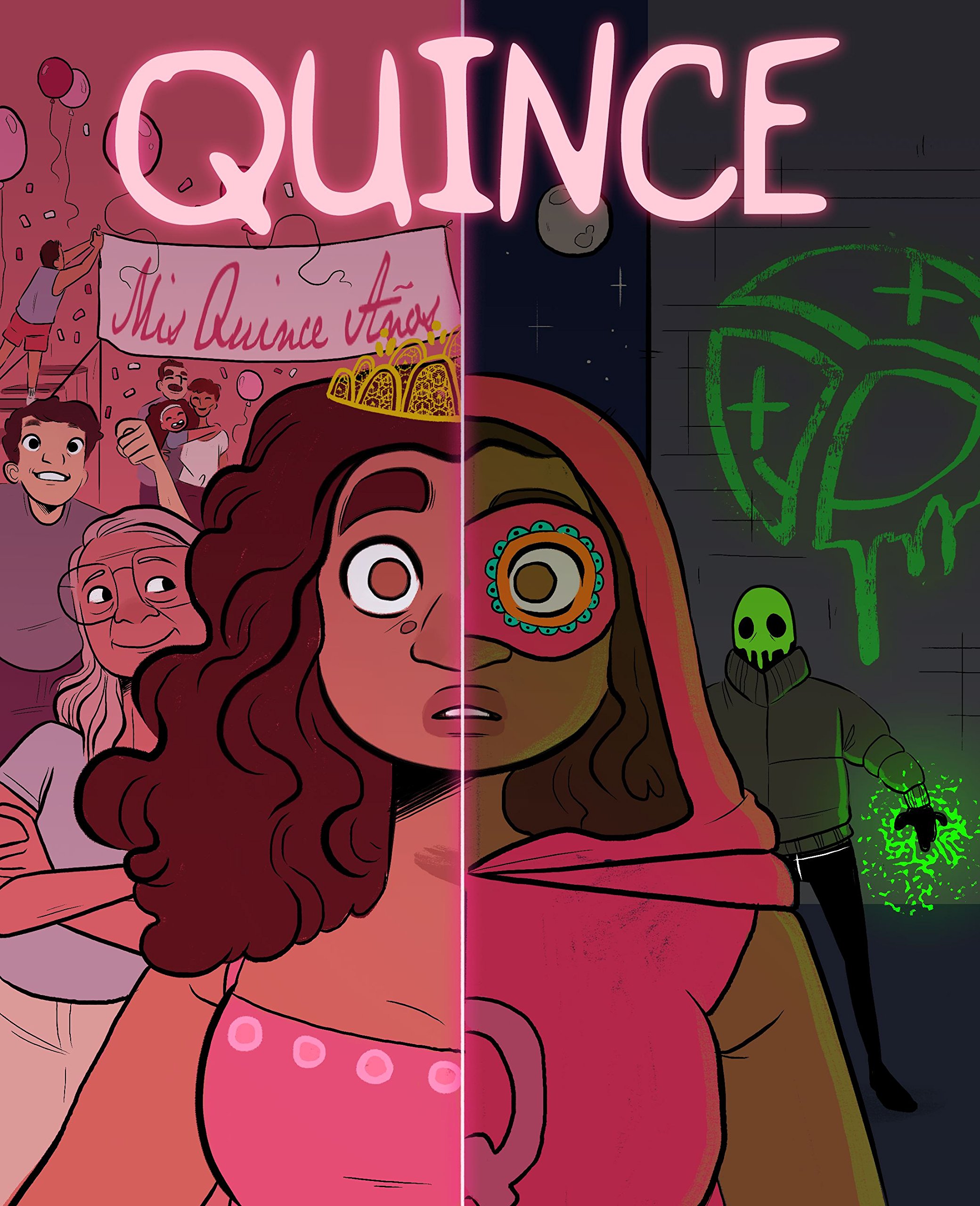 The Rise of the Latina Superhero – Listen to an insightful conversation about the expanding universe of superheroes with the creators behind the newly published comic "Jalisco", the publisher of the Eisner-nominated bilingual comic "Quince" and Latina cosplayer Ivy Doomkitty. Most of these panelists took part in a similar panel at last year's comic con. Read my tweet thread on it here. The panel will be held Sunday, Jan. 12 from 11:30 a.m. to 12:30 p.m. in room 103B.
Bonus: Pick up a copy of "Jalisco" in the artist alley where its writer Kayden Phoenix and illustrator Amanda Julina will be posted. Pick up a copy of "Quince" at the Fanbase Press booth (#506).
Bonus #2: Check out this panel specifically about "Quince" on Saturday, Jan. 11 from 3 p.m. to 4 p.m. in room 103C. 
WOMEN
Women of SciFi- Listen to a conversation about gender equality, female empowerment and women in the workplace with actresses Gigi Edgley ("Farscape"), Nakia Burrise ("Power Rangers"), Jackie Dallas ("Stranger Things"), Aliza Pearl ("Nerdist Presents") and Michele Specht ("Star Trek Continues"). This popular panel is part of the traveling film festival GeekFest Film Fests and will take place Saturday, Jan. 11 from 11 a.m. to noon in room 102C.
Bonus: GeekFest will also be hosting a Women of Horror panel on Sunday, Jan. 12 from 11:30 a.m. to 12:30 p.m. with special guest Dana DeLorenzo (Ash vs Evil Dead).
Cosplaying the Strong Women of Marvel and DC – Hear cosplayers discuss how women are portrayed by DC and Marvel, their strengths and weaknesses and the future for female characters. The panel will take place Sunday, Jan. 12 from 1:30 p.m. to 2:30 p.m. in room 103B.
STAR WARS
Star Wars: Nothing But Star Wars (*and related current properties) – Last year, fans got their fill of the franchise with the release of "The Rise of Skywalker" and "The Mandalorian." Sit in on this panel to hear those from the Star War universe share their thoughts on the property's latest projects. The panel takes place Saturday, Jan. 11 from 3 p.m. to 4 p.m. in room 103A.
Fanbase Weekly Presents: Star Wars: The Empire Strikes 40 – The hosts of Fanbase Press' podcast will discuss the 40-year anniversary of "The Empire Strikes Back." Organizers said the panel will examine the massive impact of this iconic film and (spoiler alert) discuss Luke Skywalker's parentage. Catch it Sunday, Jan. 12 from 1:30 p.m. to 2:30 p.m. in room 103A.
Bonus: Stay in room 103A and learn what it takes to build your own droid during Engineering Star Wars: Build Your Own R2.
Long Beach Comic Expo runs Saturday, Jan. 11 to Sunday, Jan. 12 at the Long Beach Convention Center, at 300 E. Ocean Blvd. Tickets range from $25 to $55 with children ages 10 and younger free with the purchase of an adult ticket. For details click here.
Support our journalism.
Hyperlocal news is an essential force in our democracy, but it costs money to keep an organization like this one alive, and we can't rely on advertiser support alone. That's why we're asking readers like you to support our independent, fact-based journalism. We know you like it—that's why you're here. Help us keep hyperlocal news alive in Long Beach.