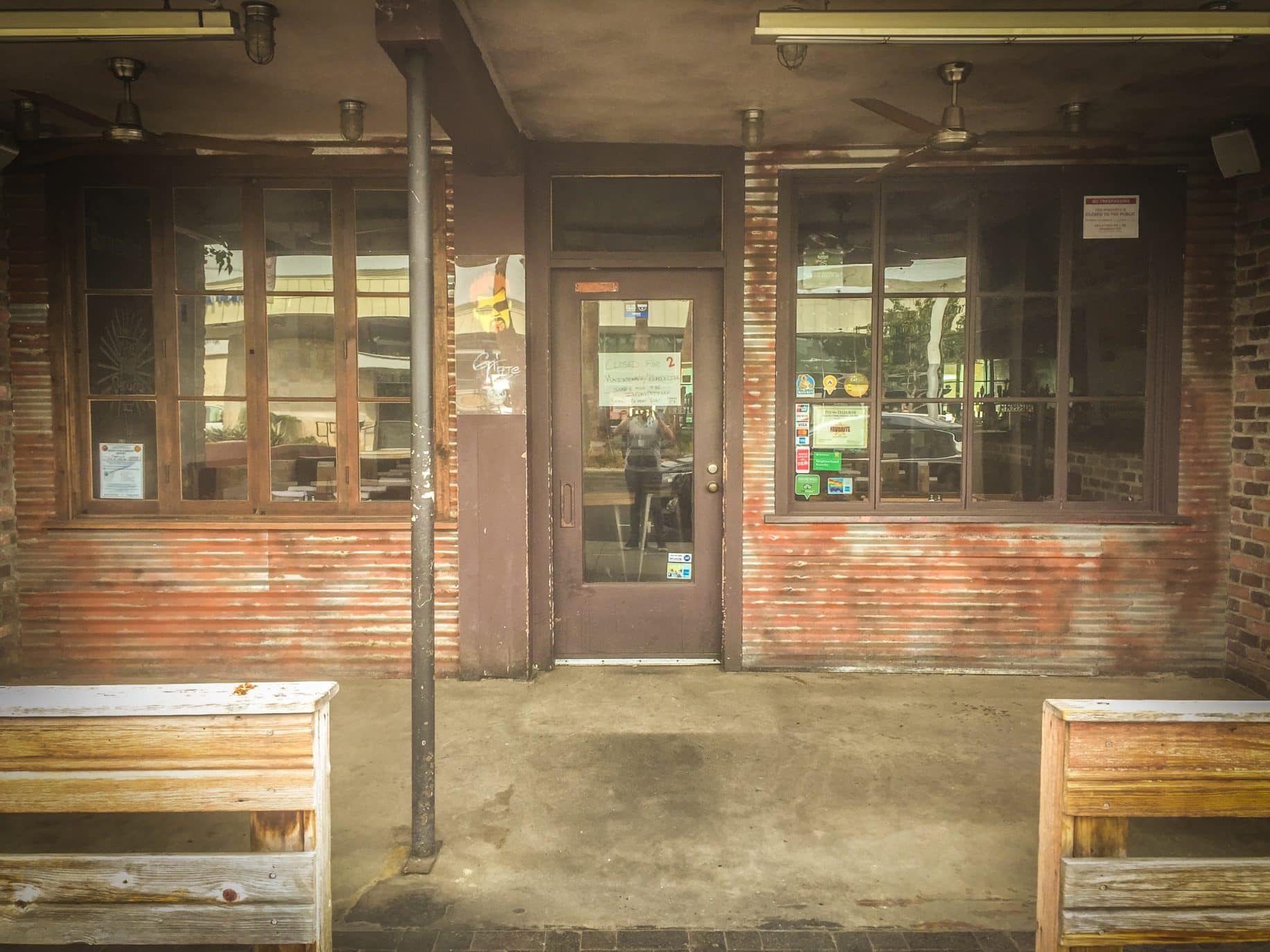 Long Beach Tap House in Belmont Shore to open in August (alcoholic shakes included)
After initially announcing their opening in January, Long Beach Tap House owners Dena Jones and Brent Scheiber say they will be opening the gastropub in Belmont Shore in August.
The announcement from the original owner of the Five O'Clock Wine Bar in Alamitos Bay Landing was a welcome ray of sunshine after a year which saw everything from venerable watering hole Acapulco Inn to Babette's Feast close up shop in the Shore.
"We are doing a full renovation of the entire restaurant, building a bar and redesigning the kitchen," Jones told the Post earlier this year. "[The former owners] had a lot of issues with the health department so we will be openly and frankly addressing all issues and bringing everything up to code."
Long Beach Tap House will take over the space that was previously home to Tavern on 2 which closed indefinitely in September of 2018, facing an uphill battle with both public perception and the health department. In May of 2018, the restaurant was slapped with an assortment of violations, including vermin infestation with animal droppings "too numerous to count," according to the health report. On top of this, the restaurant's LLC license had been suspended, according to California's Secretary of State website.
Jones believes the Tap House can turn the negativity around by featuring 30 craft beers as well as eight wines on tap as well as taking advantage of the full liquor license Tavern on 2 had but never built out a bar to accommodate. The Tap House will use that license beyond a cocktail menu with plans to create a "Sweet Temptations" dessert menu that includes alcohol-infused shakes.
"We are developing our menu with an emphasis on comfort food, specifically burgers," Jones said. "And we mean all kinds of burgers that you can build. Vegetarian. Vegan. Gluten-free. Classic beef burgers… We want everyone to feel welcomed to choose different patties and toppings to create a burger that fits their dietary needs."
That menu will be headed by Chef Matt Vailette, who previously worked under Executive Chef Michael Rossi at his much-lauded Orange County restaurant, The Ranch Restaurant & Saloon.
"I used to frequent Tavern on 2—probably too much—when I lived in Belmont Shore and in all honesty. I was sad to see them shut down," Jones said. "Belmont Shore is a great area with a great vibe and we are excited to be a part of the community. The restaurant certainly needs some TLC and we are going to bring a fun, laid back and quality concept to Second Street."
Long Beach Tap House will be located at 5110 E. Second St.
Brian Addison is a columnist and editor for the Long Beach Post. Reach him at [email protected] or on social media at Facebook, Twitter, Instagram, and LinkedIn.
Support our journalism.
Hyperlocal news is an essential force in our democracy, but it costs money to keep an organization like this one alive, and we can't rely on advertiser support alone. That's why we're asking readers like you to support our independent, fact-based journalism. We know you like it—that's why you're here. Help us keep hyperlocal news alive in Long Beach.