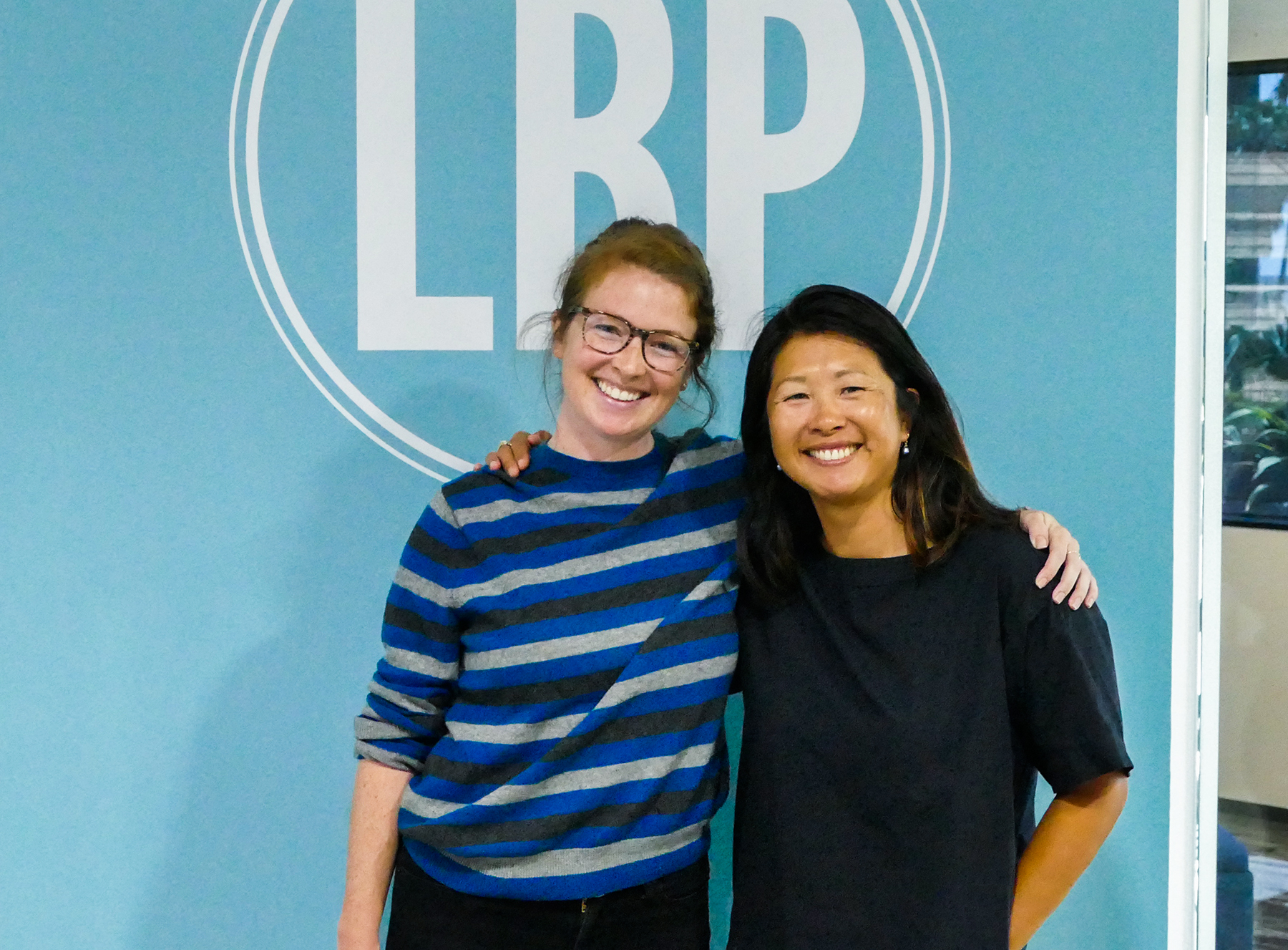 PODCAST: MoLAA's Solimar Salas, Art of Bloom's Yosh Han
On Episode #10 of "CAN YOU HEAR ME, LONG BEACH?" Solimar Salas recently got a new job description at the Museum of Latin American Art: she is now the Vice President of Museum Content and Programming. If it sounds rather wide-ranging, it is; Salas is now responsible not only for the museum's content but educational programs, marketing, branding and communications. She spoke about her new duties and the ongoing mission of MoLAA made all the more complicated during these times when Latin American culture finds itself sometimes scrutinized under the hot lights of the present political atmosphere.
If you've been to the Art of Bloom installation, you know that its engagement of the senses can be both wondrous and jarring. Yosh Han is the person responsible for connecting with participants through their sense of smell. As one of the leading perfumers in the world, Han has a scent sense so fine-tuned that she's capable of recreating, as she did for the exhibit, the smell of two friends walking silently through a forest. She talked about how she does that and about her concerns that some younger people believe their sense of smell is as useless as their pinkie.
Asia Morris and Steve Lowery talk about what to do this weekend in our weekly roundup of "The 7," and Val Osier drops by to help remind everyone that the "Can You Hear Me" crew will be conducting Office Hours from 11 a.m. to 3 p.m. at Rose Park Roasters (800 Pine Ave.) where we will have one microphone primed and ready to go for anyone who has something to say. You get FIVE MINUTES.
1:00 Soli talks about MOLAA
13:45 How Soli went from college to VP of a museum
22:50 Like the Tambourine Man but much more fiscally responsible
24:10 Yosh talks about creating the scents behind the Art of Bloom
25:00 How a tarot card reader dictated Yosh's retirement
33:30 An ASMR-esque smelling experience (use headphones)
41:27 "he 7: What kind of fragrance are you?
53:45 Tell us your story at Office Hours and get on the podcast
Support our journalism.
Hyperlocal news is an essential force in our democracy, but it costs money to keep an organization like this one alive, and we can't rely on advertiser support alone. That's why we're asking readers like you to support our independent, fact-based journalism. We know you like it—that's why you're here. Help us keep hyperlocal news alive in Long Beach.