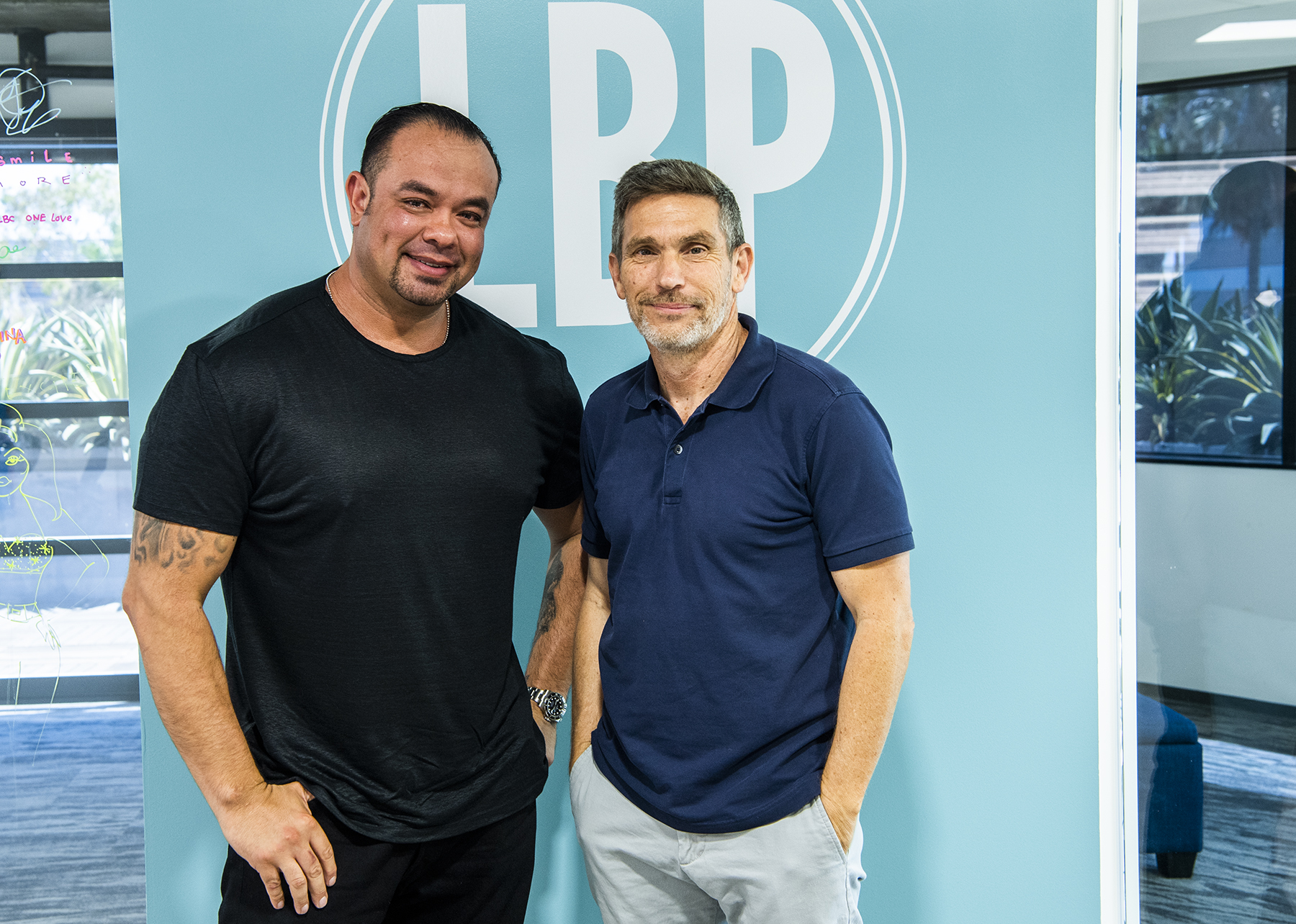 PODCAST: The man behind Snoop Dogg's 'army,' and Bourbon Jones talk the other side of music
On Episode #9 of "CAN YOU HEAR ME, LONG BEACH?" Bobby Dee is a practical guy; he instructs the '80s bands he promotes to play only hits because nobody "wants to hear the new stuff" and always has a lot of TVs in his restaurants because "most couples don't like each other." Though claiming to be painfully shy during our interview, he was a treasure trove of backstage stories—"So I said [to Morrissey], do you think I'm the waiter?!?"—and hard truths about the music business—"The only way you make money is touring." Dee is one of the most successful concert promoters in the country, having partnered with Snoop Dogg to create Uncle Snoops Army. The pair created the just-completed, Once Upon A Time in the LBC festival that recently played two sold-out shows at Queen Mary Park. Bobby Dee Presents, started by his father, has and continues to promote a wide array of artists, from New Kids on the Block to Easy E to Morrissey to Snoop to Los Lobos and the B-52s. Shy or not, he had a lot to say about it all.
Bourbon Jones was formed in the early 90s and went on to become not only one of Long Beach's most popular bands—their residency at the since-passed Blue Café was the place to be on Sundays—but a lynchpin in the city's rock and blues scene. Members of the band played in multiple other bands such as the Dibs, Mickey's Big Mouth, Johnny Jones, and many, many more. But, as with all bands, life happens. People get married, have kids and move away. The band still gets together to play from time to time, as they did last week at Alex's Bar. We caught up with singer Chris Hanlin and bass player Mario Barmosca, and talked about the Long Beach scene then and now as well as what the years change about music and what always stays the same.
1:10 Bobby Dee of talks about putting on a music festival and dealing with A-list artists
7:18 Becoming your dad as a music promoter
9:27 What it's like working with high maintenance artists
14:52 Beginning to work with Snoop Dogg
19:40 Bobby imitates 80s bands with a bad Brittish accent
23:02 How Steven became "The Ad Guy"
23:30 Chris Hanlin and Mario Barmosca talk Bourbon Jones
44:55 Surviving music
47:39 Bourbon Jones plays "Christine" in studio
Support our journalism.
Hyperlocal news is an essential force in our democracy, but it costs money to keep an organization like this one alive, and we can't rely on advertiser support alone. That's why we're asking readers like you to support our independent, fact-based journalism. We know you like it—that's why you're here. Help us keep hyperlocal news alive in Long Beach.