David Bunker was thinking of the children.
The board chair of Long Beach Camerata Singers stood at the lectern in the Long Beach City Council chambers on the night of Nov. 19, 2019 and spoke about choral singing. He began by saying that his organization—established in 1966—was "the primary provider of choral music in the Long Beach area" and quoted from a recent study that found that "more people participate in choral singing than any other art form."
Then he described two of Camerata's youth programs. The first was Kinder Konzert, an interactive educational program for children as young as 3, which teaches melody, tempo and musical conducting. The other was Peace for Youth, a singing program for middle school students. As it stands now, Bunker told the council, Camerata lacks the resources to run either program to its full potential—unless a new ballot measure raising the city's transient-occupancy tax (TOT) from 6% to 7% passes.
"The new TOT measure will help us expand these educational opportunities for the children of the Long Beach area," Bunker said, concluding his remarks.
Though the City Council approved the measure that night, it still has to go before the voters. Known as Measure B, proponents say the extra 1% tax, levied on hotels in Long Beach, will send money to arts organizations like Camerata throughout the city.
In an Impartial Analysis of the measure issued to the City Council late last year, City Attorney Charles Parkin estimated that the proposed 1% TOT increase would generate $2.8 million in new revenue.
Griselda Suarez, the executive director of the Arts Council of Long Beach, said that about $1.5 million of that would actually be available to arts organizations. Some of the money would go to repairs and investment at the Long Beach Convention and Entertainment Center, but the biggest question still unanswered is who exactly would get the revenue and how much because the measure itself doesn't allocate any money to any specific organization or program. It simply states that any revenue from the TOT increase would "be deposited in the City's general purpose fund."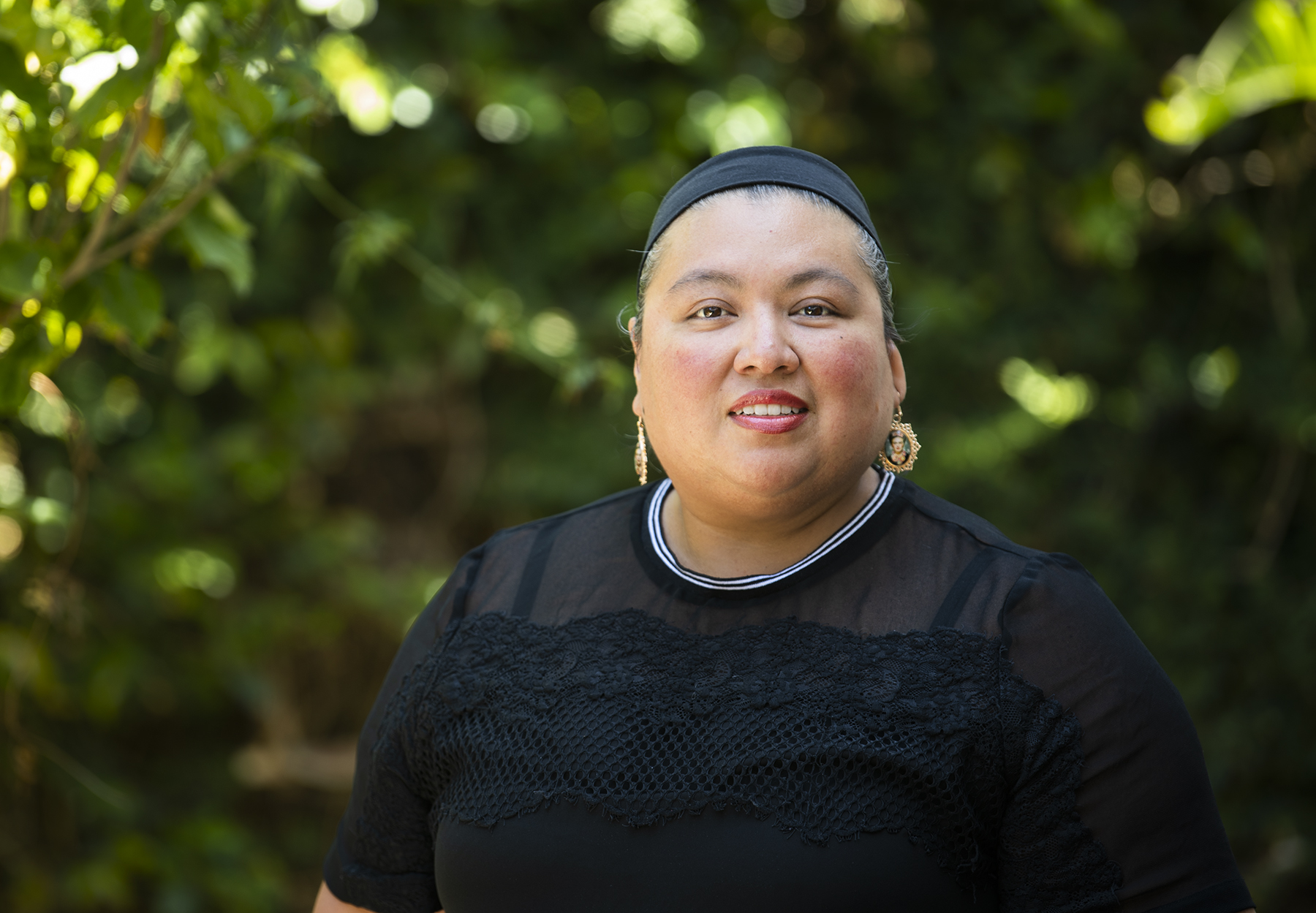 On Feb. 18, the City Council passed a resolution to provide more clarity and prioritization to this question. That resolution states that if Measure B passes, "Future TOT revenue may provide funding for community arts, music, cultural programs and organizations, local museums, student arts education programs, arts management and administration."
The resolution went on to list nine arts organizations that "may benefit" from the new money: The International City Theater, Long Beach Camerata, Long Beach Museum of Art, Long Beach Opera, Long Beach Playhouse, Long Beach Symphony, Museum of Latin American Art, Musica Angelica, Musical Theatre West, as well as "other organizations as determined by the City Council through the annual budget process."
The resolution also stated that the "Future TOT revenue may also be spent on the costs of improving and maintaining the Long Beach Convention and Entertainment Center."
For this story, we contacted officials at every arts organization mentioned in the Feb. 18 resolution, asking what they would do with any new money they might receive should Measure B pass. Two responded—Lourdes Ramos-Rivas, the director of the Museum of Latin American Art (MOLAA), and Madison Mooney, the executive director of Long Beach Playhouse. As for the rest, Suarez of the Arts Council of Long Beach issued a brief statement in their name:
"The Mayor and the City Council have discussed, and the council resolution has expressed, a historic level of funding for the arts," said Suarez. "Half of Measure B would go towards the arts which is approximately $1.5 million annually. We intend to spend the resources on arts education in our Long Beach schools and provide programming to our diverse community. We are very hopeful and confident voters will pass Measure B."
For Ramos-Rivas at MOLAA, Measure B money would be used all over.
"The money would go to public programs, education, exhibitions," she said. "There's a huge spectrum of needs to cover. There's not any project that I can pinpoint. We have huge needs on every side."
Like Bunker at Long Beach Camerata, Madison Mooney said Long Beach Playhouse wants to expand their youth education programs.
"Right now we have a popular summer camp, but nothing during the school year," said Mooney. "Since not all schools offer theater arts classes for their students, we want to create an opportunity for the next generation of artists to learn and grow an appreciation for theater. Measure B funds would go a long way to make these programs very affordable and offer numerous scholarships towards students that would otherwise not be able to participate."
Mooney also said that Measure B funds would go toward facility improvements.
"The Long Beach Playhouse is an older building that needs a few things repaired, replaced or repainted. Improvements to our space would create a more welcoming environment for our volunteers, patrons and the young people involved with our new classes."
Of course, Measure B may not pass—it is a tax increase, after all. Should that happen, the arts organizations listed above—and any others that might otherwise benefit from the TOT increase—will have to find other ways to finance their plans.
"If Measure B does not pass, the Playhouse would need to look to other avenues of funding for our arts education expansion," Mooney said. "Applying to new grants from foundations or government entities, or look into possible corporate and business sponsors for our productions so we could dedicate some of our ticket sales income towards arts education costs."
The arts organizations listed above report they are in good financial order. Looking at their most recent tax returns available at Guidestar's online database of nonprofit information (2017 or 2018, depending on what was on file), every organization listed more assets than liabilities. And all recently showed more revenue than expenses, though there is obviously a great deal of difference between a large organization like the Long Beach Museum of Art Foundation (which ended 2018 with $1.1 million in revenue after its expenses) and Long Beach Camerata, which showed a net revenue of nearly $14,700 in 2017.
"We raise money every day," said Ramos-Rivas of MOLAA. "We do all the do's and don'ts that a museum should do. We are actively looking for money, because our costs increase. But the measure could make a huge difference. We have a very hard time doing fundraising. It's not easy for anybody in the cultural sector. Usually, people look at culture as a luxury. But it has the same value as education. Cultural institutions are a huge added value. For the cultural sector, this measure will make a huge difference. We strongly believe that the measure should pass. If it doesn't pass, we just have to work. We have responsibilities to the community."