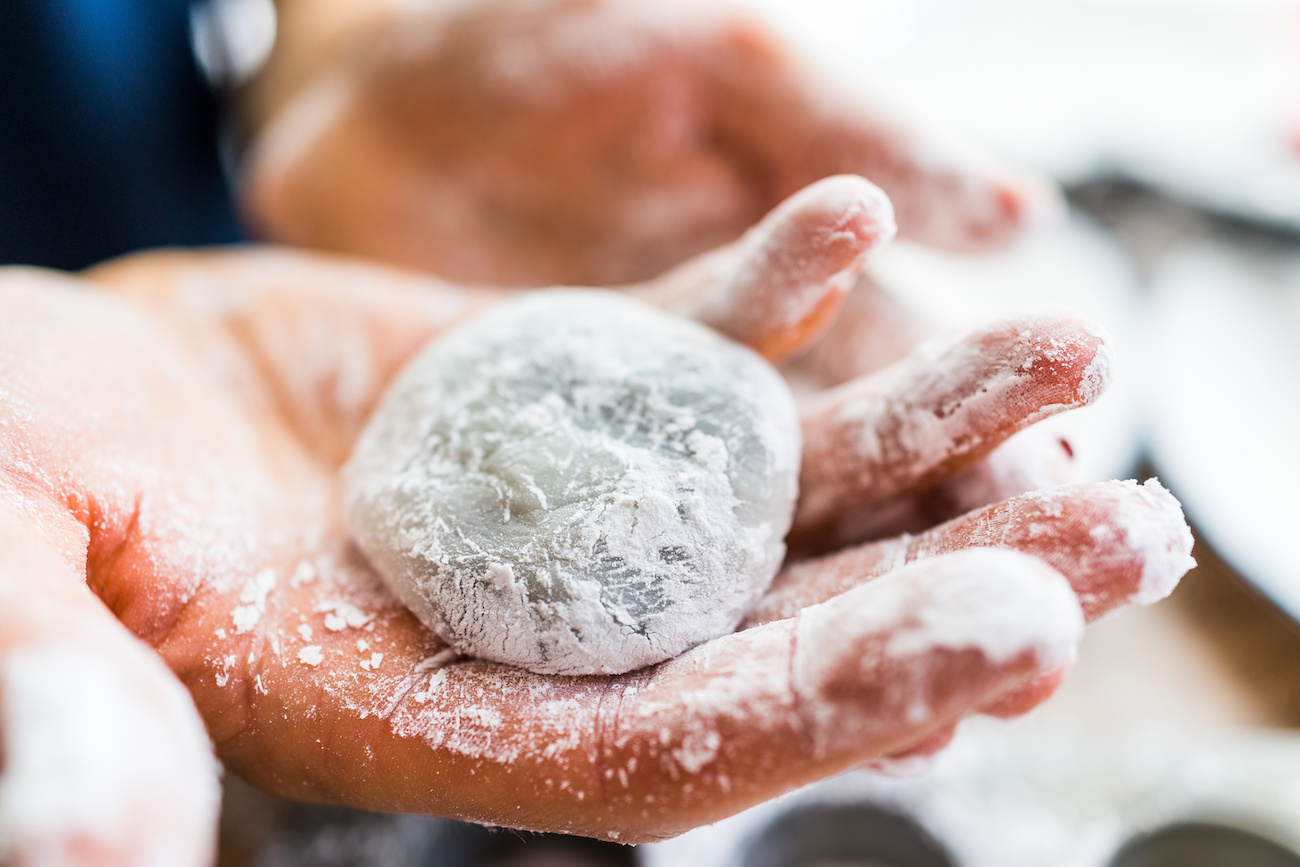 Today, you should… celebrate the New Year around the world
SATURDAY, JAN. 11
The fastest Mochi maker in Japan averages about three poundings per second, according to Great Big Story, but we're thinking the kids taking a crack at the Japanese New Year tradition of pounding and mixing sticky rice into the sweet and squishy treat on Saturday may just have an advantage, i.e. little fists of fury.
Join the fun at SteelCraft with host Macaroni Kid, where a handful of New Years celebrations from around the world, including traditional Korean board game, Yut Nori, Flamenco dancing, Chinese Zodiac animal face painting, Zen Garden making and Japanese mochi pounding, will be scheduled throughout the afternoon. (Asia Morris)
Another great thing: If celebrating New Year, again, isn't quite up your alley, there are so many great happenings going on today there's absolutely no reason to stay at home. No reason. There's a nature journaling workshop in the morning at 9 a.m. at Willow Springs Park and later in the day, Long Beach Comic Expo will still be happening at the convention center. Make sure to check out The 7 for all the details.
Giving us a moment's pause: To be honest, we won't judge if you stay at home. That actually sounds like a great way to spend a Saturday.
International New Years Celebration runs from 12 p.m. to 3 p.m. at SteelCraft; 3768 Long Beach Blvd. For more info, click here.
Get the "Today you should…" email

Subscribe to our daily mini-newsletter and we'll let you know about the best things to do in and around Long Beach, seven days a week.

---

Add the "Today you should…" calendar

Subscribe through Google Calendar or your calendar app and get alerted to the best things to do in and around Long Beach. Updated 7 days a week.
This feature is experimental. Let us know how it's working.
Support our journalism.
Hyperlocal news is an essential force in our democracy, but it costs money to keep an organization like this one alive, and we can't rely on advertiser support alone. That's why we're asking readers like you to support our independent, fact-based journalism. We know you like it—that's why you're here. Help us keep hyperlocal news alive in Long Beach.